Itinerary
Depart from Awana Porto Malai in the morning on our yacht and sail up to the islands. On the way, guests can participate in sailing the yacht, with instructions from the crew, by taking the helm and pulling the lines. Other activities on board includes some traditional hand line fishing, looking for dolphins and flying fish, watch the sea eagles, jump in the salt water Jacuzzi to cool off, have a party, or just relax with the book and a drink. Arrive at an isolated beach, everyone can leave the yacht for a swim on the beach. There is a short, but very pleasant Jungle Trek starting from the shore. Experience the rainforest with a great ocean view from the peak, or just relax on the quiet beautiful beach. Then, you can enjoy the BBQ buffet lunch at the beach or on board (depending on the weather).
After lunch, everyone will board the yacht for a 30 minutes sail to an exquisite and special spot. Here the sea eagles gather, to ride the updrafts of the mountain and to mate. Guests might have the opportunity to see the eagles dive and splash into the water only meters from the yacht.
A spectacular, exciting experience and photo opportunity for all.
Package Includes:
Hotel pickup & transfer (Cenang beach and kuah area including pick up and drop off)
** Transfer Surcharge of RM 30/Person is applicable for the guests who stay at The Datai, The Andaman, Tanjung Rhu & Four Sesons Resort
On board BBQ lunch with free flow bar
Unlimited beer, wine, spirits, cocktails, soft drinks, fruits juices and water
Enjoy Saltwater Jacuzzi on net
Things to bring:
Beach Towel
Comb
Sunglass
Sunblock
Swimming costume (advisable to wear inside before departure)
Clothes for changing
Friendly Reminders:
Please ensure you are on time for pickup and boarding if you have booked the cruise with hotel transfer. If you are late, the operator can arrange a taxi pick up and speedboat to catch up the yacht. Please note however, there will be extra charges for the taxi and RM100-RM200 for speedboat transfers to catch up with the yacht.
If you do not book the cruise with hotel transfer, please arrive at Awana Cruise Port before 16:30hrs.
Please do not bring any valuables items such as passports, jewelry, etc.  Such items will be carried by the passengers at your own risks. You may keep your passport inside the safety box or pass to the Reception for safe keeping.
Travel insurance (strongly recommended to purchase).
Other terms and conditions for booking.
Photo Gallery: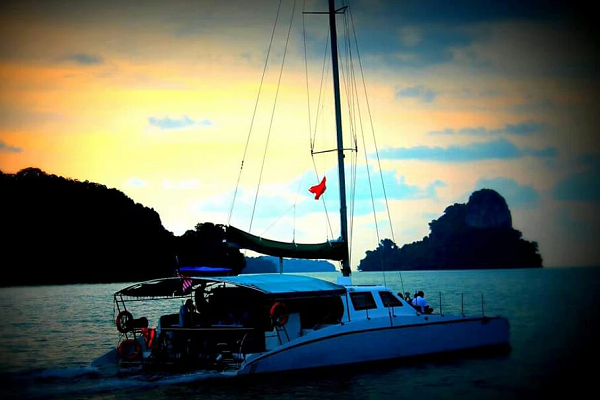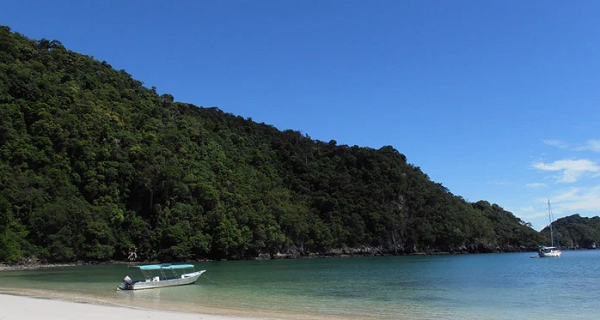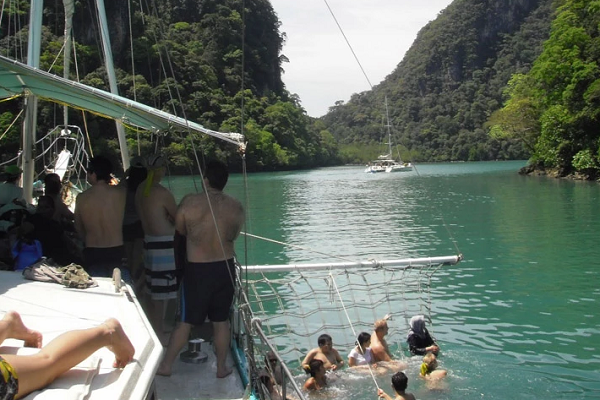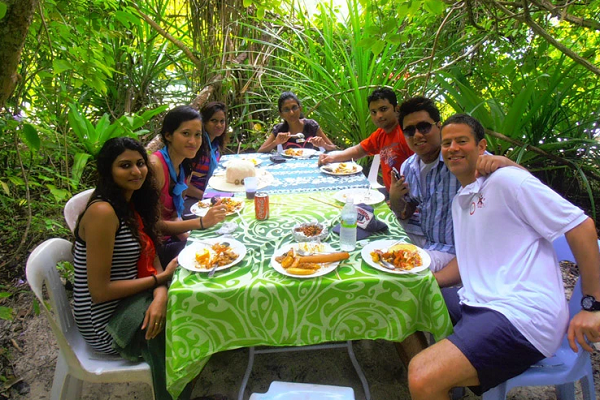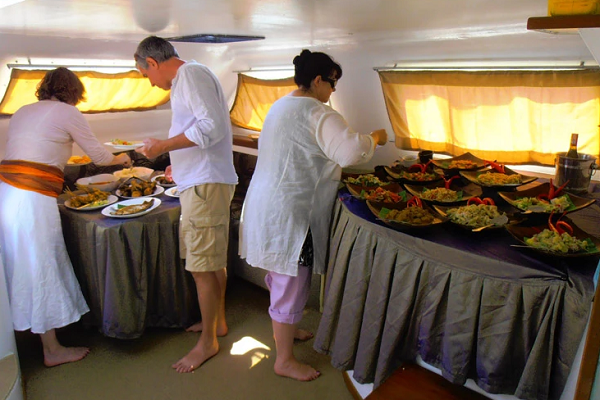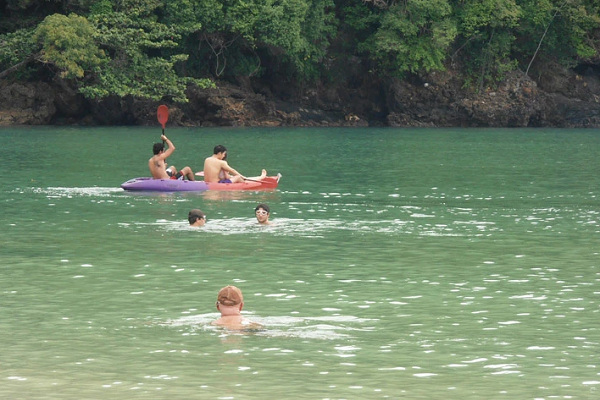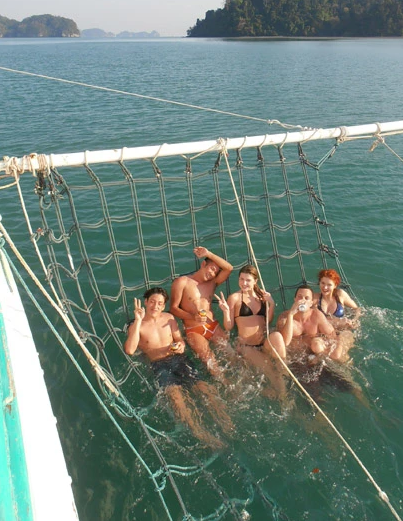 Package Price: RM (per person)
Peak Season
RM300 per Adult
RM160 per Child
---
Whatsapp us to get more details!
Please WhatsApp us by clicking the WhatsApp Button.
We are reachable by call too:
+6010-2396385
+6016-3796385
+6010-2216385
You may also fill up the Inquiry Form below:
Updated: 26 OCT 2018
Customer Reviews on Langkawi Geopark Day Cruise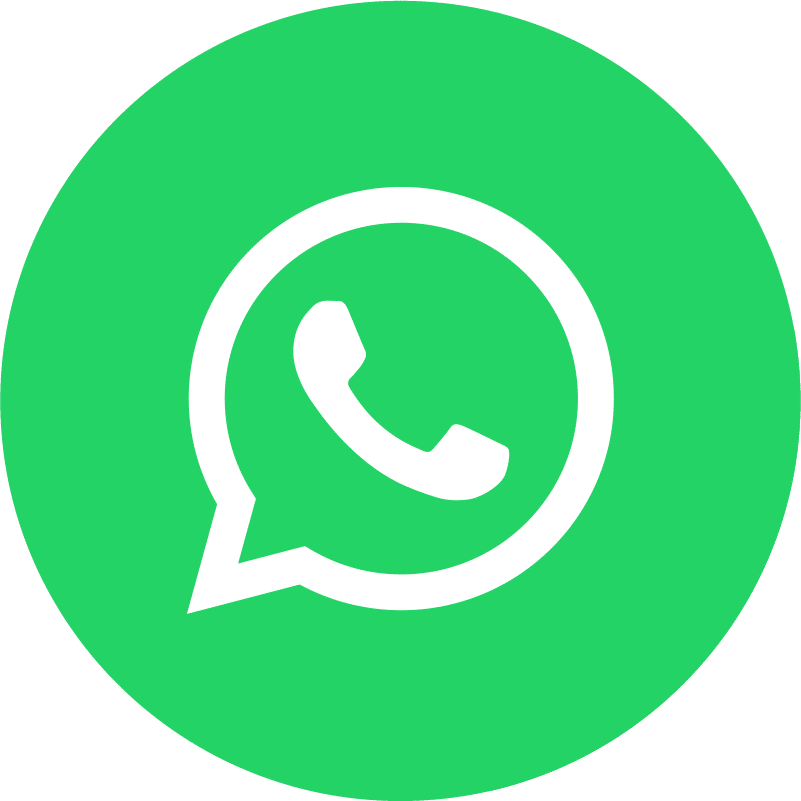 HolidayGoGoGo
Average rating:
0 reviews