Islands, Beach, Theme Park & Cruise Vacation Guide
Surrounded with stunning natural beauty, pleasure seeking activities, picturesque wonderful Malaysia hotels, friendly locals and a laid back lifestyle; this beautiful Asian country embodies the perfect enjoyment of life's simple delights. It is no doubt that Malaysia was recognized as "the truly Asia" for its most welcoming people, best environmental footprint and the average life expectancy. So, whether you love sun bathing, scuba diving or snorkeling, a nature lover or just somebody who are looking to chill out and get away from the busy lifestyle, come and experience a Malaysia vacation like no other! With most of Malaysia's precious treasures found within the most stunning national parks and protected zones spread across the country, it has an amazing possession of flora and fauna. Soak in the beauty of a Malaysia vacation amid luxurious hotels, lodges and all inclusive resorts or simply camp out under the stars to experience Mother Nature at her very best.
Most Popular Tour Packages
What Our Customer Says
"I got a great price for an awesome stay at Tioman Island from Simon. I was dealing with him for 2 months prior to my trip and he answered all my questions without any complaints even though some of them might have sounded unimportant. Not to mention that it took him a short time to reply to my emails all the time.Thanks to those, my trip went smoothly without any delay and issues.I highly recommend this travel agency to everyone and I will definitely use their service again in the future! Thanks for everything, Simon! "
"4 day 3 night at Tioman paya beach resort arranged by mr Simon was excellent.. the room was nice with beach view.. food was great/tasty and nice preparation for candle light dinner.. the people there also very friendly.. one of the best place to go for honeymoon. 👍👍👍"
"Holidaygogogo provide us good service with an reasonable price .Besides,they even reply my text asap and it's easy for me to get information from them. I will strongly recommend this travel for your holiday thank you very much for the wonderful service.-we really enjoyed the lost world of Tambun holiday –"
"The best vacation trip with holidaygogogo…very nice treatment…give us special price and very reasonable…convinience and make our vacation trip become enjoyable…thanks mr.soo and holidaygogogo…we will choose your brand for our vacation in future."
"The agent is very good service and efficiency. He also very polite and hospitality. Nice service! Do support!"
"Reasonable price and good service from Mr.Simon, he will reply asap and did patient when you enquiring information, thank you for the wonderful trip!"
"Everything was so well planned & good! Mr Simon is very helpful. Will definitely recommend to others. Thank you."
Check Out More Customer Reviews

Most Popular Destinations
Trip Report by the Travelers
Activities Guide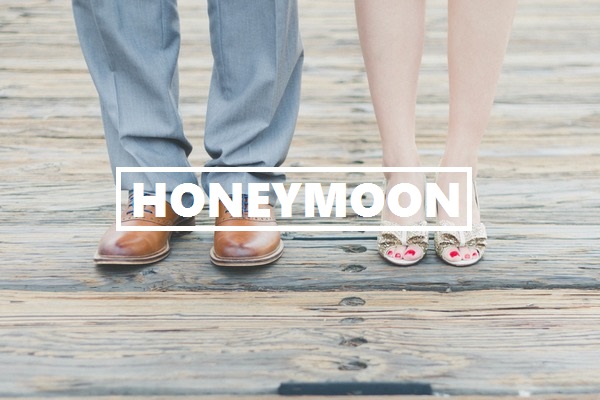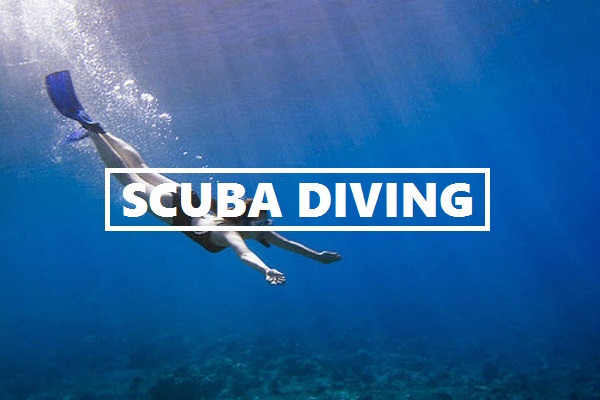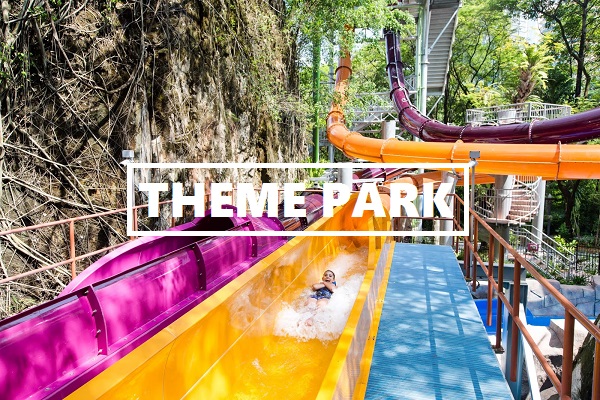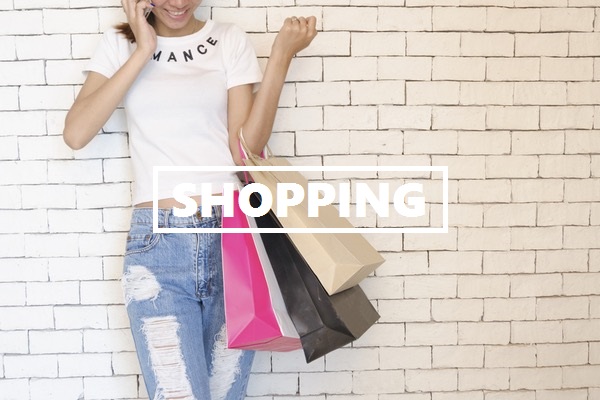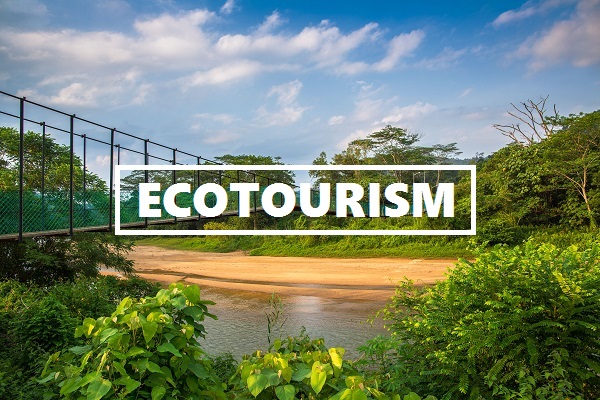 Explore Our Travel Guide
In the gigantic rainforests of Borneo, homes to a special region unlike any other. In East Malaysia, adventure and nature comes alive to mesmerize its visitors. A paradise made...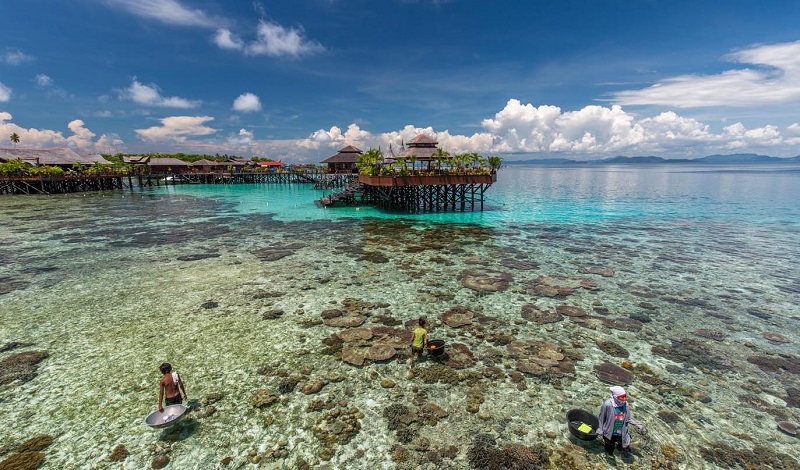 ---
Licensed Travel Agency
Legal travel agency in Malaysia, we combine traditional travel and advance technology.
Best Rate Guaranteed
Flash sales, monthly promo. Apart from best rate among agencies, you always can find better deal.
Online Booking
We provide online booking – the real online booking. Check price ONLINE, pay ONLINE.
High Satisfaction
We listen closely, and provide timely and effective support for every guest in every situation.
Wide Range of Services
Covered of tours, hotels, car rental and transfer service, all stuffs you need when you travel.
First-time Visitor Friendly
First-time visitors are welcome! We provide full range of information make you travel like a pro.