Slide 1
Popular Malaysia Destinations
Travel around beautiful Malaysia and experience all the amazing things she has to offer.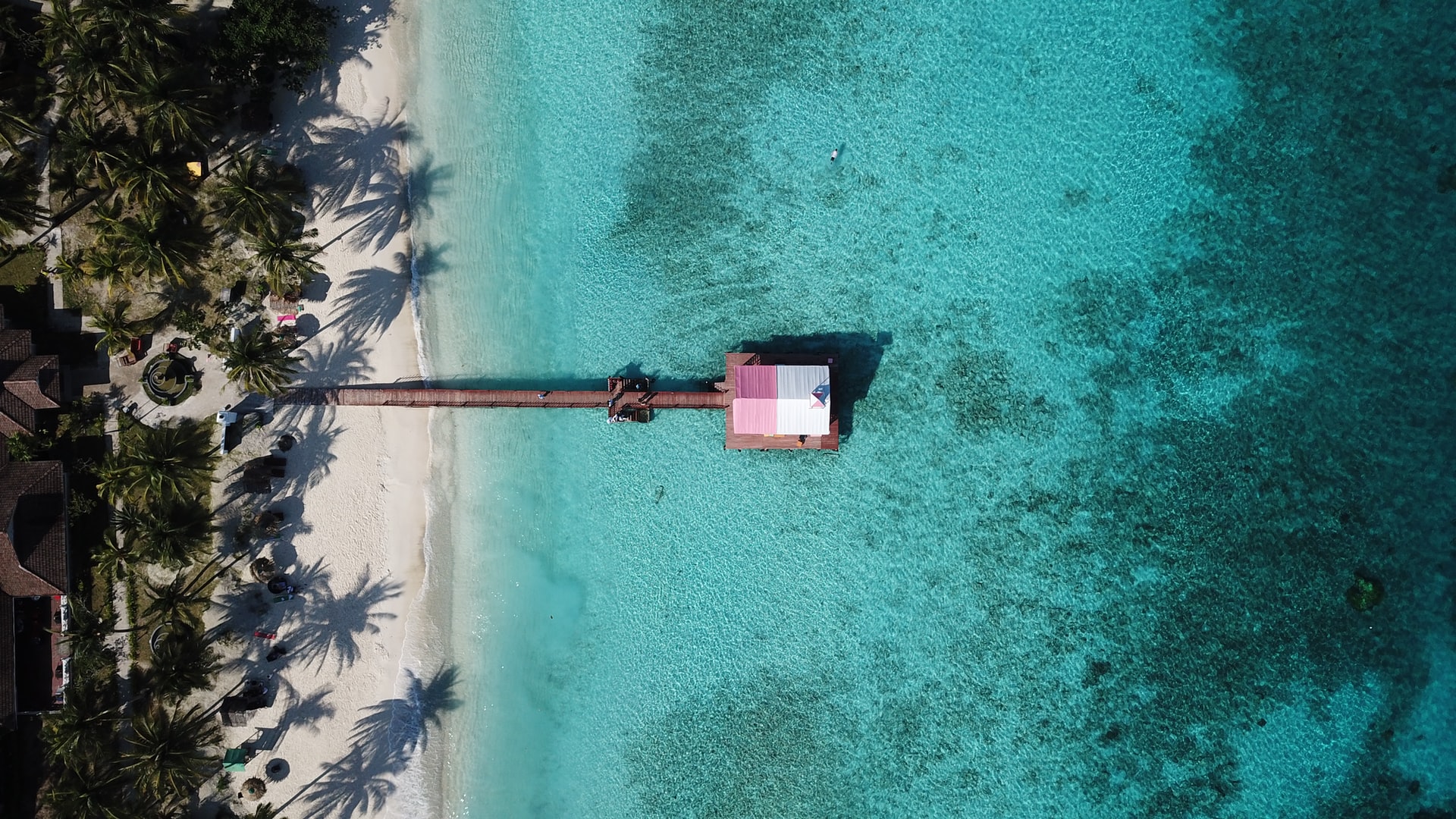 Slide 1
Activities Guide
What tickles your travel-bone? Do the things you enjoy the most.
Top 5 Camping Spots in Malaysia Where You Can Enjoy Hiking, Swimming & More
Blog and Travel Ideas
Get inspired! Travel tips, how-tos and ideas for your next holiday.
Slide 4
Great price for an awesome stay

"I got a great price for an awesome stay at Tioman Island from Simon. I was dealing with him for 2 months prior to my trip and he answered all my questions without any complaints even though some of them might have sounded unimportant. Not to mention that it took him a short time to reply to my emails all the time.Thanks to those, my trip went smoothly without any delay and issues.I highly recommend this travel agency to everyone and I will definitely use their service again in the future! Thanks for everything, Simon!"
Slide 4

Booked a trip to Redang Island under Mr.Soo ! I did not expect the trip to go sooooo smoothly !
All thanks to Mr.Soo.Highly recommended trip planner ! We shall soon book another trip with HolidaysGoGoGo ! thanks a lot team 😊😊😊😊😊
Slide 4
Good service with a reasonable price

"Holidaygogogo provide us good service with a reasonable price. Besides,they even reply my text asap and it's easy for me to get information from them. I will strongly recommend this travel for your holiday thank you very much for the wonderful service.-we really enjoyed the lost world of Tambun holiday."
Slide 4

第一次选择HolidayGoGoGo 5天4夜沙巴游。非常棒的安排住,吃,游,都安排到妥妥当当。住宿舒服,吃得丰盛,服务好。十分推荐。感谢Holiday Go Go Go让我们有个非常开心的旅游!
Slide 4
Special price and very reasonable

"The best vacation trip with holidaygogogo…very nice treatment…give us special price and very reasonable…convinience and make our vacation trip become enjoyable…thanks mr.soo and holidaygogogo…we will choose your brand for our vacation in future."
Slide 4

很感谢 holidaygogogo 老板 simon lee 这次提供的桂林之旅 桂林風景優美 山明水秀 好吃好玩好住 是一个值得去遊玩的好地方 老板还介绍了一位一级棒的領队 steven ta weng seng 和一位和谐可亲的中国導遊为我们服务 我们大家都很感谢你们这次带给我们的桂林之旅 有个美丽又難忘的回忆👍👍👍
Slide 4

"The agent is very good service and efficiency. They are also very polite and hospitality. Nice service! Do support!"
Slide 4
Best price among Malaysia travel agency

The services provided by holidayGOGOGO, so far is the best among Malaysia travel agency. It's totally reliable, simply just give them headcount info then the rest will be done by them. Reasonable price and excellent service!
Slide 4
Their arrangement was great

We had a great time at Redang, wonderful trip and thanks for Mr. Soo for the booking, we had last min plan, most travel agent told us the booking were all full, except this travel agent manage to book for me. Their arrangement was great and guideline was very clear. Definitely will book with them again.😀
Licensed Travel Agency
Legal travel agency in Malaysia, we combine the best of both traditional travel with modern technology.
Best Rate Guaranteed
Regular flash sales and monthly promos ensure that you can always find a better deal with us compared to elsewhere.
Online Booking
We provide online booking – purchase your holiday without even leaving your chair. Check price ONLINE, pay ONLINE.
High Satisfaction
We listen closely and provide timely, effective support for our guests in every situation.
Wide Range of Services
Our services include tours, hotels, car rentals and transfer service – and anything else you may need when you travel.
First-time Visitor Friendly
First-time visitors are welcome! We provide a full range of information about various destinations in Malaysia – travel like a pro!
Browse All Tour Packages