Malaysia Destinations Guide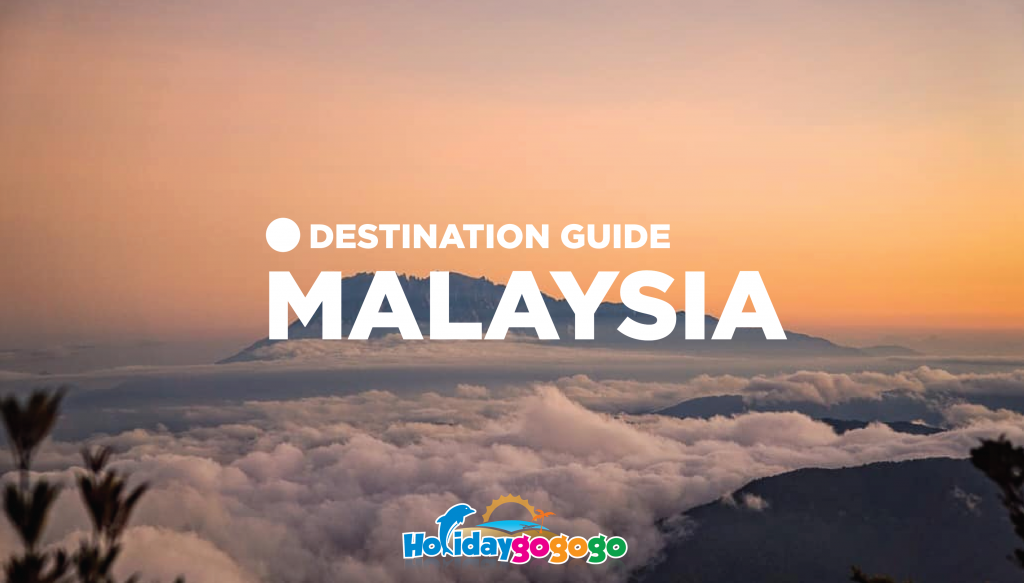 "Malaysia – Truly Asia" is the phrase most commonly used to describe Malaysia – a sparkling, lively and diversified land of various religions and races where Malays, Chinese, Indians and numerous ethnic groups live together in harmony and peace. This multi-cultural trait of Malaysia has made the country a holiday paradise, home to hundreds of colourful events and festivals. This is the reason why Malaysians love socializing and celebrating. To an outsider, Malaysians are a friendly, warm and helpful bunch.
Geographically, Malaysia has 13 states and 3 federal territories that form Peninsular and East Malaysia. Kuala Lumpur in Peninsular Malaysia serves as the country's capital. Aside from its traditionally ingrained cultural roots (seen in the various pockets of olden-days charm littered across the city), the city itself represents Malaysia's thriving economy and rapidly developing landscape. To many travellers, it is a haven for shopping, food-hunting, and stunning architectural feats.
To the East lies Sabah and Sarawak, who collectively form East Malaysia. Diversity in cultural and geographic is one of the main attractions of Malaysia, from towering buildings to wooden houses (Sarawak Long Houses) built on stilts and 5 stars accommodations stand just feet away from healthy, colourful reefs. Venture inward and visitors will be charmed by the primitive forests and rare species of wildlife that have lived there for generations. All adding up to some truly magnificent scenery, this little South-East Asian country offers a wonderful vacation getaway intertwined with nature.
Malaysia Attractions Highlights
For a relaxing and chilling getaway in this tropical country, Genting Highlands and Cameron Highlands in Peninsular Malaysia beckon. Besides being popular tourist destinations with foreign visitors, these highlands are also frequented by locals for a quick weekend getaway from the scorching heat of Malaysia's year-long summer. For an even more exquisite taste of a retreat to nature, travellers should consider the region around Malaysia's tallest peak, Mount Kinabalu in Sabah. The region that lies in the foothills of the mountain, Kundasang, is a cooling area with splendid views and is definitely worth a visit.
Another famous attraction in Malaysia is its pristine beaches and islands with magnificent scuba diving and snorkelling opportunities. Some popular spots include Langkawi Island, Perhentian Island, Redang Island, and Tioman Island in Peninsular Malaysia. To the east, Malaysia boasts of its world-famous diving prime locations, such as Sipadan Island and Mabul Island off the coast of Sabah. They are known as an underwater paradise for both diving and snorkelling enthusiasts. Islands in Malaysia are so attractive because of their magnificent views and a wide range of activities to occupy any traveller and family. Despite their reputation, these islands continue to maintain their rare touch with nature, with the government actively taking measures to protect and preserve their natural beauty. Staying here will not sacrifice the creature comforts that you are used to, however, as these islands are also home to the most peaceful resorts in the nation.
Suggested Read: 25 Best Islands in Malaysia You Must Visit!
If you are visiting Malaysia with your children, Malaysia has several zoos spread across multiple states to capture your attention, the National Zoo (Zoo Negara) in Kuala Lumpur, Taiping Zoo in Perak and the Melaka Zoo are a few well-maintained zoos to highlight.
If you wish to experience the bustling city life, head on to the capital city to see the modern landscape, Kuala Lumpur Tower and Petronas Twin Towers are worth for a visit. If you are looking to visit cities that are less crowded, Ipoh, Melaka and Penang that featuring historical buildings and monuments built several hundred years ago can be a good option. Penang Island is known for its delicious foods, you will normally see several hundred-metre queues in front of a hawker stall selling some local favourites such as Char Kuay Teow, Cendol, and Penang Laksa.
For a totally different experience, visit Kota Bharu to find out the distinctively traditional Islamic regional culture, or visit the various cities in East Malaysia, such as Kota Kinabalu in Sabah and Kuching in Sarawak.
Rural areas around Malaysia are charming pockets of Malaysian history and culture. These can be easily found all around Malaysia and further away from tourist hotspots. Locals will refer to them as 'kampung', which translates to 'village' in the local dialect. Traditional ways of living are well-preserved, from the way they cook food, prepare for festivals, and live their day-to-day – these are fantastic avenues for travellers to learn more about Malaysia's awesome history and culture.
For more Malaysia Destinations Guides, check out our travel blog.
---
Northern Region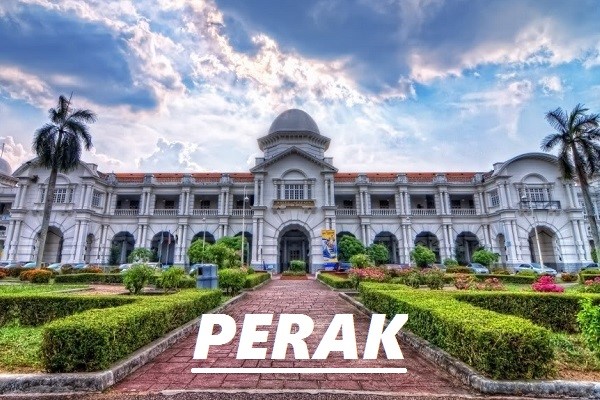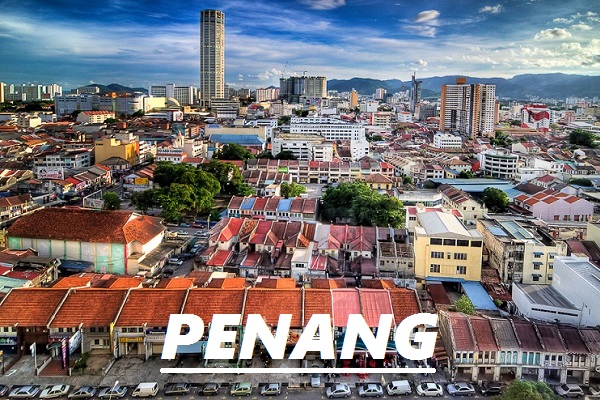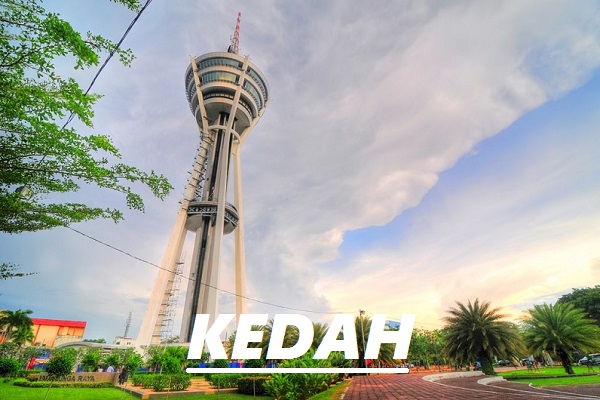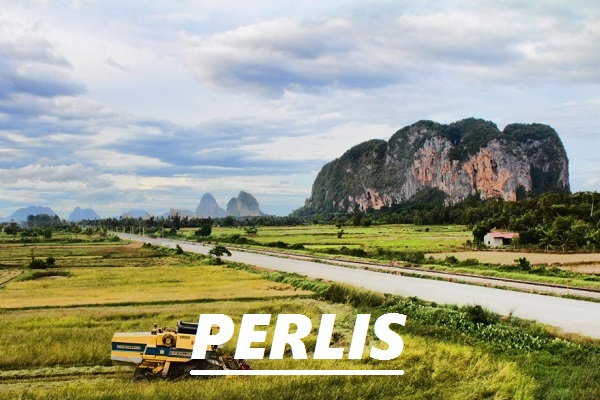 Read More About Northern Region
---
East Coast Region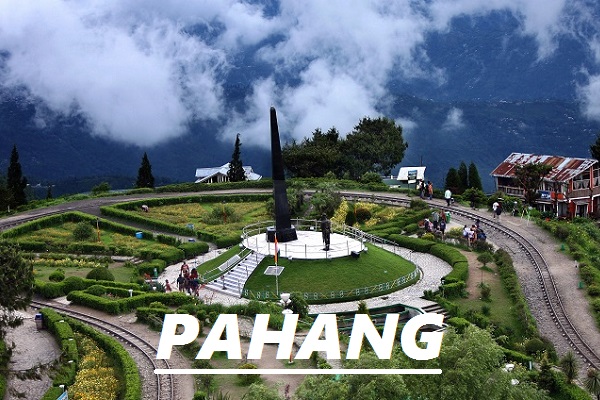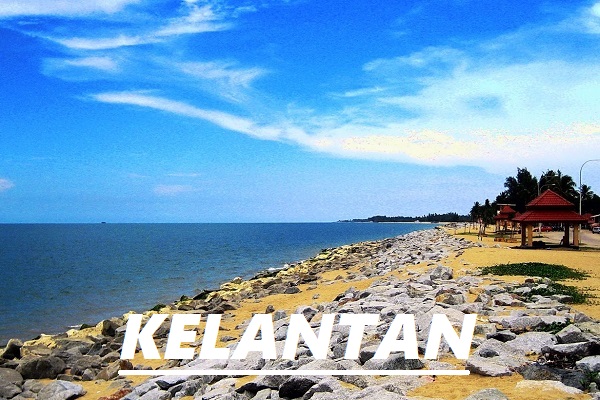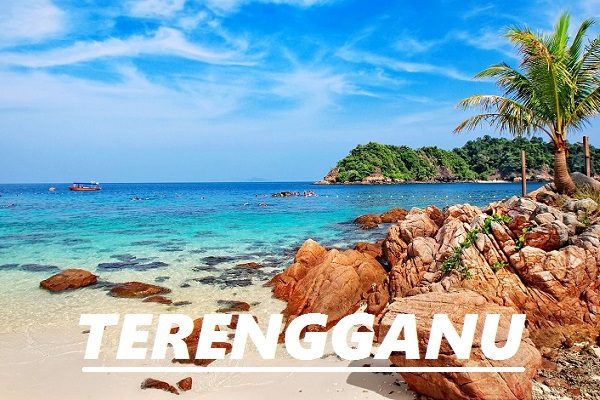 Read More About East Coast Region
---
Central Region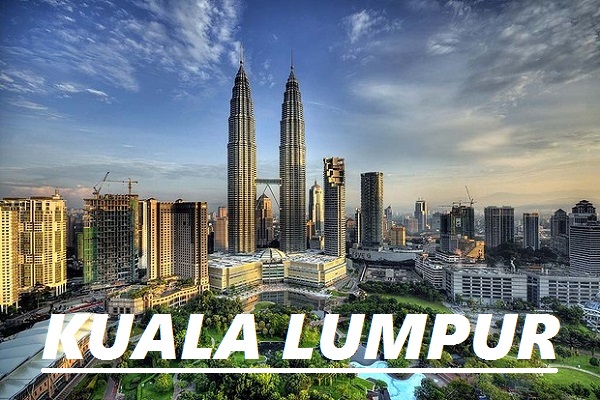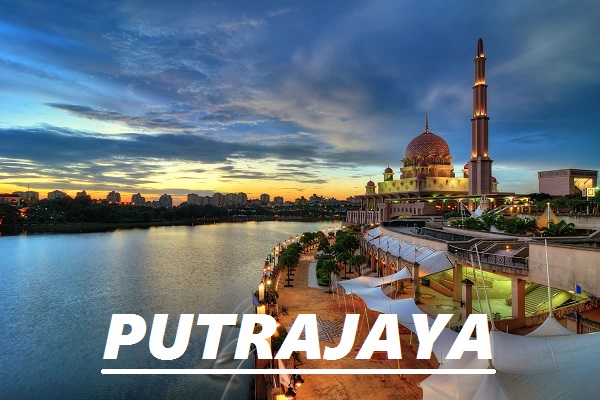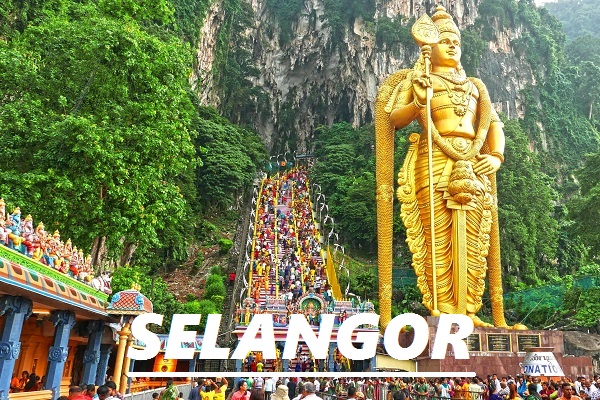 Read More About Central Region
---
Southern Region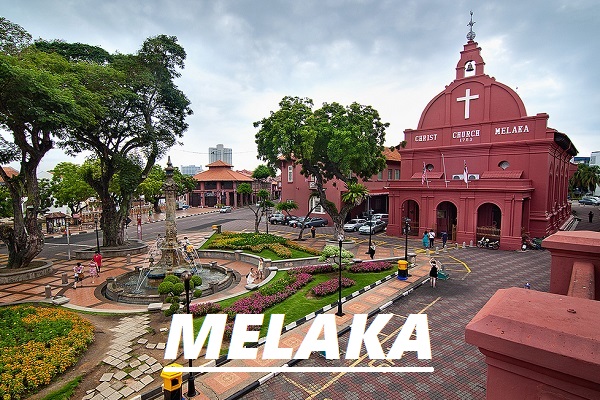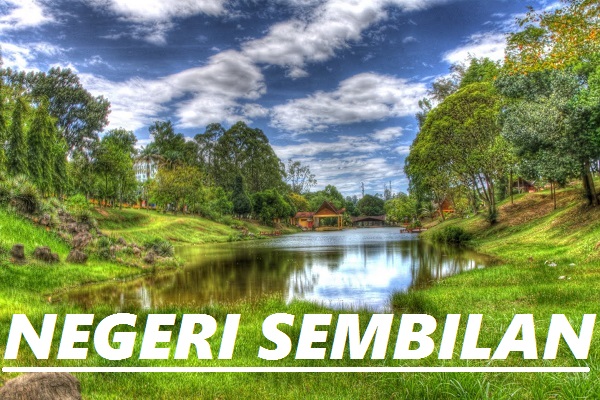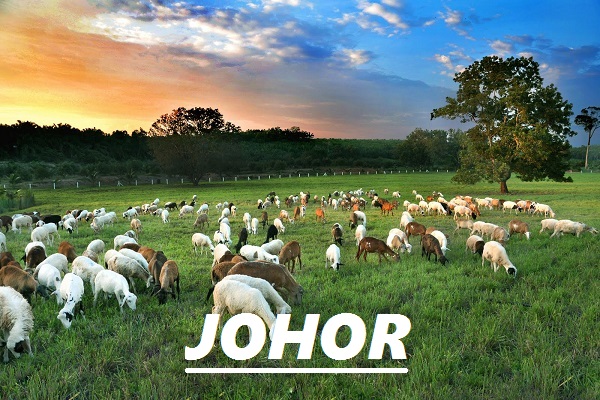 Read More About Southern Region
---
East Malaysia