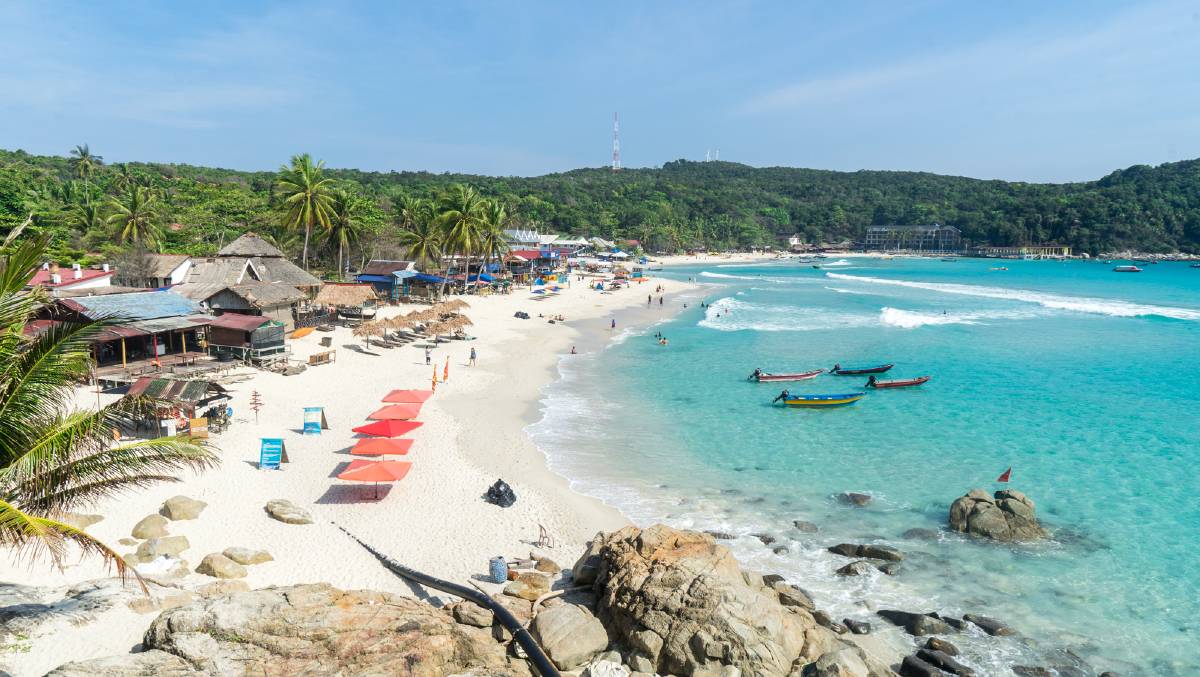 r0_53_2000_1182_w1200_h678_fmax
perhentian-island-activities
[lwptoc depth="6″ hierarchical="1″ toggle="0″ labelHide="hide" hideItems="0″ smoothScroll="1″ skipHeadingLevel="" skipHeadingText="Read More: Pulau Perhentian At A Glance|Attractions in Pulau Perhentian|Things to do in Pulau Perhentian"]
Perhentian Island (Pulau Perhentian – 停泊岛) is home to magnificent marine life and ember horizons. This is one island that you will definitely want to "stop by" to enjoy the magnificent views and fun, island activities!
---
Perhentian Island is one word – beautiful. Pristine beaches, gorgeous sunsets, transparent clear waters and thriving marine life are merely part of life on this island. Travellers flock here for a long-overdue escape from all the worries and noise that comes with city living.
Known as the Pearls of the South China Sea, Perhentian Island is actually made up of two islands known as Perhentian Besar (Big Island) and Perhentian Kecil (Small Island). These collectively form the gorgeous Perhentian Islands.
---
Perhentian Island Access & Orientation
Getting to the Perhentian Islands requires purchasing a speedboat ticket in Kuala Besut, Terengganu. There are bus connections from all major destinations in Malaysia including Kuala Lumpur, Georgetown, Ipoh and Cameron Highlands that travel to Kuala Besut. Upon arriving at the Kuala Besut Bus Terminal, it is only a 10-minute walk to the jetty. You can also fly from Kuala Lumpur and Penang to Kota Bharu, a town in Kelantan located just an hour away from Kuala Besut. The flight will take an hour. From Kota Bharu, you will need to take a Grab or taxi to the jetty. The car journey will take another hour.
Boats usually leave throughout the day from 9:00 am onwards and make last trips at around 4:00 pm. Prices should hover around RM35 for one-way and RM70 for return. As far as rates go, travelling to the Perhentian Islands is cheaper than going to its neighbouring islands (for example Redang Island or Lang Tengah Island) due to its short distance.
Remember! The Perhentian Islands are closed from November to February due to the monsoon season. The waves will be too strong for any water activities to be carried out safely. So you will have to keep this in mind while making your plans. The best time to visit is April to September during the dry season. Rain showers are brief and few between. If you're incredibly lucky, you won't even see a drop of rain if you go during this time!
---
Perhentian Island Activities & Attractions
The Perhentian Islands are covered by an untouched primitive jungle that also acts as a stopover for migratory birds. Their coasts are fringed by powdery white sandy beaches, windswept palms and surrounded on all sides by sapphire blue waters. Its excellent underwater seascape is lush with a wide variety of soft and hard coral gardens, large sea turtles and diverse marine life. The Perhentian Islands are an eco-paradise, waiting for you to explore them!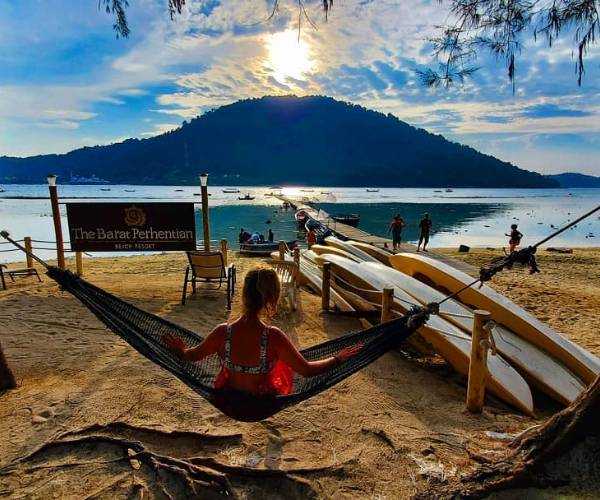 All The 14 Gorgeous Beaches You Can Find on Perhentian Island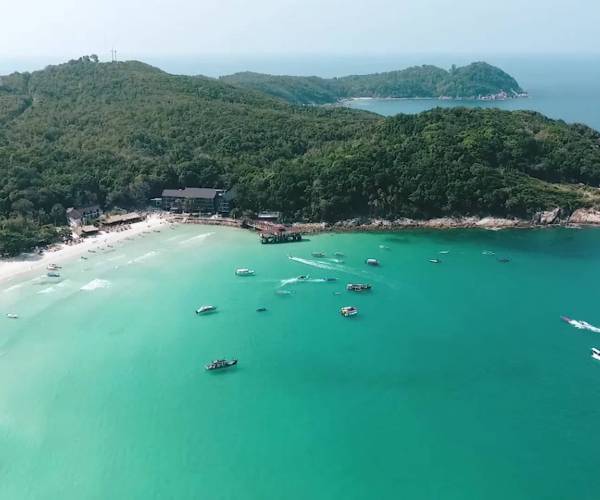 Long Beach, Perhentian Kecil: The Essential Guide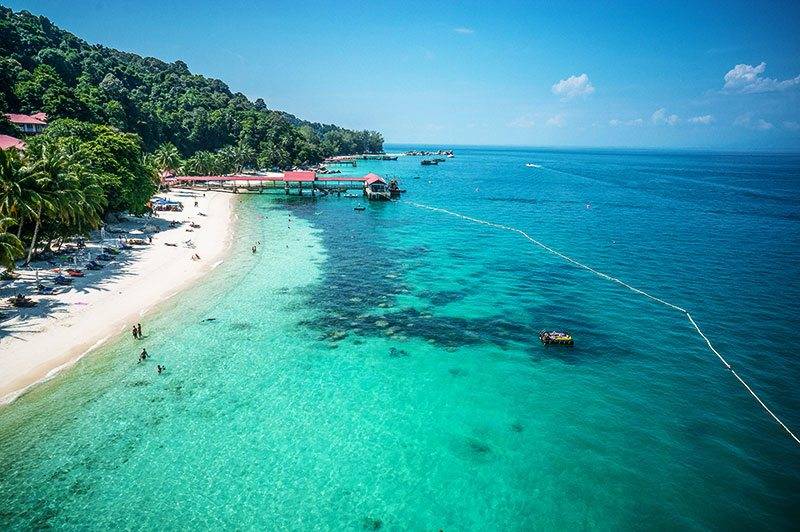 Perhentian Besar (Big Island)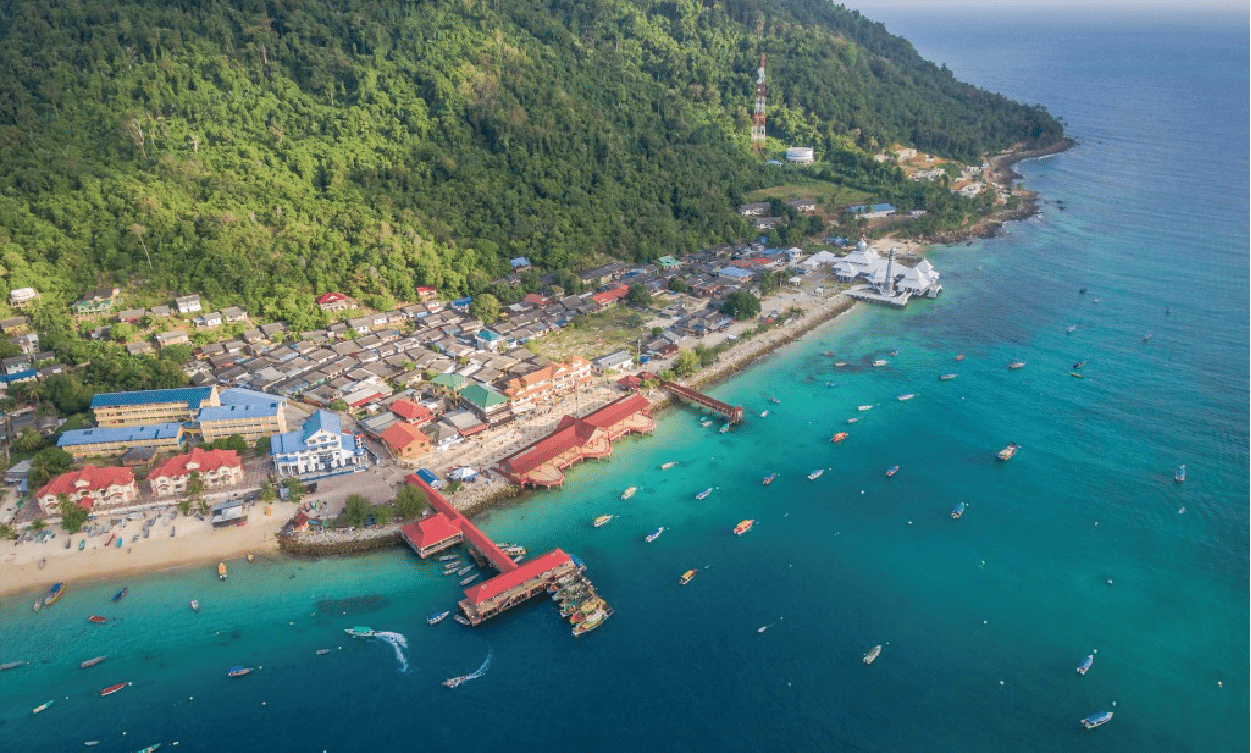 Perhentian Kecil (Small Island)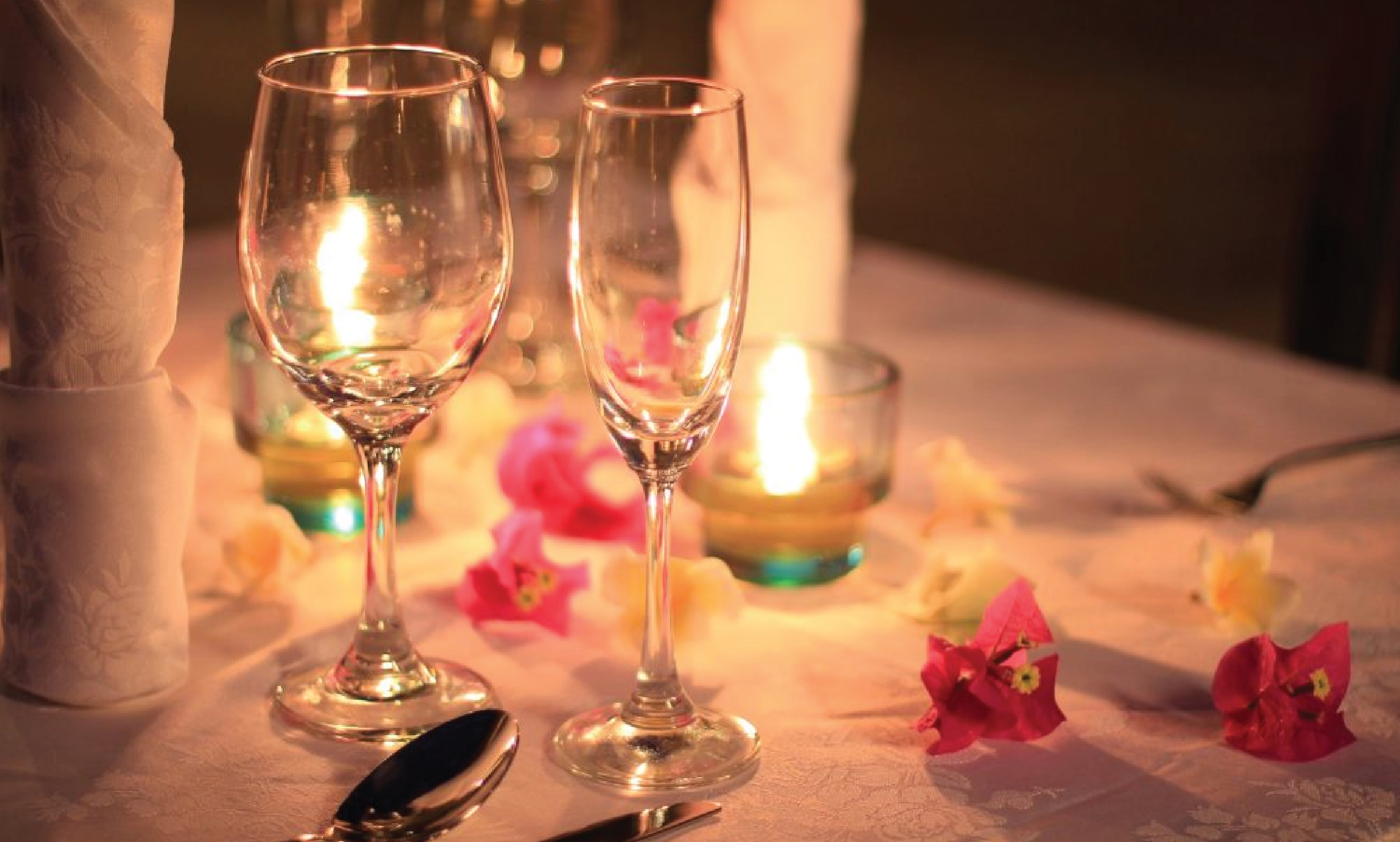 Honeymoon at Perhentian Island
10 Must-Visit Attractions on Perhentian Island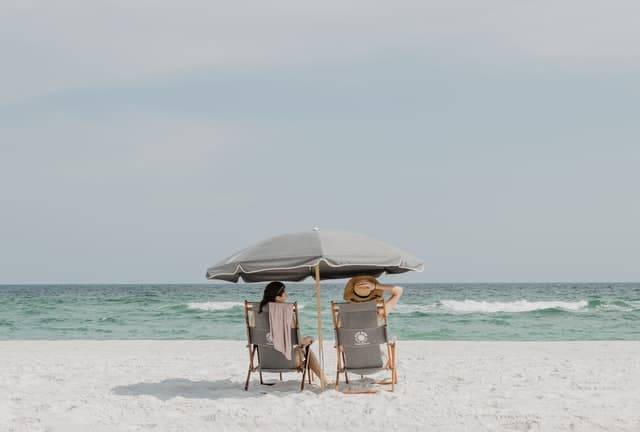 10 Ways To Relax At Perhentian Island
---
Perhentian Island Accommodation Guides
Surrounded by lush greenery, facing white sandy beaches and a warm blue sea, the Perhentian Islands are an ideal beach destination for a leisurely family vacation in Malaysia. But a vacation is best enjoyed well-rested and relaxed. For that, you'll need to be able to pick the best resort to suit your needs and preferences!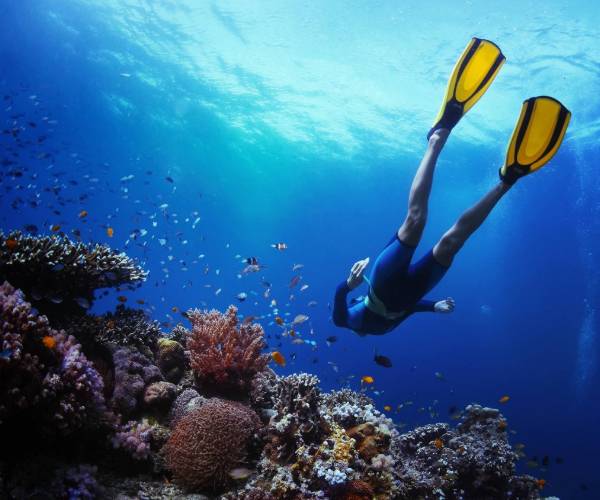 6 Best Perhentian Resorts for Learning to Dive (with Dive Centres)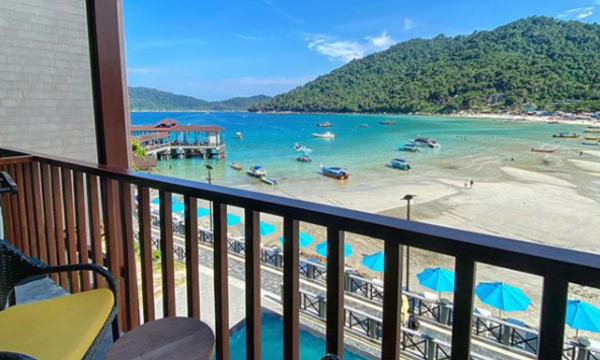 7 Perhentian Island Resorts with Exceptional Sea Views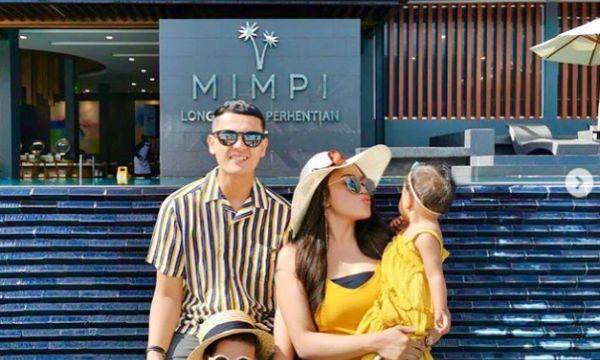 10 Great Family-Friendly Resorts on Perhentian Island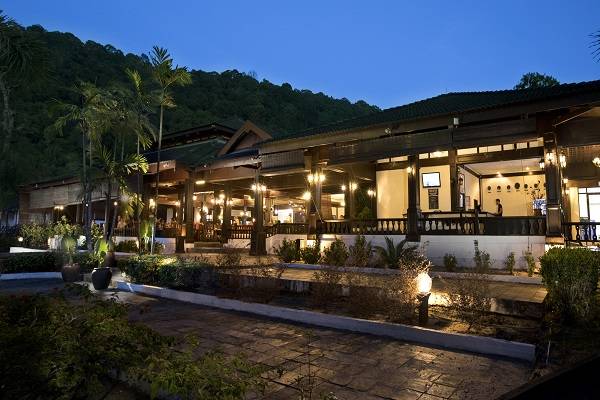 7 Best Perhentian Island Resorts For A Peaceful Island Holiday!
---
Perhentian Island Popular Resorts
Browse More Perhentian Island Resorts
---
Perhentian Island Popular Tours & Packages
Browse More Perhentian Island Packages
---
Perhentian Island Latest Articles, Guides & Resources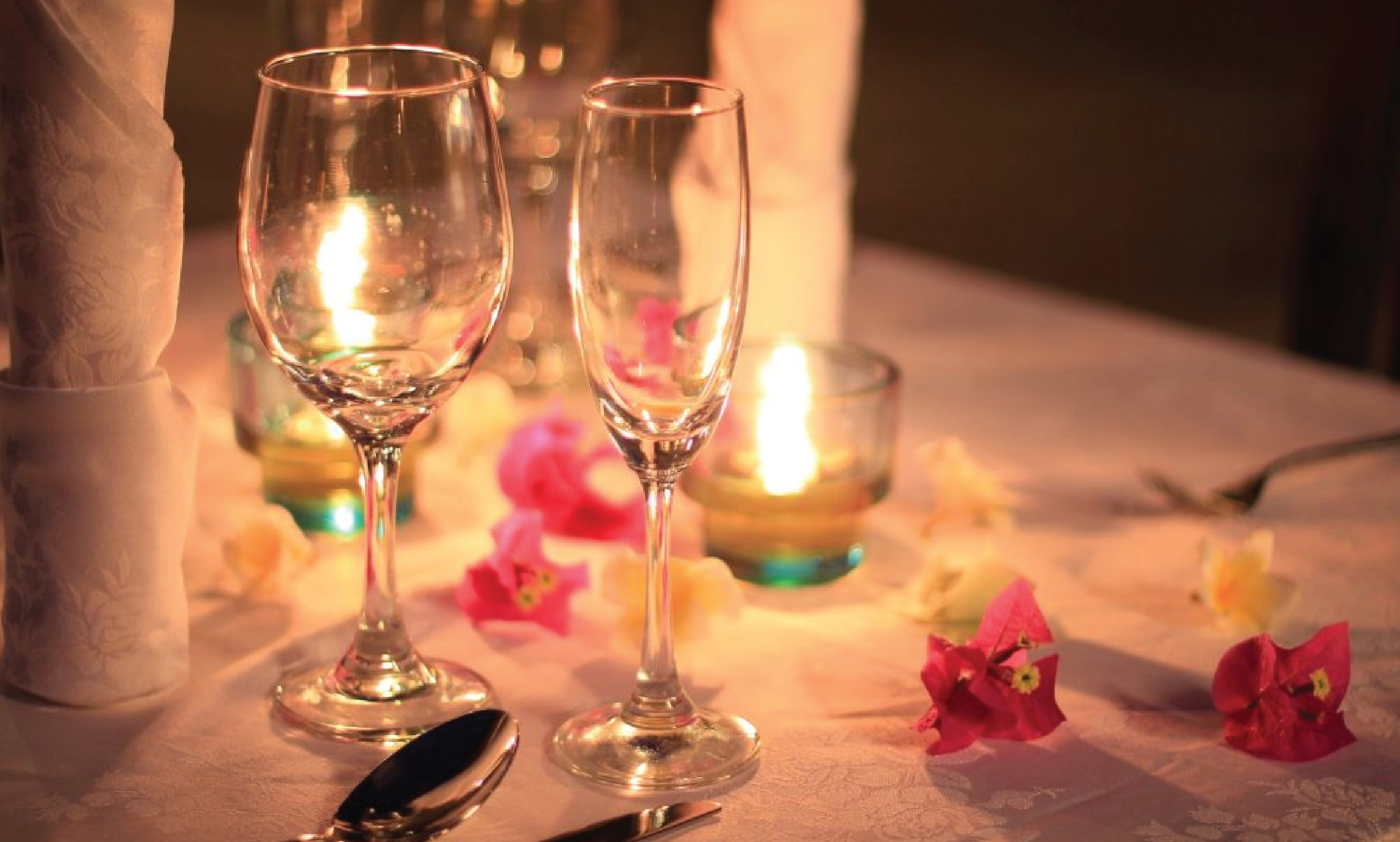 Honeymoon at Perhentian Island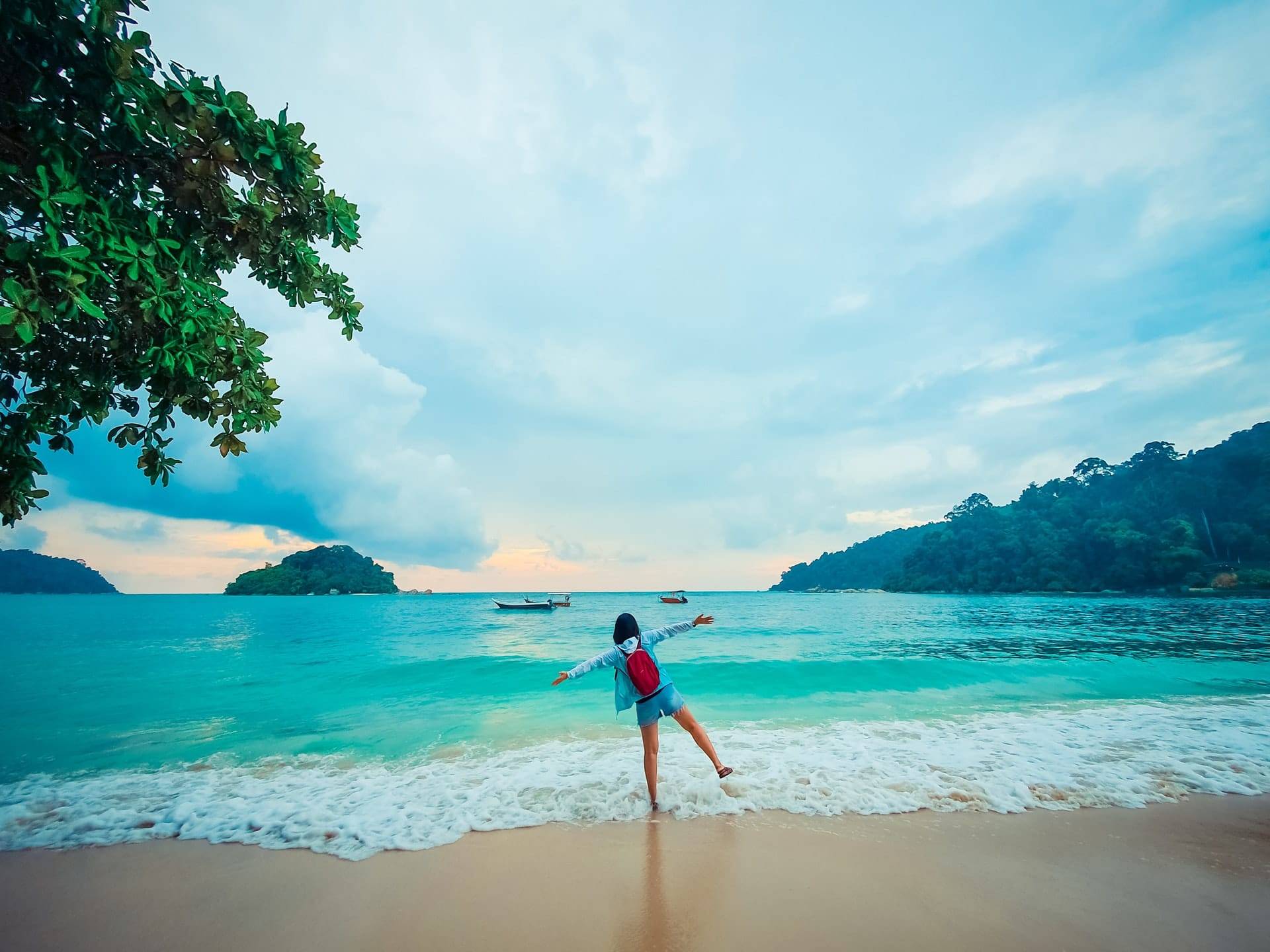 25 Best Islands in Malaysia For Your Next Holiday (With Highlights)
What are the differences between Perhentian Kecil and Perhentian Besar? A Tale of Two Islands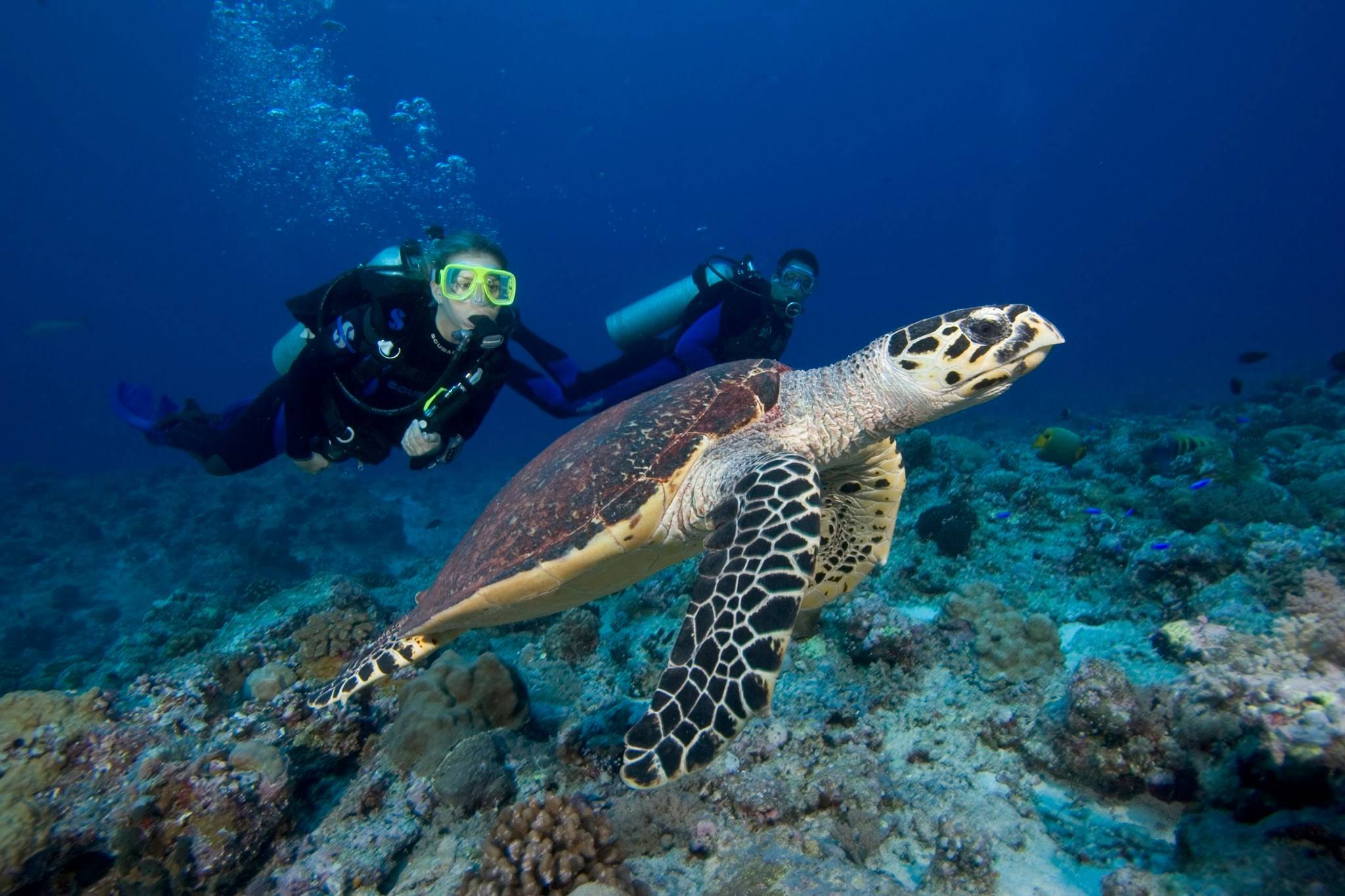 A Step-by-Step Guide: How To Become A Certified PADI Open Water Diver In Malaysia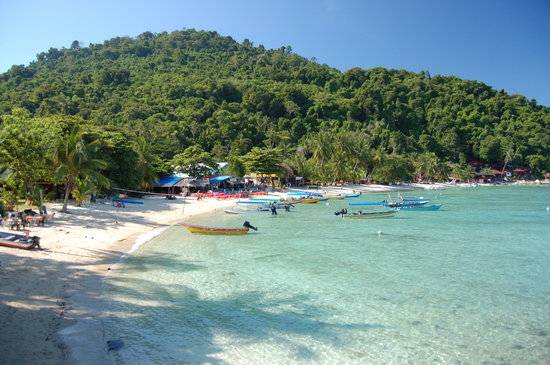 Let's Compare Pulau Redang, Pulau Perhentian and Pulau Lang Tengah!
---
Perhentian Island Nearby Islands