Slide 1
Peninsular Malaysia Island Tour Packages
East Malaysia Island Tour Packages
---
Pulau Redang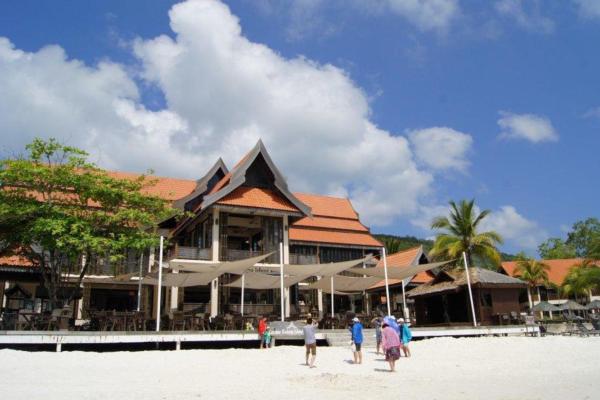 Pulau Redang is an island in Kuala Nerus District, Terengganu, Malaysia. It is one of the largest islands off the east coast of Peninsular Malaysia.
More Info
Pulau Perhentian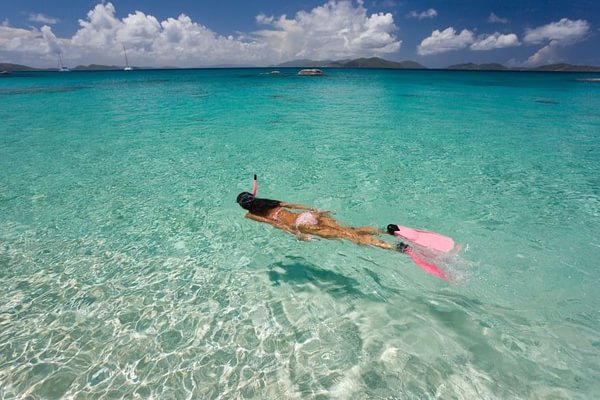 The Perhentian Islands (Kepulauan Perhentian in Malay) lie approximately 10 nautical miles (19 km) off the northeastern coast of West Malaysia in the state of Terengganu.
More Info
Pulau Lang Tengah
Lang Tengah located roughly halfway between Pulau Redang and Pulau Perhentian, and is connected to the mainland by ferries to Merang.
More Info
Pulau Tioman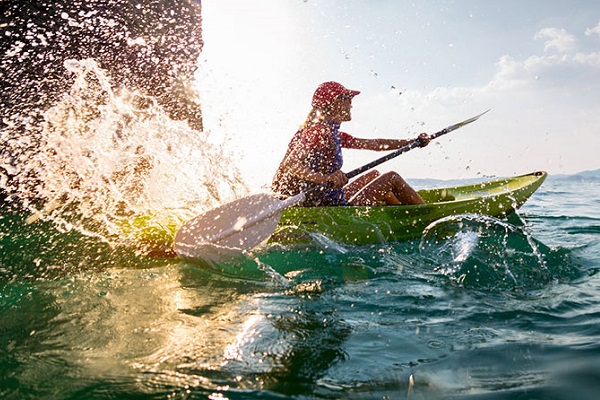 Pulau Tioman island is the best place for a relaxing retreat in its amazing sun-kissed white sandy beaches looking out to the clear blue water.
More Info
Pulau Rawa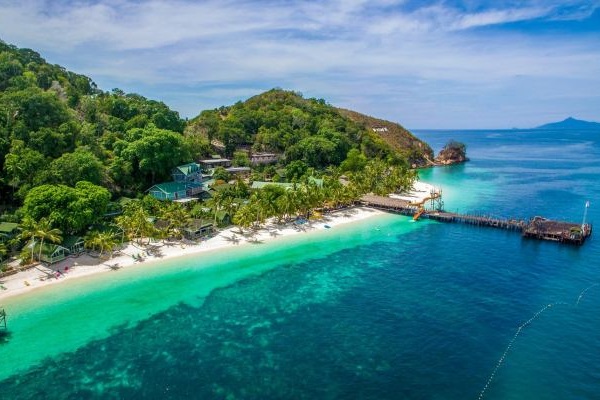 Rawa is a relatively small island. There are no proper roads, only a few walkways. One side of the island is a beach covered with white sand, while the other side has a rocky vertical cliff.
More Info
Pulau Langkawi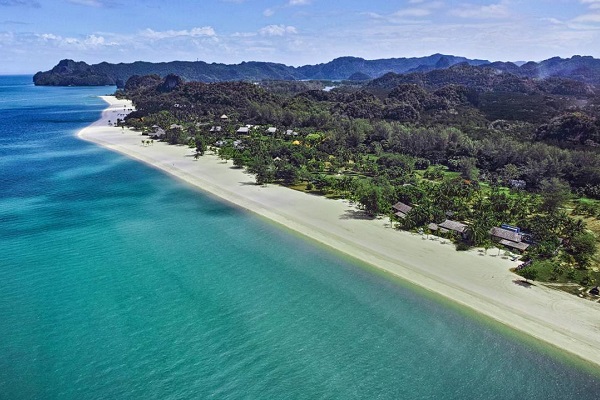 Langkawi, officially known as Langkawi the Jewel of Kedah, is an archipelago of 104 islands in the Andaman Sea, some 30km off the mainland coast of northwestern Malaysia.
More Info
Pulau Tenggol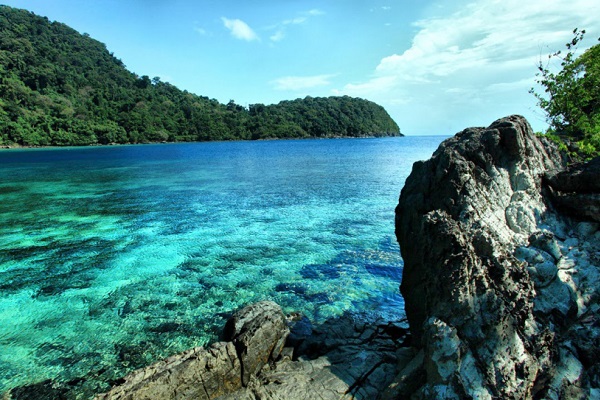 Pulau Tenggol or Tenggol Island is an island off the coast of Terengganu, Malaysia. It is the last island in a string of islands that include Pulau Perhentian and Pulau Redang.
More Info
Pulau Tinggi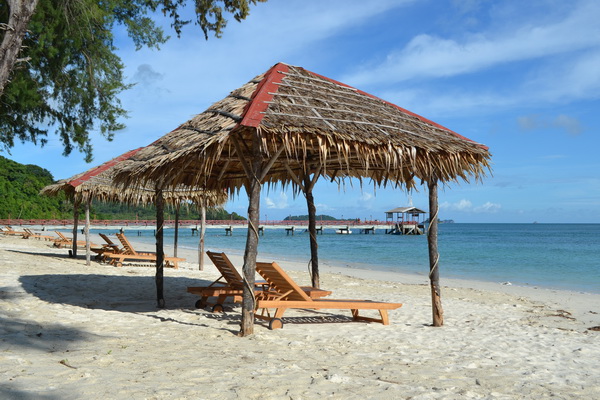 Tinggi Island, (Malay: Pulau Tinggi) is a large sparsely inhabited island, which rises 2000 ft (600 m) above sea level off the east coast of Johor, Malaysia.
More Info
Pulau Mantanani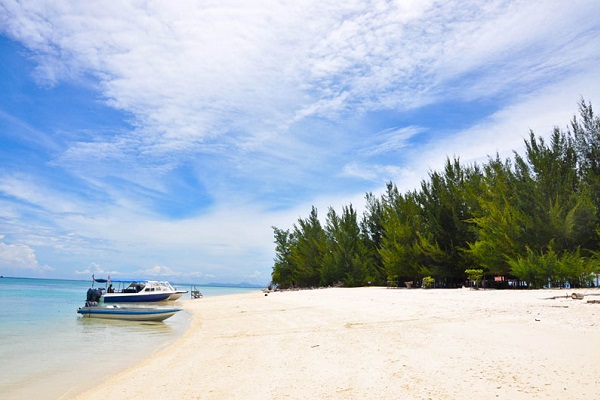 The Mantanani islands form a small group of three islands. The largest island is Mantanani Besar; the other two are Mantanani Kecil and Lungisan.
More Info
Pulau Mabul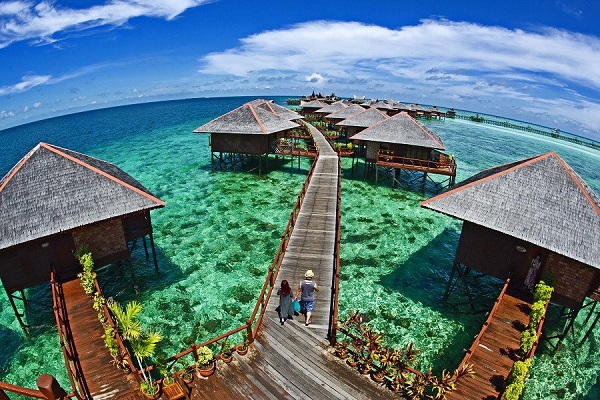 Mabul is a small island off the south-eastern coast of Sabah in Malaysia. The island has been a fishing village since the 1970s. It's also first became popular to divers in 1990s.
More Info
Pulau Kapalai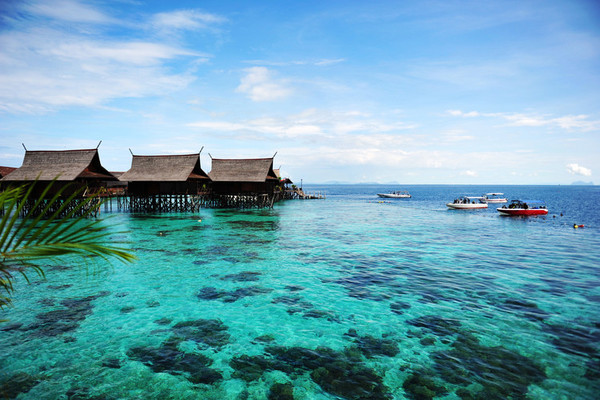 Pulau Kapalai is an island in Tawau Division. Sipadan Kapalai Dive Resort is the only resort on the island, boasts 59 units of water bungalow chalets built on wooden stilts.
More Info
Pulau Lankayan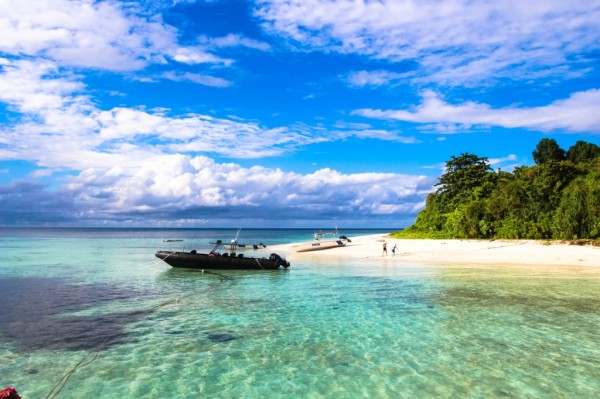 Lankayan Island is a small tropical coral island and has many species of attractive flora and fauna. The only resort on the island, Lankayan Island Dive Resort, was built in 1997.
More Info
Pulau Gemia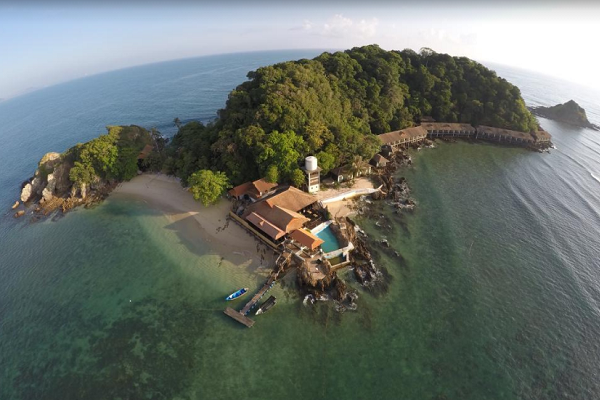 Pulau Gemia has white sandy beaches, crystal clear water, beautiful corals and marine life as some of it's natural pristine assets.
More Info
Pulau Kapas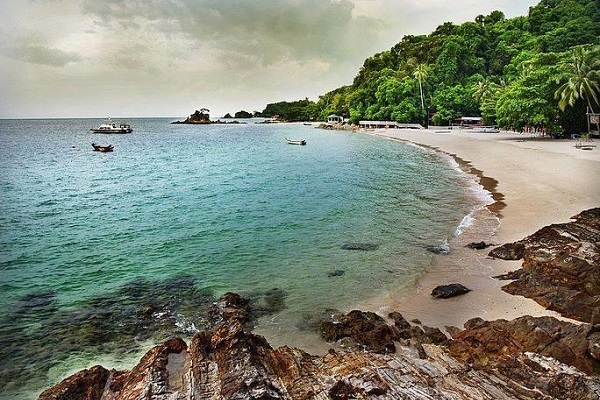 Pulau Kapas has tropical jungle, clear seawater, white sand beaches and coral reefs in the surrounding waters.
More Info
Pulau Sibu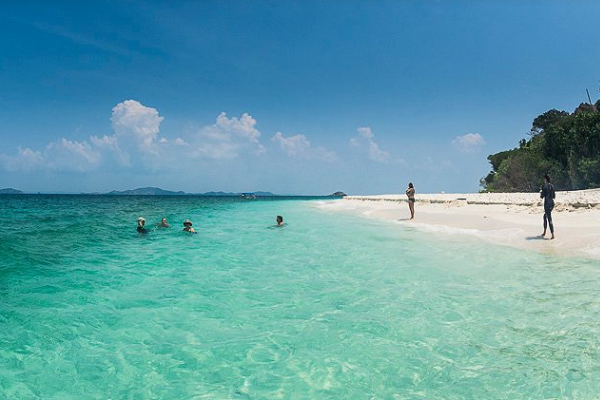 Pulau Sibu consists of several islands, namely Sibu Besar Island, Sibu Tengah Island, Sibu Kukus Island and Sibu Hujung Island.
More Info
Pulau Pemanggil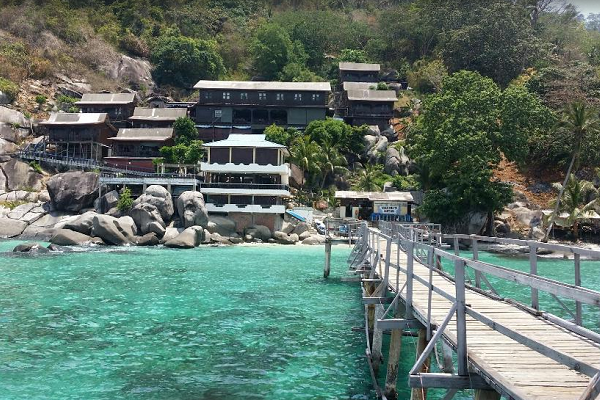 Pulau Pemanggil has famed for the beauty and abundance of marine life within its clear emerald waters. Its other magnetic charms include endless stretches of white sandy beaches and awesome snorkelling spots.
More Info
Pulau Pangkor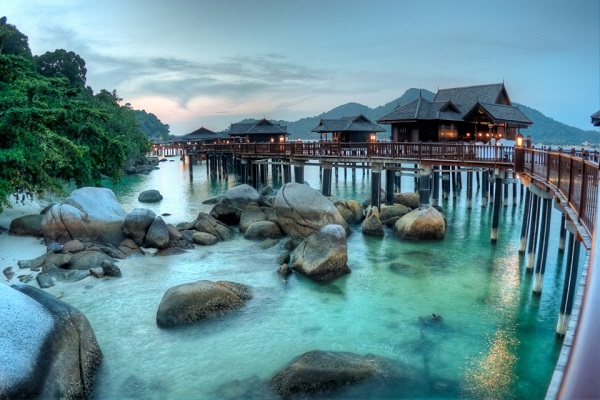 Pangkor Island (Pulau Pangkor) is a resort island in Manjung District, Perak, Malaysia. It has a population of approximately 25,000. The major industries of the island are tourism and fishing.
More Info
Pulau Besar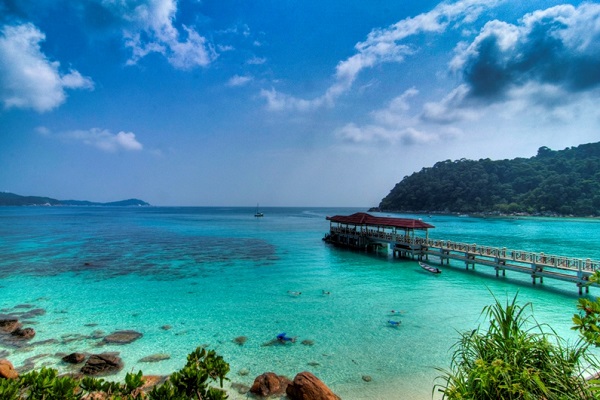 Nestled amidst the tropical rainforest and pristine ocean, Pulau Besar (The Large Island) off the coast of Johor is known for its tranquility and relaxing environment. It has very clean and white beaches with crystal clear water.
More Info
---
Whatsapp us to get more details!
Please WhatsApp us by clicking the WhatsApp Button.
We are reachable by call too:
+6010-2396385
+6016-3796385
+6010-2216385
You may also fill up the Inquiry Form below:
[wpforms id="86470″]