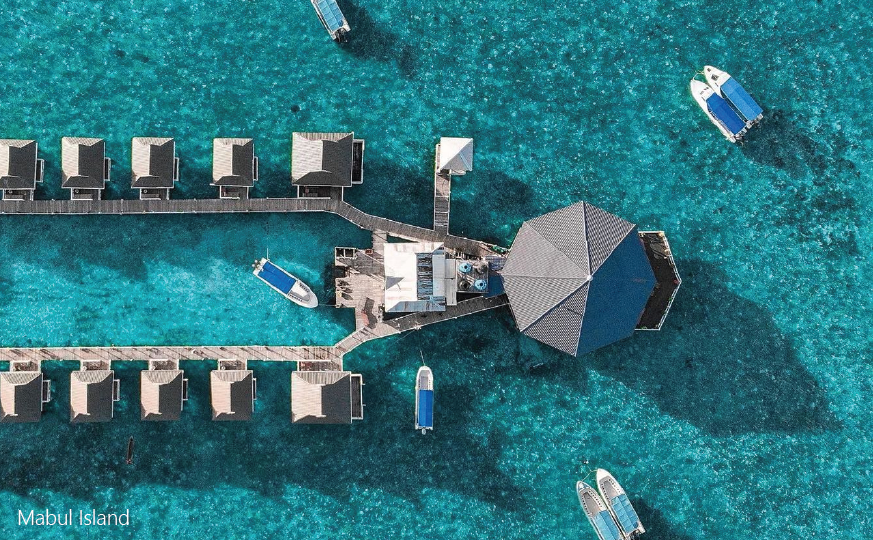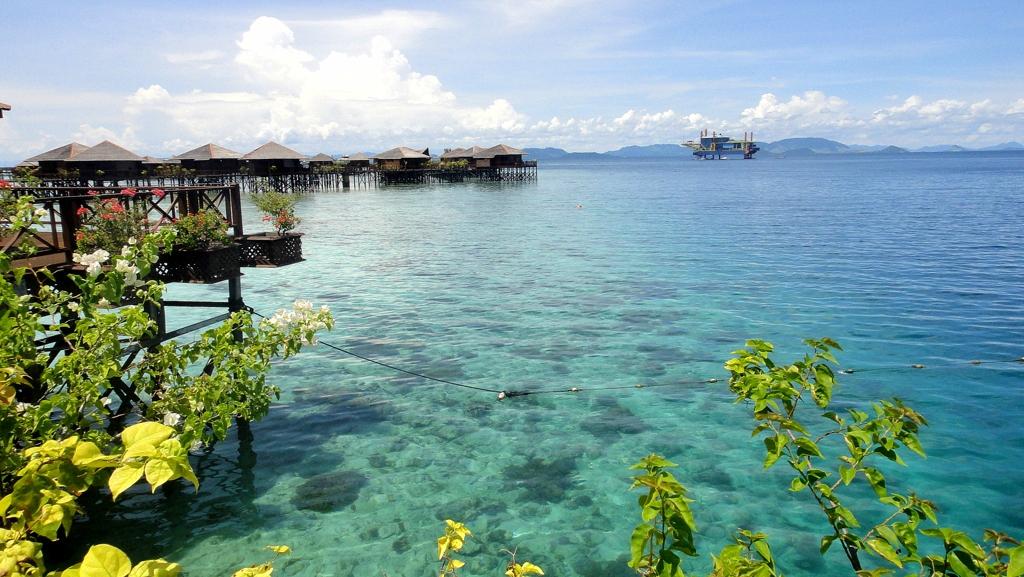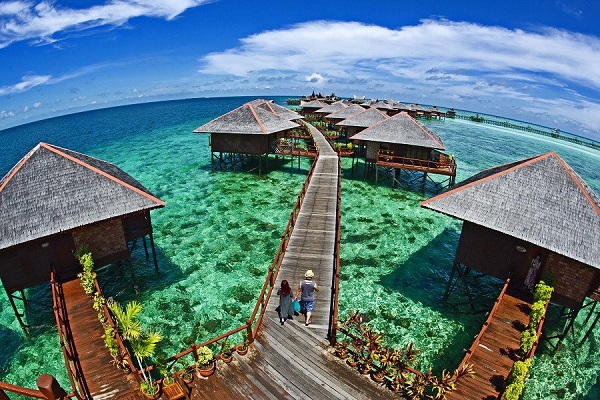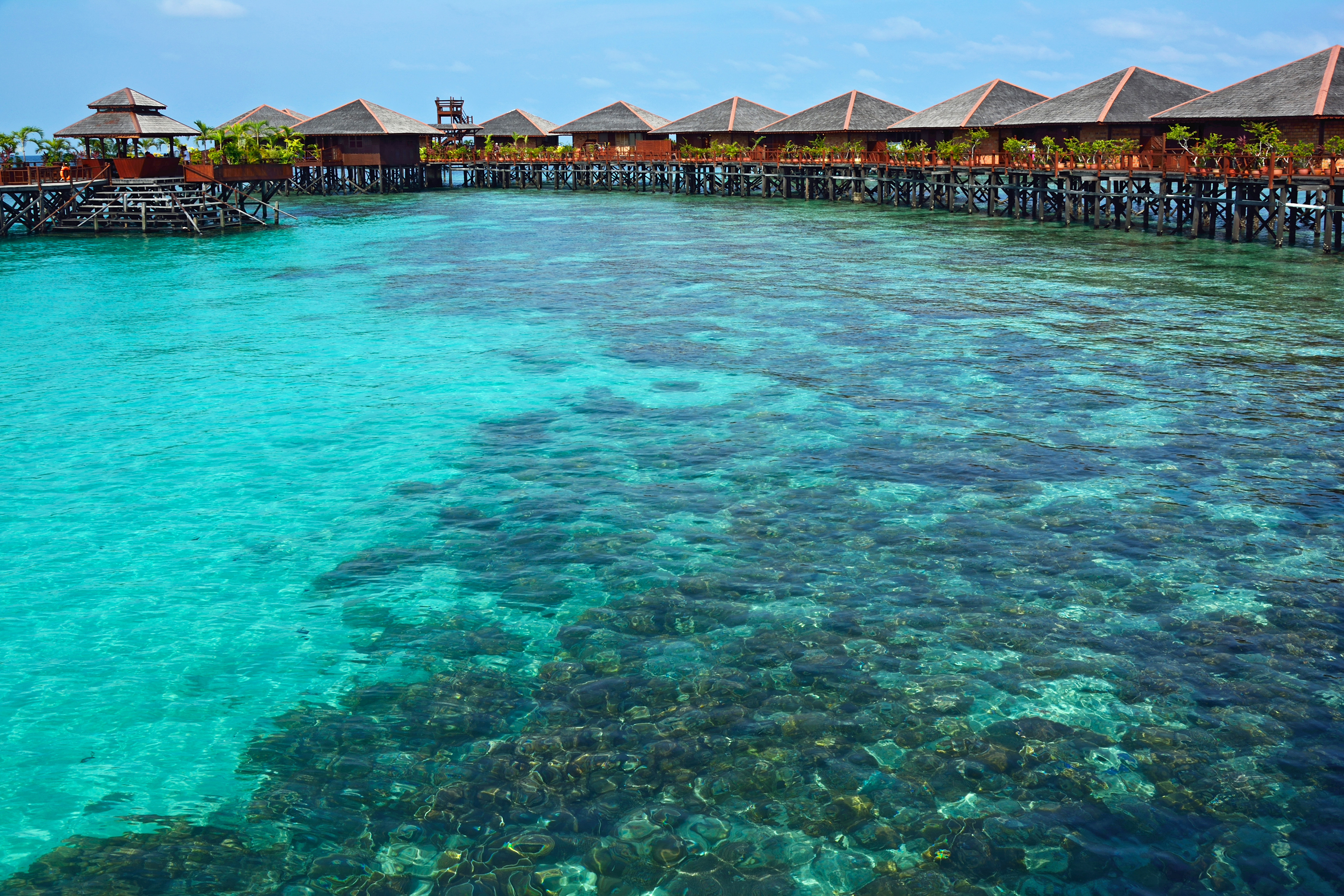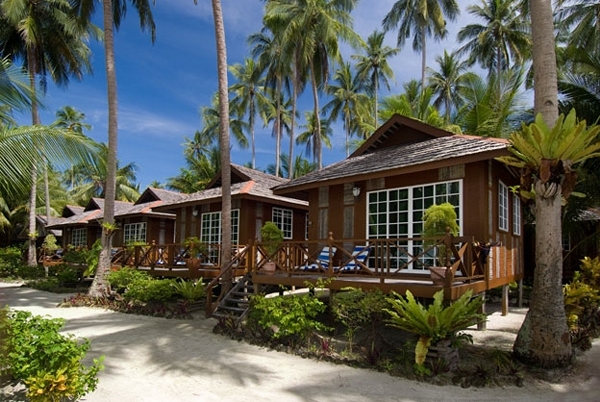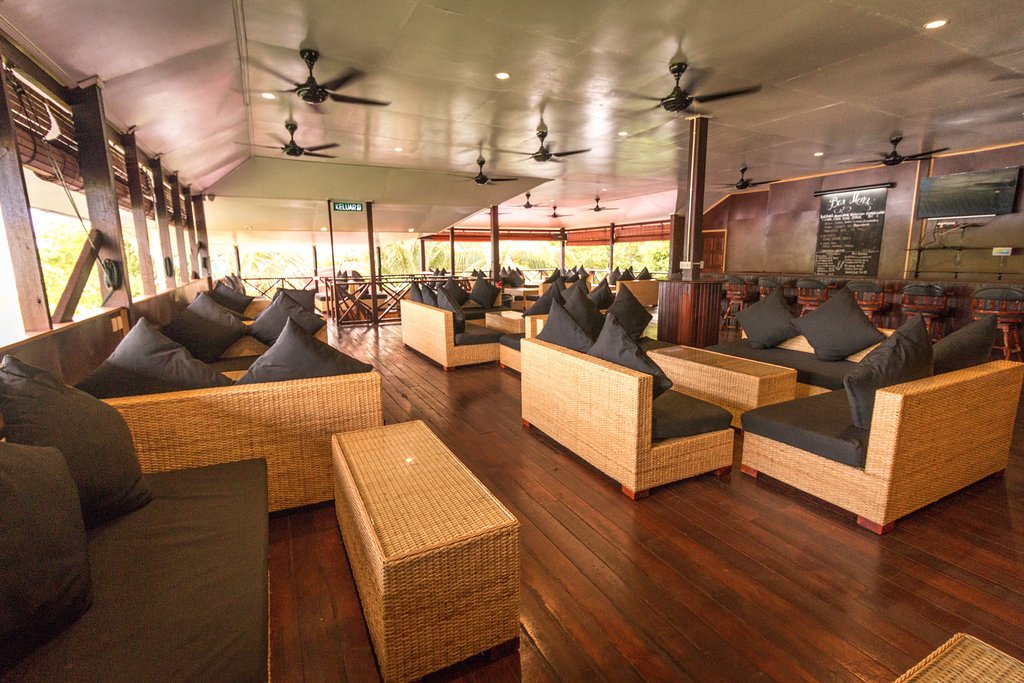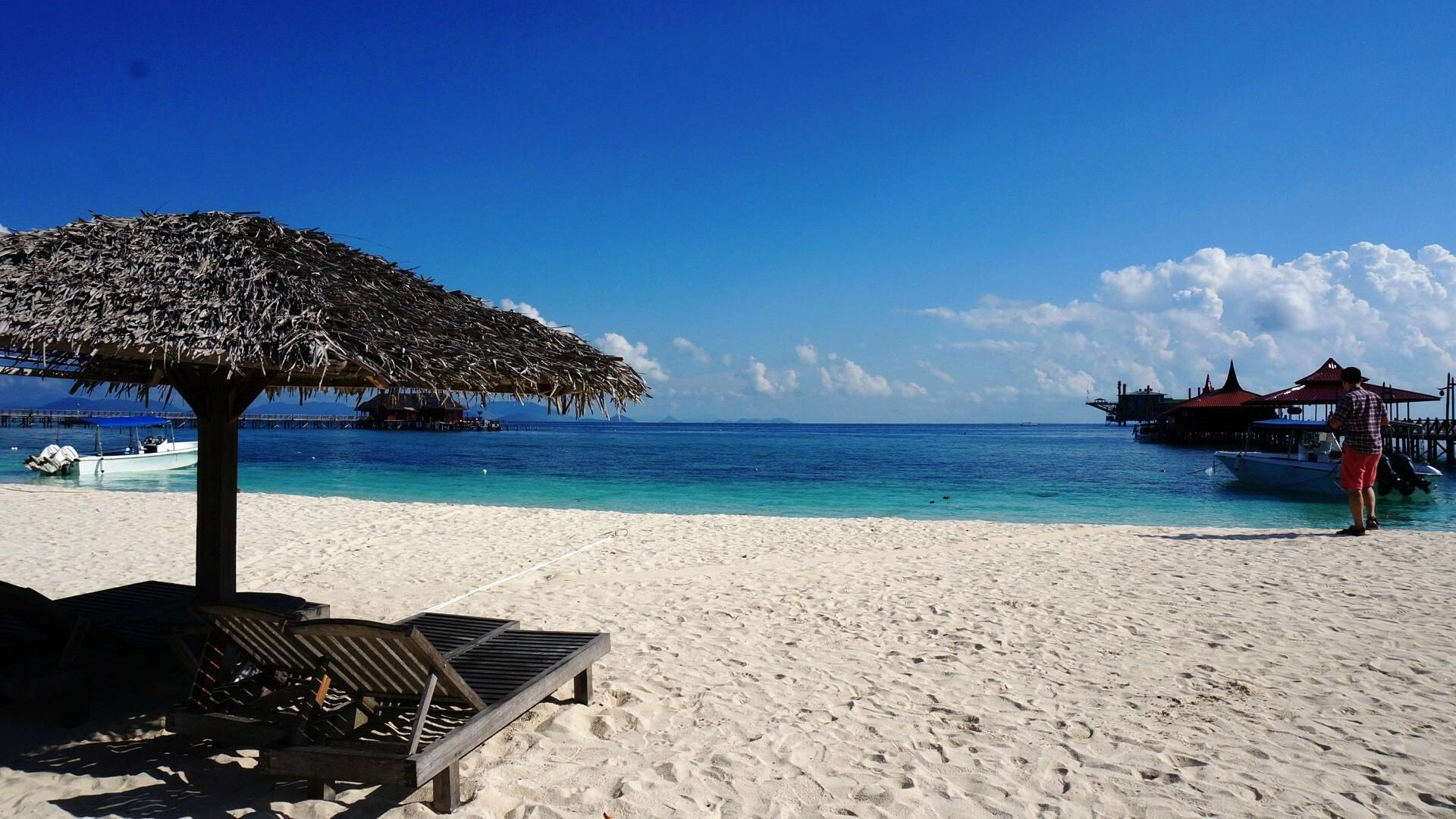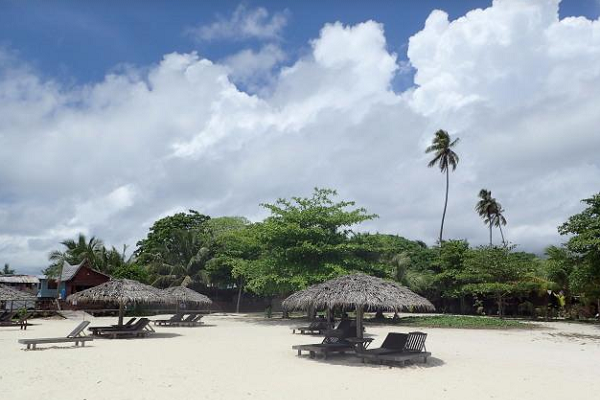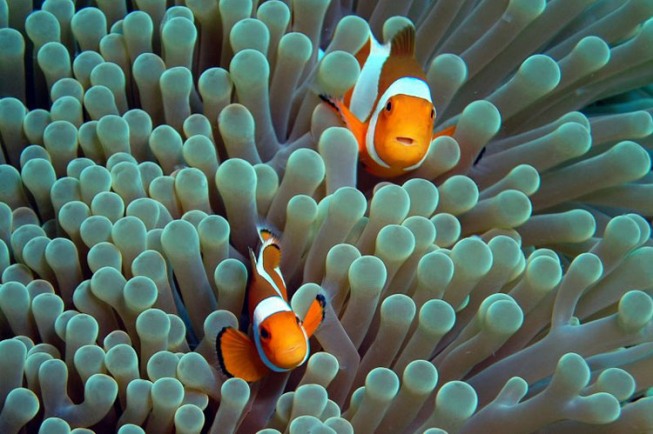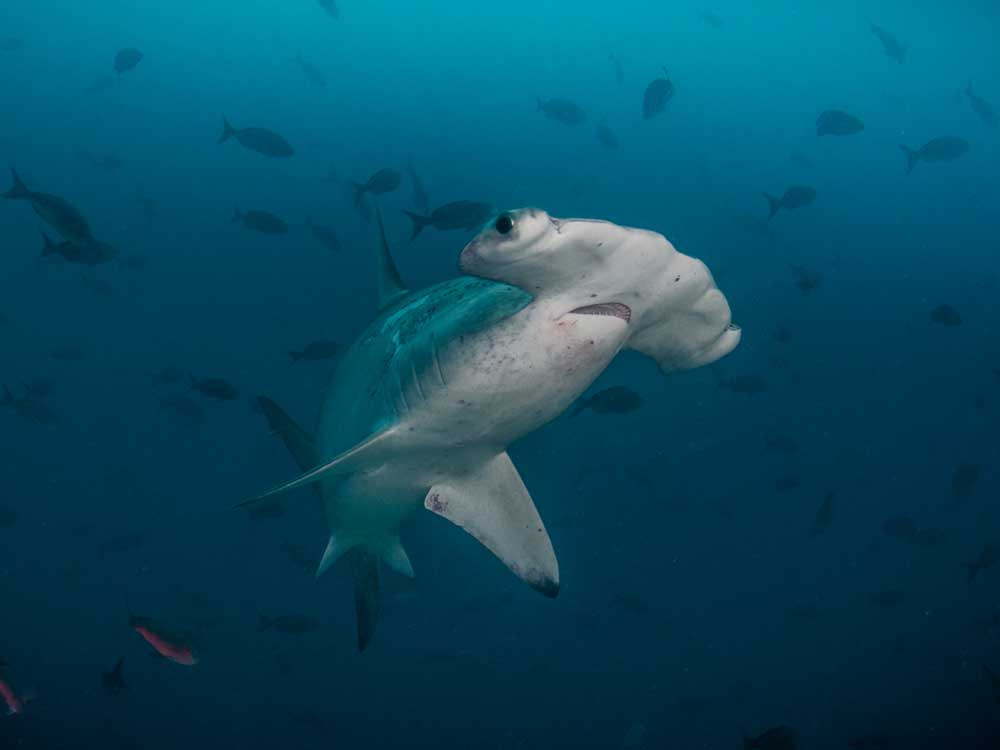 Pulau Mabul Resort Surrounding
Pulau Mabul Resort Surrounding

---
Mabul Island, a small island paradise off the coast of Sabah, is recognized as one of the best place for muck diving and the only place in the world with the richest of small marine life. There are more than 20 dive sites surrounding Mabul Island with Flamboyant cuttlefish, harlequin shrimp, leaf scorpion fish, devil scorpion fish and more waiting to be discovered. For divers who are visiting Sipadan for diving, it is highly recommended to also incorporate Mabul Island into the diving trip.
Find the best Mabul Island package that suit to your interest for an enjoyable island vacation. Click the links below to find out more.
---
Popular Mabul Island Tour Packages:
---
Popular Tour:
Mabul Promotion | Best Seller | Highly Rated
Tour Theme:
Honeymoon | Snorkeling | Scuba Diving | Relaxing
Traveler Type:
Tour Duration:
2D1N | 3D2N | 4D3N | Short Vacation
---
Whatsapp:
Please WhatsApp us by clicking the WhatsApp Button.
---
Enquiry Form: