Sitting at about 45km off the coast of Terengganu, Redang Island (Pulau Redang – 热浪岛) is the largest island in the state. It is famous for its pristine beaches, fabulous dive sites, crystal clear water and picturesque views.
---
Surrounded by turquoise seas and layered with sands that are remarkably powdery and white – Redang Island is a photographer's paradise! Redang Island is one of nine islands that make up the Redang Island Marine Park. At 7KM long and 6KM wide, it is also one of the largest islands on Peninsular Malaysia. 
Explore and enjoy views of the beautiful clear waters and dense, primitive jungles. Dive below the waves to admire at the diverse marine life. Over the years Pulau Redang has transformed into a popular destination for weekend family vacations, trips with friends or luxury getaways.
---
Access & Orientation
Visiting Terengganu is easy with direct flights from Kuala Lumpur International Airport or Subang Airport.
Once there, travellers can opt to depart from Shahbandar Jetty in Kuala Terengganu or Merang Jetty about 30 kilometres north of Merang and then board their vehicle of choice to Pulau Redang. You can choose from a public ferry from Merang Jetty, private boat operators, or if your resort provides it (most do) their private boats or ferries. Boat rates start at RM55/pax/way. 
Redang Island will be officially closed during November, December, January and February due to heavy rains and strong waves that come with the Monsoon season. Most resorts will open every year from 1st March to 31st October. A few resorts close as early as mid-October.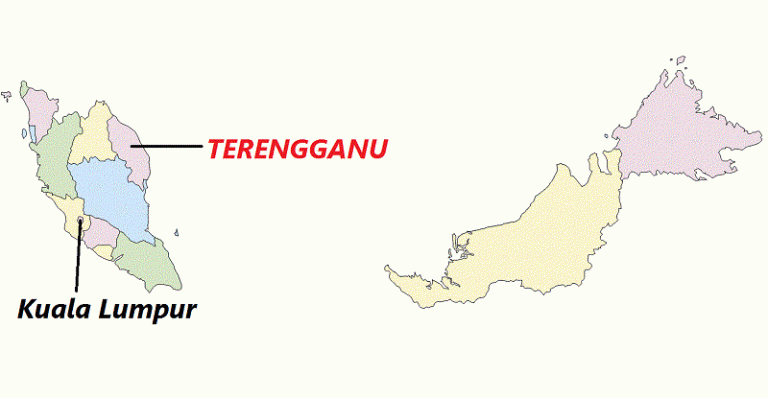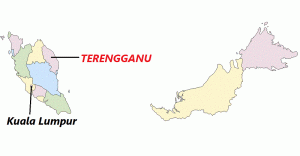 Activities & Attractions
10 Fun Activities To Do At Redang Island
Snorkelling at Redang Island
Accommodation Guides
Popular Resorts
The Taaras Beach & Spa Resort, Pulau Redang
Redang Laguna Resort, Pulau Redang
Redang Reef Resort, Pulau Redang
Redang Bay Resort, Pulau Redang
Redang Beach Resort, Pulau Redang
Redang Pelangi Resort, Pulau Redang
Browse More Pulau Redang Resorts
Popular Tours & Packages
Browse More Pulau Redang Packages
Latest Articles, Guides & Resources
Redang Island Facilities & Services
25 Best Islands in Malaysia For Your Next Holiday (With Highlights)
A Step-by-Step Guide: How To Become A Certified PADI Open Water Diver In Malaysia
Redang Island – 6 Things Every Traveller Needs To Know Before Diving In!
Let's Compare Pulau Redang, Pulau Perhentian and Pulau Lang Tengah!
Nearby Islands
Discover's one of South-East Asia's most beautiful island destinations
Explore a thriving, marine ecosystem off the shores of this lively island
Uncover the untouched, hidden gem of Malaysia's East Coast islands
Redang Island Gallery