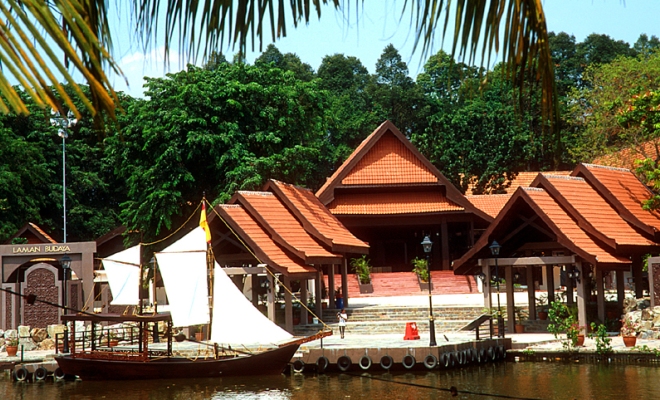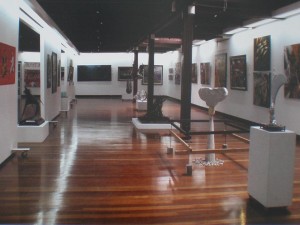 Located in the Shah Alam Lake Gardens, this gallery is worth the visit for visitors to gain a new insight of art. The Shah Alam Gallery displays numerous types of art. For example, there are paintings from various artists, local handicraft that would intrigue tourists from abroad, sculptures and fabric work such as batik that are also available for sale purposes.
This vast gallery depicts artwork mainly from local and independent artists and is a hit among people with special interests, as they feel the connection between themselves and the artwork. In other words, this gallery is worth the visit as an eye-opening experience, and to broaden one's perception. In fact, there are some art festivals that are held in this gallery, such as the Mail Art Festival.
Recommended Area to Stay in Selangor:
Sunway
Gateway to theme park, shopping malls, entertainments and eateries.
Bandar Utama/Kota Damansara
From budget inns to mid range and luxury hotel, perfect for shoppers and leisure travelers.
Batu Caves
Range of budget hotels and provide easy access to Batu Caves, Bukit Tinggi and Genting Highlands.
Sepang / KLIA Airport
Perfect for visitors on transit.