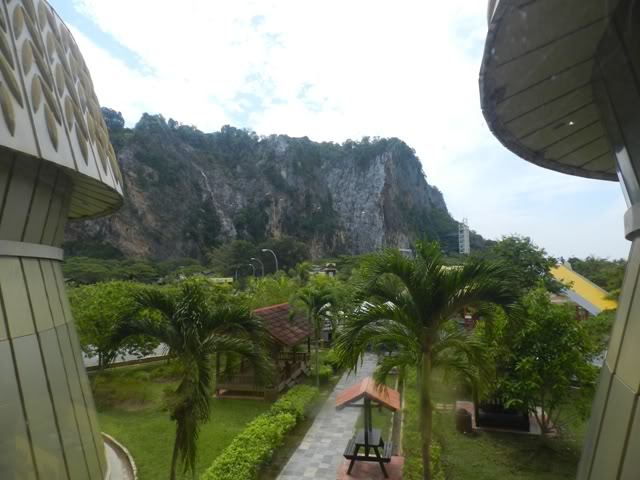 Alor Setar, located at the Peninsula's west coast is the state capital of Kedah. The city is also widely known as one of the state capitals in Peninsular that is richest in Malay culture.
With the rapid development in and outskirt of the city, visitors to Alor Setar are able to see beautiful paddy plantations, historical monuments, royal buildings as well as the architecturally impressive Buddhist temple. Alor Setar has so many things to see and do to offer for its visitors, whether you are a leisure traveler or wish to explore more about the culture and history of this city, there must be something to fascinate you.
There are more than 20 hotels available across the town to suit all types of budgets and needs. Some of the most popular and preferred hotels are located in the Alor Setar City Centre and Sungai Petani area. Find the best hotel deal that suit to your budget and requirement by clicking on the hotel and resort links below:
No. 88, Jalan Pintu Sepuluh, 05100 Alor Star, Kedah, Malaysia.
No.8, Kompleks Raja Jalan Pengkalan Kapal 05100, Alor Setar, Kedah Malaysia.
Mutiara Pedu Lake and Golf Resort
K B No 1, Kuala Nerang, Alor Setar, Alor Setar, Malaysia 06300.
50, Taman Gunung Indah, Jalan Kuala Kedah, Alor Setar City Center, Alor Setar, Malaysia 05400.
No.12, 13, kaw Perusahaan Tandop Baru, 05400 Alor Star, Kedah.
Seri Malaysia Hotel Alor Setar
Lot 005127, Mukim Alor Malai, Daerah Kota Star, Jalan Stadium, 05100 Alor Setar, Kedah, Malaysia.
40, Jalan Kampung Perak, 05100 Alor Star, Kedah Darul Aman, Malaysia.