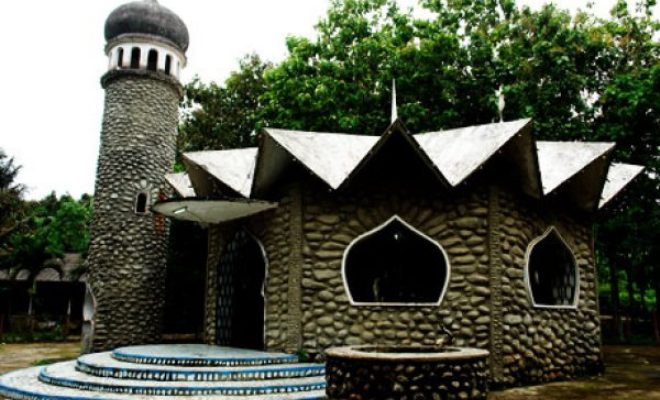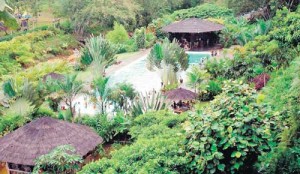 Malaysia consists of a lot of treasured stories and landmarks yet to be unfold by its visitors. There are many states in Malaysia which one can explore, including the state of Sabah. Sabah is one state with many historical stories, along with its local cultures and traditions which you will find interesting and unique to discover. Although so, it is also important for one to locate him/herself with a proper resting place so that he/she can rest and recharged properly before continuing their discovering journey in the state.
If you are searching for the best accommodation for you and your love ones in Sabah, the Balung River Eco Resort – located in Tawau – would be one of the best recommendations for visitors visiting Sabah. Especially if you are a person in favor of the Mother Nature, you will definitely find the Balung River Eco Resort a perfect living place for you in Sabah. This is because the resort is surrounded by a tropical rainforest, which you will be able to view once you open the window of the resort. It will definitely be a perfect view for you especially when you wake up to a fresh morning during your stay in Sabah.
Besides, by residing in the Balung River Eco Resort, you will also find yourself being exposed with the chance to learn more about the local plantations which you will be able to enrich your knowledge on the different plantation crops such as cocoa, oil palm, coffee, and a lot more through the briefings provided to you in the resort itself. Thus, your stay in the Balung River Eco Resort will not only ensure your comfort during your stay in Sabah, but in the same time, it will also help you elevating your familiarity on the local plantation which can hardly be found even through the books or videos.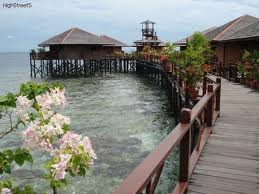 Apart from that, during your stay in the Balung Eco Resort, you can also indulge yourself in the cooling swimming pool provided by the resort, which is especially effective in washing away your tiredness after a whole day of exploration in the state of Sabah. If you are fond with fishing, you can also head towards the man-made pond located near the Balung Eco Resort and spend your free time with some activities of freshwater fishing. The experience will definitely enhance your visit to Sabah, having to try yourself the fishing activities in another country. Furthermore, you would not need to worry on the ways to preserve the fish you caught from the man-made pond because the expert and talented chefs in the resort will help you out with the handling of the fishes you had caught by cooking you the best fish recipes all base on your preferences.
There are also many other activities you can explore in the Balung Eco Resort. If you are an adventurous person, you can try out mountain hiking, or even bird watching, all provided by the resort.
Recommended Area to Stay in Sabah:
Kota Kinabalu
From city's heritage exploration to islands escape, accommodation option in KK is countless.
Mount Kinabalu
For visitors looking to discover mother nature and access to the highest mountain in South East Asia.
Semporna
Gateway to the islands paradise (Mabul Island, Sipadan Island, Kapalai Island and more!).