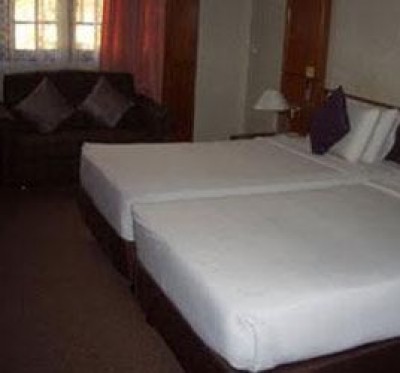 Address
Persiaran Cinta Sayang, Cinta Sayang Golf & Country Resort, Sungai Petani, Sungai Petani, Malaysia 08000.
Available Room Type
Twin Sized Bedroom, Deluxe Room, Superior Deluxe, Premier Suite, Rajawali Suites
Number of Room Available
298 hotel rooms
Room Rate
From MYR 450
Available Facility
The resort's signature restaurant, Sayang, is a speciality restaurant in Sungai Petani, serving a potpouri of western & local cuisines. Alternatively, Cinta Sports Cafe, serves the finest steamboat in a distinctive and stylish setting. For a more relaxed atmosphere, resort guests can enjoy signature cocktails at The Cinta Lounge.