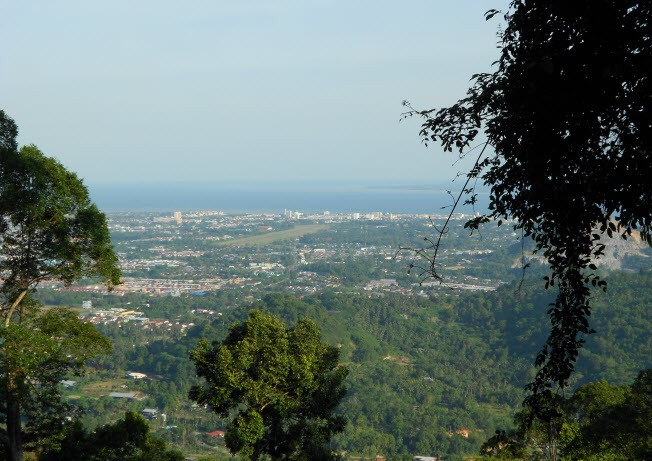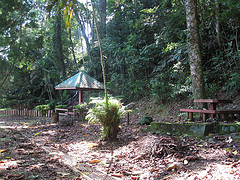 Often, we do not seem to have enough time to actually sit down and rest ourselves properly. The rapid pace of the society has lead us to a situation in which we need to keep ourselves constantly updated in order to be competent enough in the society we are living in. Thus, if you obtain a hard-earn holiday which you can spend more time with your love ones, do not miss the chance to experience the beauty of Mother Nature in Malaysia. There are a lot of places in Malaysia which you can spend your time close to the Mother Nature. One of such places is Bukit Gemok, located in Sabah.
Bukit Gemok (aka Gemok Hill) is one of the most precious untouched forests in Malaysia. Thus, upon visiting the place, you will get your first-hand experience with a natural forest which had been preserved and protected ever since its existence. It is also an ideal place for adventure seekers and travelers like you to indulge in more jungle hiking and jungle trekking activities in the forest. There are various terrains in the hill available for you to explore, thus, adding more excitement and thrill to your hiking experiences in Malaysia.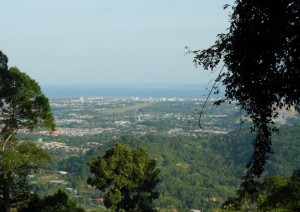 Apart from the opportunity to challenge yourself with the various tracks and terrains available in Bukit Gemok, you will also obtain the chance to witness the beautiful and peaceful green surrounding while you carry on with your hiking activities. Whenever you stop for some rest, you can also take out your camera and start snapping away, keeping this hiking experience for your future reference or simply as a remembrance of your visit to Malaysia. Furthermore, you would not need to worry that you might get lost during your hiking experience in the hill because there will be a total of seven resting huts provided for you to catch a breath or even to enquire for directions.
After the long hour of hiking, you will then finally find yourself being exposed to an amazing canopy walkway. One of the most interesting features about this canopy walkway is the fact that it is the longest canopy walkway in Sabah. Thus, it is definitely photography worthy for you to snap a picture of yourself or of you and your family and friends conquering one of the hills in Sabah. In the same time, you will also be able to catch the whole stunning view of the city of Tawau on the hilltop of the Bukit Gemok. Here, you can see a panorama view of the town of Tawau, as well as the green nature surrounding it.
Recommended Area to Stay in Sabah:
Kota Kinabalu
From city's heritage exploration to islands escape, accommodation option in KK is countless.
Mount Kinabalu
For visitors looking to discover mother nature and access to the highest mountain in South East Asia.
Semporna
Gateway to the islands paradise (Mabul Island, Sipadan Island, Kapalai Island and more!).