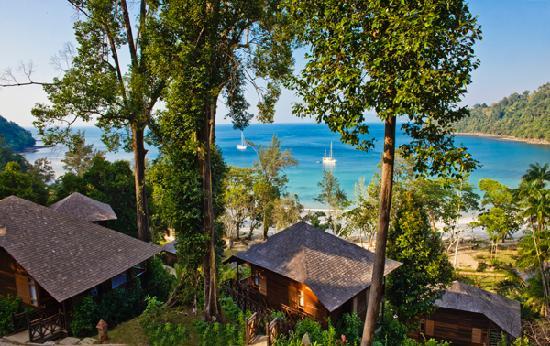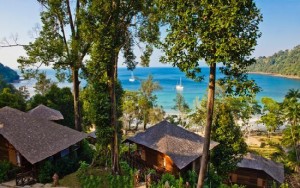 Being able to go for a vacation after much stressing with the piled up workload is always something to look forward to. Spending your holiday in Malaysia will definitely be a fruitful one. Besides of obtaining the chance to witness spectacular landmarks and surroundings in the country, you will also get the chance to learn all sorts of new and unique knowledge that you might not be able to obtain in your home country. However, the place you decide to stay in during your visit to Malaysia is also yet another important factor that will determine the enjoyment of your trip to Malaysia. If you are planning to spend your holiday in Sabah, the ideal accommodation recommended to you would be the Bunga Raya Island Resort & Spa, located in Kota Kinabalu. The Bunga Raya Island Resort & Spa is definitely a great escapade for you, basing the fact that it is located off the coast. Another important feature of the resort is that it is a private terrace of its own and thus, providing you with the personal time you need to enjoy for yourself.
Besides, staying in the Bunga Raya Island Resort & Spa will also help you relax yourself when you can enjoy the splendid view of the mountains and the sea right from your room's window. Thus, you can obtain the experience of waking up to the chilling sea breeze and the soft sounds made by the sea waves every morning. This will definitely help in making a great start to your day of exploration.

Apart from that, if you are interested in some challenging water activities, you can also try out the water sports provided for you by the Bunga Raya Island Resort & Spa such as kayaking, jet skiing, snorkeling, and a lot more. There will be many water experts on the watch for you so that you would not need to worry too much about your safety while you are at it. Furthermore, if you intend to learn more about the local culture and historical backgrounds, the resort also provides you with the convenience by arranging certain heritage and cultural trips for you. Thus, instead of having to inquire around for the best place to visit in order to enhance your knowledge on these elements, the resort helps you eliminate these unnecessary troubles.
The Bunga Raya Island Resort & Spa also includes many different facilities that will help in making your trip to Sabah a relaxing and enjoyable one. After an exhausting day of expedition in the state of Sabah, you can always come back to the resort to enjoy your time in the Jacuzzi or in doing some spa sessions to ease your tiredness and help you in preparing for the next days to come.