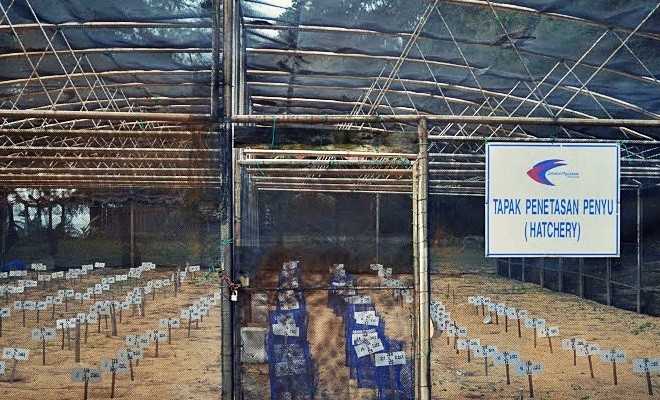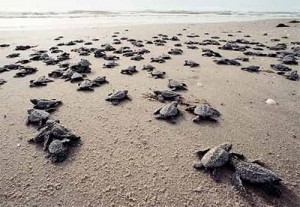 If you are in Malaysia, the state of Pahang is an amazing tourist destination that you should consider visiting before bidding good bye to Malaysia. Being the largest state in the Peninsular of Malaysia, Pahang promises its visitors an amazing experience close to nature with the beautiful scenes, top class marine environments and beautiful sunsets to go along with your trip.
Turtle Sanctuary
The Turtle Sanctuary in Cherating is one great excuse to drive down to the state of Pahang. The turtle sanctuary is an amazing place to visit if you would like to see turtles laying eggs on the shore or just learn more about this creature that is so highly endangered due to the many factors that threatened its existence. The sanctuary is located in Cheranting beside the popular Club Med. The sanctuary prides itself for being the center that helped ensure the survival of countless turtles and their eggs. turtles love this spot on the Cherating Beach to come and lay their eggs. The best time to visit the sanctuary is during the months of April to August because this is the season when female turtles are ready to lay their eggs on the shore.The laying of eggs is usually done at night and it certainly is an experience like no other. Join many other visitors who come here and wait in the night to see the mother turtles make their way to the shore. The anticipation and excitement of seeing this A beautiful occurrence is a one in a million chance and is certainly not to be passed off.
Protecting Endangered Species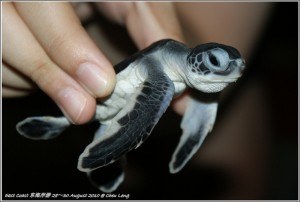 The sanctuary is also a good place to visit. Gain a better understanding of the centre's efforts, achievements and challenges in protecting this highly endangered species. Come and learn more about the turtles that are being protected and the steps and measures that the center and the The local government is taking in order to protect the hatchlings that are laid here. It is sad however that the numbers of turtles that have come to the shore are dwindling due to the large amount of pollution in the waters. This is a serious challenge that the Sanctuary deals with every day. So if you are in Pahang, don't let up the opportunity to come and see the beautiful creatures lay their eggs and appreciate the saving acts of conservation that make the beautiful experience possible. Besides seeing educational exhibits of turtles and conservation projects here,The sanctuary also showcases some beautiful sea shells and preserved corals.