As astonishingly relaxing and it is tremendously impressive, this National Trust property in England and one of the most royal country house hotels in United Kingdom. Even adjectives like "amazing" and "superb" see inadequate amid the upper-class proportions of the Italianate villa, much of whose present day character reflects 3 generations of Astors (preceded by one Prince of Wales, among others), who lived here until 1966.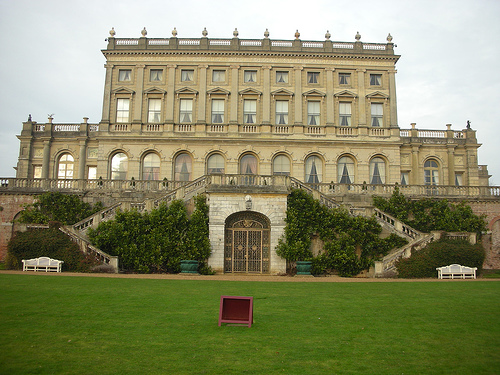 A dinner in the tremendous restaurant Waldo's is rationale enough to fly from London, even as an overnight guest you will have the luxury of working it off on the hotel's 376 acres of riding paths or jogging trails. With River Thames in front of you, 15 foot high windows allow you to enjoy the views of the hotel's historic boats, including Nancy Astor's silent electric canoe. Piloted by uniformed boatmen, these are available for pre-dinner Champagne cruises or picnics with huge hampers of food prepared by the hotel.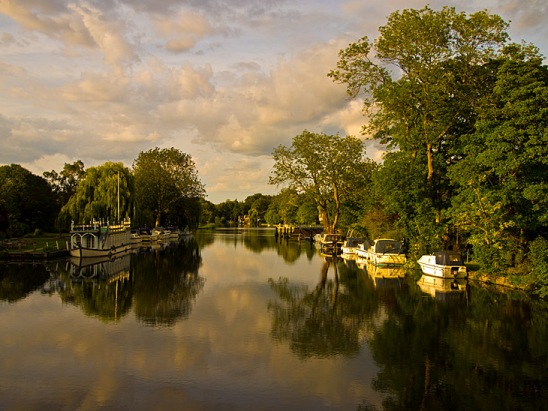 Take enjoyment in the ceremonial gardens, drawing room fires, tailcoated footmen, chandeliered dining rooms, and blatant air of superiority, but what you may take pleasure in most is the royal treatment extended even to guests with no title.