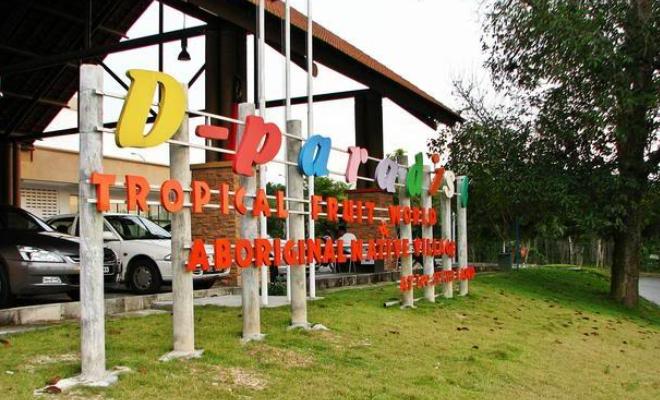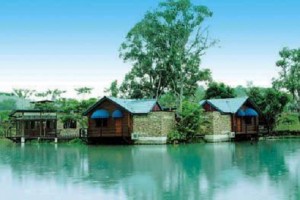 Your trip to Malaysia would not be complete without visiting the historical city of Melaka. Melaka is home to some of the most amazing historical and cultural landmarks. It is a great place to begin your tour of the peninsular of Malaysia. The state of Melaka is about an hour or so if you drive from the city of Kuala Lumpur. Besides being the ultimate destination for culture and history lovers, Melaka is a great place to have a relaxing vacation.
A good place to fill your day with fun in Melaka is the D Paradise. This tropical fruit and aboriginal village is a great place to have a family gateway or just a relaxed holiday. The park is an amazing place to learn more about the fruits in the plantation industry. Here, you can see the largest collection of pumpkins in the world. It certainly is an amazing experience; to be able to walk through the pumpkin fields. The pumpkins grown here in D Paradise are large and can weigh up to a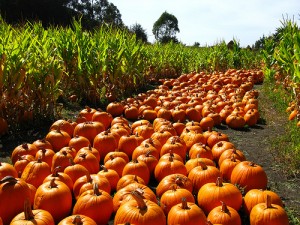 thousand pounds and more. Cactus is another rare plant that you will see in abundance here. The park boasts the largest collection of the thorny and fascinating plants. The park is a great place to learn more about growing techniques, the botany behind the plants and tips to keep a healthy garden in your own backyard. You will also get to taste some of the fresh produce of the land. The dragon fly sanctuary is also a highlight of your trip to the park here. Stand still as the interesting dragon flies fly all around you. It certainly is an experience like no other.
Visitors to the D Paradise in Melaka will definitely love the biscuit hut. Here, pastries are baked fresh everyday and are sold for very reasonable prices. Tasting is also allowed and is a great way to taste some of the local pastries. Do eat light because you will want to save some space for some of the best local fruits later on. There is over a hundred acres of tropical fruit for you to explore and there is certainly nothing better than eating fresh fruits. The fruits are also sold at the in house store if you would like to take some home with you. Nearby is an aboriginal village. Visiting this village will give you an experience like no other. Here you have the opportunity to learn more about the lifestyle of these unique people and if you are lucky enough, you might just get yourself invited in for a meal!
Recommended Area to Stay in Melaka
Jonker Street
For those looking for culture exploration and food trails. Also known as a backpacker paradise.
Melaka Raya
A gateway to all the city attractions with wide range of accommodation options.