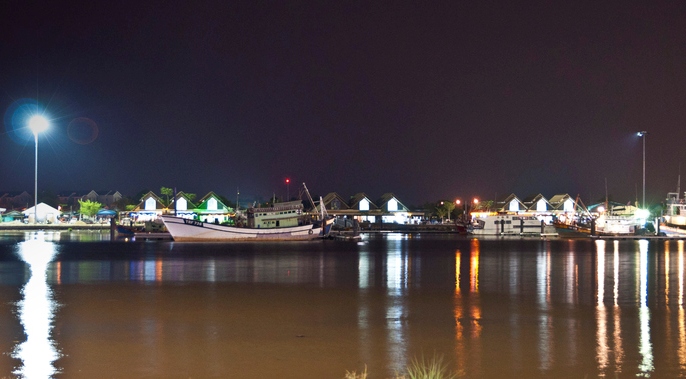 Head to the east coast for a holiday in the sun! The east coast states are definitely a great place to visit and one such destination state is Terengganu. The state of Terengganu is an amazing state that promises a memorable holiday with you and your loved one.
Visit the charming island of Duyung. Just a short boat ride away from the shore of Kuala Terengganu, the island is home of boat crafting and building. There is nothing better than visiting the docks where boats are made. You can see first-hand how a boat is designed, from the very beginning steps where the structure of the boat is assembled by craftsmen who work here. The boat is then completed with painting and unique craftsmanship. While a majority of the boats made here are fishing boats, you can also view the process of how other types of boats are made and the process is definitely immaculate.
If you are one who loves boats and is looking for a good deal in a beautiful and durable vessel, you can stop searching at Duyung Island. The boats here are beautiful and though they cost a lot, they are definitely cheaper than most other vessel producers around the world. There are many shipyards here that churn out large vessels which will definitely impress any boat lover and just about anyone who comes to the island for a leisurely stroll.
Another great highlight about the island is that the Monsoon Cup which is by far a popular tournament is held here at Pulau Duyung every year. This prestigious and world class event has definitely put Terengganu on the map and has attracted millions of boat fans from around the world annually. The waters and winds here are just right for sailing and you can come here to enjoy yourself out in the deep blue ocean.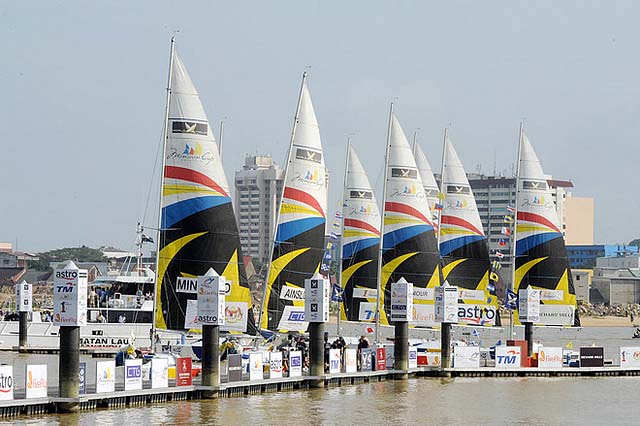 Pulau Duyung may be a happening place to be at, especially when there is a Monsoon Cup event going on. However, it does not shy away from being a great destination for honey-mooners or those looking for a quiet gateway. There are many resorts here on the island that offers tourists amazing accommodation and a good view of the horizon and beyond. Spend a day at the beaches along this island and be mesmerized by the beauty of the surrounding islets and enjoy a relaxing gateway at Duyung Island!