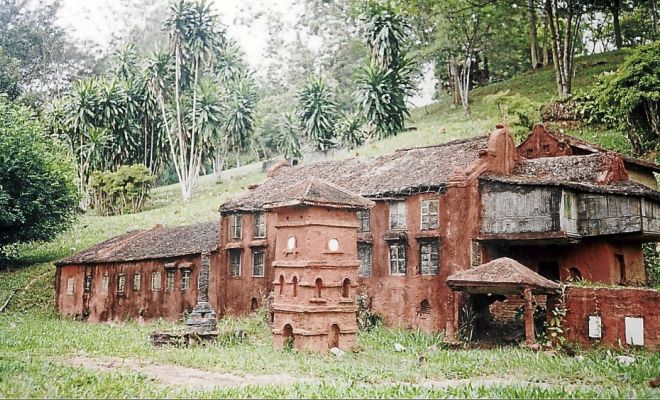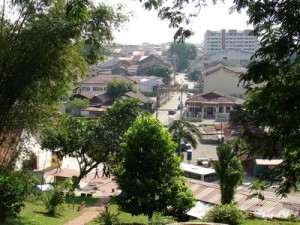 Melaka is a great tourist destination that most tourists in Malaysia will definitely flock to. Known as the historical city of the nation, Melaka is a must visit destination that promises a holiday to be remembered.
When in Melaka, a tourist attraction that you must visit here is the Bukit China. That of course is if you are into seeing for yourself; the history and culture of the land. Bukit China is really an ancient burial ground that has been around for centuries. There is nothing much to see here except the ancient graveyards and the rich history that shrouds the burial ground.
Located along the famous Jalan Hang Li Po, the burial ground is vast and spreads itself over the rolling hills to accommodate more than twelve thousand graves. The history of this popular burial ground began with a marriage between the Malaya Peninsula and the Chinese. The marriage was done to benefit the commercial relationships between the two powers. The bride brought a large entourage and they settled in Bukit China. The hills became the burial ground for the Chinese settlers here.
When at Bukit China do look for the Kings well that residents dug up centuries ago. The well is located behind the temple and it still maintains its old ancient look. This is the well that many invading forces poisoned when they tried to take over the city. It was the Dutch who took efforts to protect the well. The Dutch built a wall to enclose the well and tourists can still see the wall to this day; certainly an amazing artifact of history.
The Poh San Teng temple is the building that stands at the foot of Bukit China. This temple is centuries old; being finished only in the late 1900s as a place of worship for the new Chinese Settlers. Its magnificent architecture has been preserved till this day and the temple grounds are fairly well-kept. From here, you can get a full view of the steep Bukit China hill. The temple is open to visitors and you will also see locals coming to offer sacrifices here. The temple is also home to the images of a Taoist revered entity: the Kuan Yin and the Dabo Gong.
Bukit China is a heritage site that offers a walk down to the days where the Melaka Sultanate ruled. However, there have been rumors about plans to develop the area. So, if you are in the area, do go to Bukit China because the fate of the burial ground is still unsettled till today and there is no guarantee that this heritage site will still be here tomorrow
Recommended Area to Stay in Melaka
Jonker Street
For those looking for culture exploration and food trails. Also known as a backpacker paradise.
Melaka Raya
A gateway to all the city attractions with wide range of accommodation options.