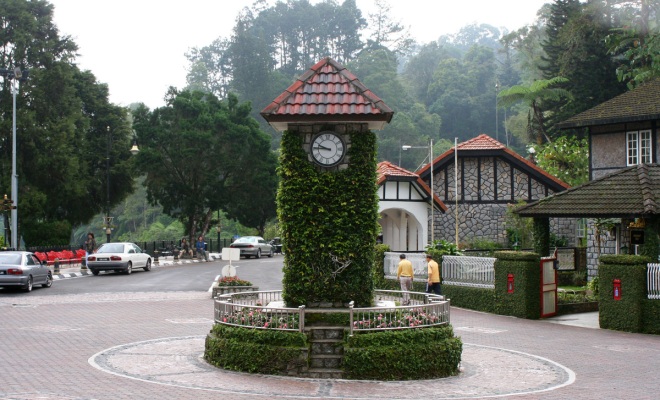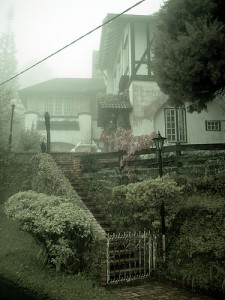 When one mention Malaysia, some would automatically thought of the diverse cultures and religions in the country; whereas some would thought of the beautiful landscapes of Malaysia. If you are interested with beautiful landscapes, Malaysia has lots to offer for you. Breathtaking sea views and challenging mountains hiking are one of the most featured attractions of Malaysia. However, if you are not too fond of challenging activities like mountain hiking, you can also proceed to Fraser's Hill in Pahang to fulfill your craving to explore Malaysia's mountains.
Being in Fraser's Hill is like being transported back to the past era where there were fewer cars, less buildings, and less people. In Fraser's Hill, you will find peaceful and calm moments when all you see is a small town and all you can feel is fresh air rushing through your senses. It is in fact, a great getaway for one, especially when one is tired with the business of the cities and the stress and pressure coming along with the unfinished workload.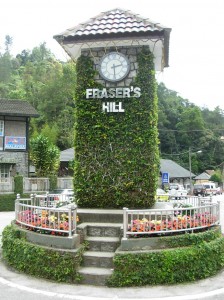 One of the trademarks in Fraser's Hill is none other but the clock tower, located in the middle of the town. It is a great place for you to take photos with your friends and families at the clock tower, which will give your picture a fresh atmosphere of the oldies era 20 to 30 years back. Besides, you can also explore the town of Fraser's Hill while taking picture of the nostalgic buildings surrounding the town. Don't forget to try out the local food and drinks to taste the local people's effort in preserving the traditions and cultures up till today.
If you are still yearning for some adventure in Fraser's Hill, you can challenge yourself with the jungle trekking. There are different trails provided for you to try on in Fraser's Hill. You would not need to worry that you might not be able to stand the tiredness halfway through the activity because there will be multiple rest stops provided for you in between the trails, which allows you to catch your breath before continuing the journey to the end point.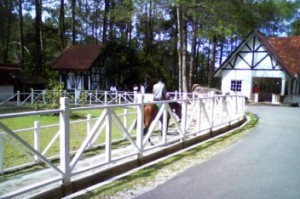 There are also various activities you can try out in this Hill. For instance, archery would be a nice activity for you to spend your time training your accuracy and hands muscles. You can also go for the horseback riding, which allows you to ride a horse for a very affordable rate. Do not need to worry that you are unable to handle the horse because there will be professional horse trainers in the horse farm who will help you to handle your horse.
Overall, visiting Fraser's Hill will definitely not take up too much of your budget as all the activities and food provided in Fraser's Hill are offered with an affordable rate. Having to enjoy the cool breeze on one of the Malaysia's hill is definitely one experience you would not want to miss.