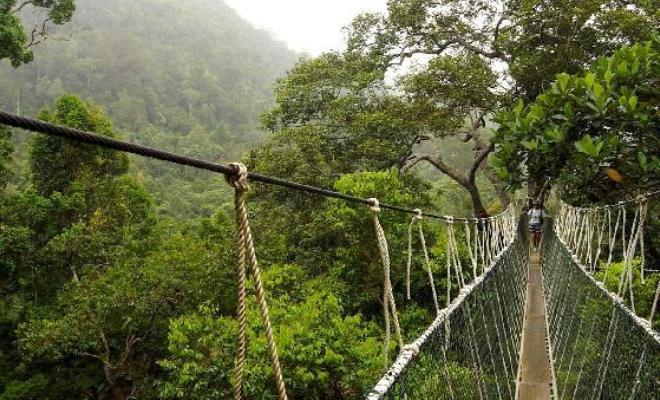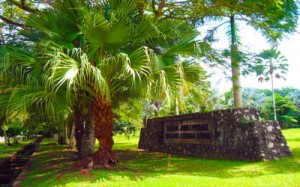 Malaysia is an ideal destination to visit if you wish to have a holiday where you can have endless adventure out in the sun. The state of Pahang which is the largest state in the Peninsular of Malaysia is an ideal state to visit that will definitely delight nature lovers and those who love sun-kissed beaches that are complimented by spectacular views and phenomenal sunsets.
Pahang is a must visit state when having holiday in Malaysia. The Indera Mahkota Agricultural Park, set in the beautiful state of Pahang's vast land, is an amazing place to spend the day learning and experiencing the country's treasure of natural agriculture and diversity of the tropical forests. Visit the Arboretum which is a place where traditional and wild fruit grow in abundance. Here is where you will find many kinds of fruits that you will not see elsewhere. The fruit orchards here are the highlight of your visit to the park. Here is where you can see the unique fruit trees of some of the best local fruit produce that the nation has to offer. The famous king of the fruits cannot be excluded from this wonderful array of fruit trees and tasting some of these delights is something that you would not want to miss out on. If you take a fancy to a certain fruit and would like to have more of it when you are back in your hotel, the Exposition Concourse will certainly make your day. The concourse has all the agricultural produce that you just saw first-hand for sale and is also a great place to buy your fruits from while you are in Pahang because the prices of the fruits here are much cheaper than other places in the state.
Besides being a great place to see the vast and unique agricultural produce of the land, this agricultural park is also a great place if you are looking for a good camp site. The park has developed two camp sites that feature 200 camping spaces surrounded by luscious greenery and the sound of the tropical forest nearby. There are marked trails to get to the camp sites and although there are charges to use the camp site, it definitely is worth the money. Explore the tropical forests and be mesmerized by its beauty and keep an eye open for some of the wild life that calls the park their home.