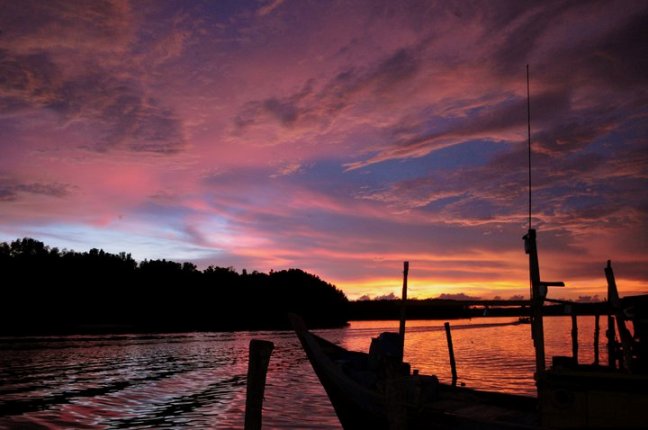 If you are visiting the heritage town of Taiping, you should not miss the opportunity to join the mangrove and fireflies tour in Kuala Sepetang. This unique tour takes about 4-5 hours and includes a cruise through the mangrove forest reserve, a visit to the cockle farm, the fisherman village, and a fish farm.
Kuala Sepetang is a scenic destination, and tourists can enjoy the beautiful sunset and the view of various bird species flying in the sky while cruising along the river at Kuala Sangga. This tour is also perfect for photography enthusiasts, as there are many opportunities to capture stunning images of the mangrove forest and the local wildlife. If you're lucky, you may even spot dolphins at certain spots during the tour.
If you're planning a trip to Kuala Sepetang, there are many Kuala Sepetang tour packages available that cater to different travel preferences and budgets. These packages offer a convenient and hassle-free way to experience the best of Kuala Sepetang, from its natural beauty and wildlife to its rich cultural heritage. The tour covers a distance of about 30km and departs daily at 4 pm and 5 pm respectively. Don't miss the chance to explore this hidden gem of Malaysia with a Kuala Sepetang tour package.
Package code: KSMFT01
Package price: RM600 per boat (up to 25 persons) or RM60 per person.