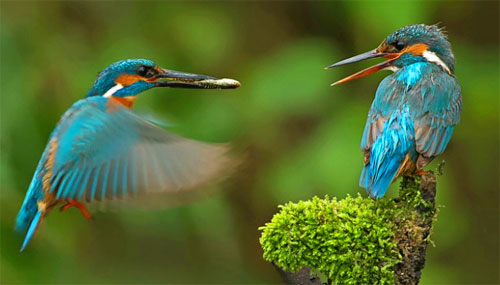 The Labuan Bird Park is a 6.9 hectares park that houses up to 580 birds. Among the more renowned ones include hornbills, which are representative of Sarawak, kingfishers, cockatoos, eagles, ostriches and sharmas, among others.
At the park, visitors can take photographs of various exotic birds or simply watch them in their enclosures. The park offers two daily live bird shows, one at 11am and another at 3pm, where visitors can watch birds perform different talents and entertainment. Visitors can also attend the feeding time for the birds, scheduled at 11.30am and 4pm, to get a closer view of the birds.
The bird park is a comprehensive place to get a better view of the birds that live on the Borneo island without having to penetrate into deep forests.
Labuan Bird Park is about 16 kilometres away from the Labuan city centre, accessible via taxi.
Opening hour and entrance fee:
Labuan Bird Park is opens from 10am to 5pm every day. Admission fee to the bird park is RM 3 for adult and RM 1 for child aged between 5 and 12 years, while admission is free for children below 5 years old.