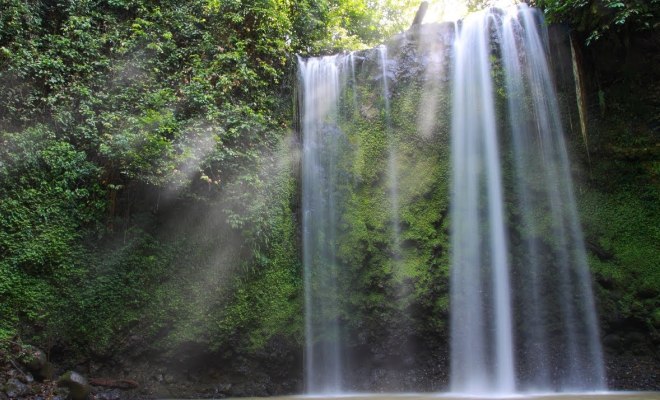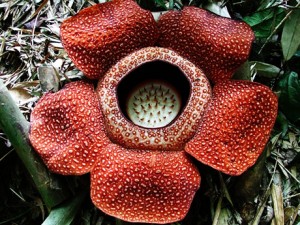 The preservation of the Mother Nature in Sabah had been carried out for a long period of time. Upon setting foot in Sabah, you will definitely feel the green atmosphere instantly instead of the usual big cities filled with chaos. If you are interested to know more about the effort the local government had poured into to preserve and protect the precious Mother Nature in the state, perhaps the Madai – Baturong Forest Reserve Center in Lahad Datu would be an excellent place for you to explore and to discover more of Mother Nature's secrets.
You would be surprise if you find out that Madai – Baturong Forest Reserve Center is actually a bird cave. Here, the reserve center is most well-known for its bird nest originates, which you will obtain the opportunity to witness the plucking of the bird nests in the cave if you are lucky. Upon stepping into the cave, you will also find yourself being exposed to all sorts of historical and ancient elements, such as the ancient coffins which you can find in specific caverns.
It is recommended for you to hire a tour guide in guiding you to explore the reserve center entirely and in more details. Plus, if you are to spend your day in the reserve center, you would definitely need to carry out the activity of cave exploration, which will definitely require you to ask for help from the local tour guide who is more experienced and familiar with the structures in the cave. Upon being all prepared with all sorts of equipments and the people you need, you would find this experience of cave exploration in the reserve center a meaningful one as you will be exposed to the various plant species, and also, you will also obtain the golden opportunity to witness for yourself the historical structures of the caves up close.
After a tiring expedition in the cave, you can then head on to the canopy walk situated outside of the cave to get a whole view of the green environment surrounding the cave and inside the cave. You can also grab this chance to capture few pictures which will definitely be useful if you are to conduct any research related to the flora and fauna in Sabah or to be kept as a remembrance of your trip to the reserve center. The reserve center also offers you with a jaw-dropping waterfall, which you can dip your foot into the cooling water at the stream under the waterfall to wash away your exhaustion after a whole day of exploration in the cave.
Recommended Area to Stay in Sabah:
Kota Kinabalu
From city's heritage exploration to islands escape, accommodation option in KK is countless.
Mount Kinabalu
For visitors looking to discover mother nature and access to the highest mountain in South East Asia.
Semporna
Gateway to the islands paradise (Mabul Island, Sipadan Island, Kapalai Island and more!).