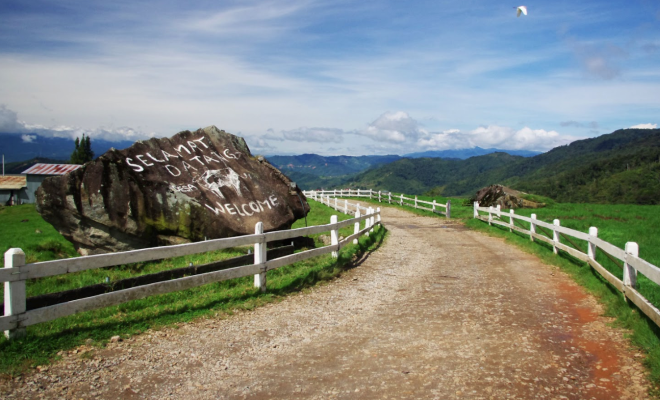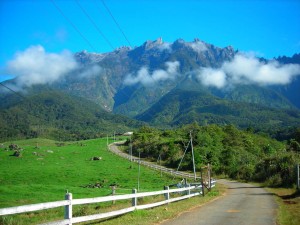 Sabah consists of many unique places which you would never be able to see elsewhere. Besides of the unique building structures and designs of the homes of the local people, there are also many different flora species which often capture the hearts of many foreigners when they visit the place. If you are to experience such uniqueness of the state when you are visiting Sabah, be sure to visit Mesilau in Kundasang to have a whole new perspective of the environment and culture of Sabah.
Here in Mesilau, you can see many different kinds of plant species growing naturally without the need for extra plantation by the local people. Upon reaching the place, you will find it being surrounded by green hills and green plants, making it a typical house in the center of the forest. The climate you will experience here is also totally different from what you can experience in the cities because of the location it is situated. Due to the chilly climate in Mesilau, it makes it possible for more types of plant species to be grown here and in the same time, the possibilities of the growing of more rare plant species is also highly increased.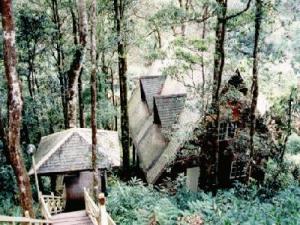 You can also take a stroll in the Mesilau Nature Park when you are visiting Mesilau. This place is particularly useful for plant researchers and plants lovers to visit. When you are taking the stroll, you will find yourself looking at plants you had never seen in your whole life, and in the same time, you will also get to experience a whole different atmosphere when you are being thrown into the wild surrounding. You do not need to worry about your safety because the local people had been ensuring that they have all the safety measures needed in making sure that their visitors will all come back in one piece after the expedition.
After a whole day of exploration and more expedition, you can then take a relaxing break in the rest house, which you will get to try out the local people's freshly brewed tea, only available in Sabah. This is one of the rare chances you will obtain in tasting the handmade tea by the local people and it will definitely give you one of the best feelings ever compared to the tea you used to brew at home. Thus, visiting Mesilau can not only allow you to learn more of the local flora species, but in the same time, it can also help you in gaining more experience on the local culture of the Sabah state.
Recommended Area to Stay in Sabah:
Kota Kinabalu
From city's heritage exploration to islands escape, accommodation option in KK is countless.
Mount Kinabalu
For visitors looking to discover mother nature and access to the highest mountain in South East Asia.
Semporna
Gateway to the islands paradise (Mabul Island, Sipadan Island, Kapalai Island and more!).