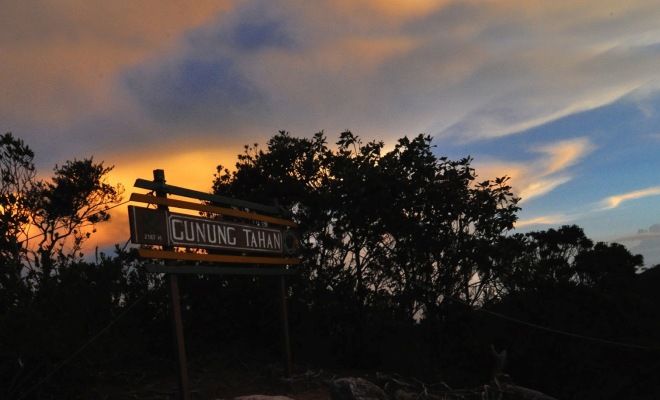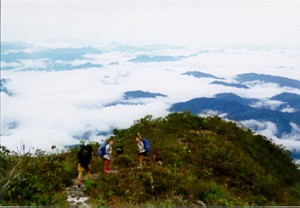 Malaysia is an exciting promenade of tourist destination that most of the time ends up on tourist's must-visit holiday destination. To narrow it down farther, why not consider visiting the largest state in the Peninsular of Malaysia, Pahang. The state of Pahang has so much to offer for those looking for a gateway filled with fun and adventure amidst the best of nature's offerings.
Mount Tahan (aka Gunung Tahan) is a must-visit destination in Pahang. Being the highest mountain in the Peninsular of Malaysia, this mountain is by far the toughest mountain to challenge. If you are still up to trying it out; get a local tour guide and be prepared for a steep challenge. You will also be required to get a permit as well as a license for photography from the Department of Wildlife and National Parks. The range however does offer some other smaller mountains and caves to explore. All you will need is a good pair of walking shoes, sunblock, sufficient water for your journey and a keen sense of adventure and fun. The mountain range is located inside the Taman Negara National Park and there are two trails that you may want to try out and maybe make it all the way to the top if you are up to it. Get on the trail and explore some of the best sights in the tropical rainforest. Keep an eye open for some of the friendly residents here. The place filled with large trees firmly rooted into the ground. Some trees are so tall you can't see top of it.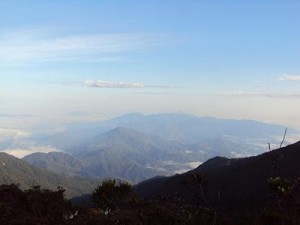 Climbing Mount Tahan is a great feat. It certainly is a great mountain to climb if you have never done so before. The peak of this mountain is definitely something different. It is larger than most other mountains in Malaysia and promises that your climb will be worth all the effort. The view from here is spectacular; offering you a bird's eye view of the ranges nearby and the cool gentle breeze completes your day as you feel the satisfaction of making it all the way to the top of the peninsula's tallest mountain. The journey to the peak takes about three days depending on your pace. The journey of getting there is also an adventure by itself and is something that most tourists cherish for a life time. Take your time as you explore the beautiful rainforest. The many highland plateaus are great places to camp out and have enthralling bonsai vegetation. At night, the stars come out and light up the sky; for sure a beautiful and memorable experience you will take home with you.