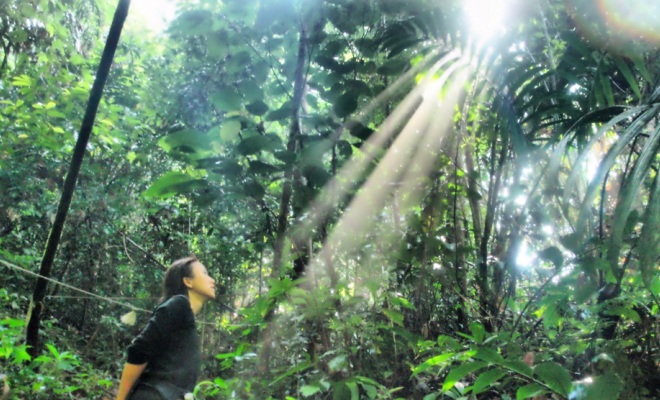 Malaysia has fourteen states; all of which offer exciting and memorable tourist destinations that the person who are having vacation in Malaysia will definitely hope to come back for more someday. The state of Pahang is one such state being the largest state in the peninsular of Malaysia, is a great vacation destination to consider. The state is well-known in the peninsular for being the ultimate tourist spot for nature enthusiast and those seeking for an adventure in the beautiful tropical forests here.
One such destination that promises a day of fun-filled adventure and great sights to explore is the Mount Tapis Nature Park. Here is a place that is ideal for jungle trekking, discovering nature and camping a night under the shinny stars. The Mount Tapis Park is about twenty kilometers from Sungai Lembing and is a great destination if you are looking for a good camping spot. It is advisable however, to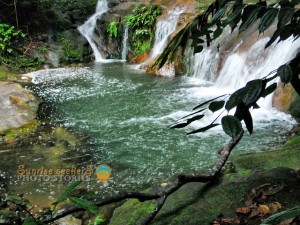 bring your own camping and survival kits with you. The park is also a great place to go jungle trekking. The trails here range from easy to extreme and promise some exciting sights along the way. A good pair of walking shoes to make your journey to the end of the trail a comfortable and pleasant one is very necessary. Keep your eyes open for the wildlife here that call the park their home. If you are interested in fishing, the rivers here are a great place to spend the day in anticipation of a good catch. One special feature of the river here is the Ikan Kelah which most tourists and fishing enthusiasts come here to fish for. Also, do try out your hand at shooting rapids at the rivers here. The rivers here are serene and surrounded by greenery that makes it a great spot for a quiet picnic while you fish.
Besides that, the park is an ideal destination for those who love hot springs. There are many hot springs here and if you like, you could hire a tour guide who will bring you for a tour of all the hot springs in the park. It is advisable to bring a change of clothes if you plan to get into any one of the hot springs in Mount Tapis Nature Park. Do remember to put safety first as some of the springs here are very hot and quite deep. The Mount Tapis Nature Park is very near to the beautiful Cherating Beach and can be reached by foot from the nature park. The beach is a popular destination for avid surfers and beach lovers to soak up the sun for that perfect time.