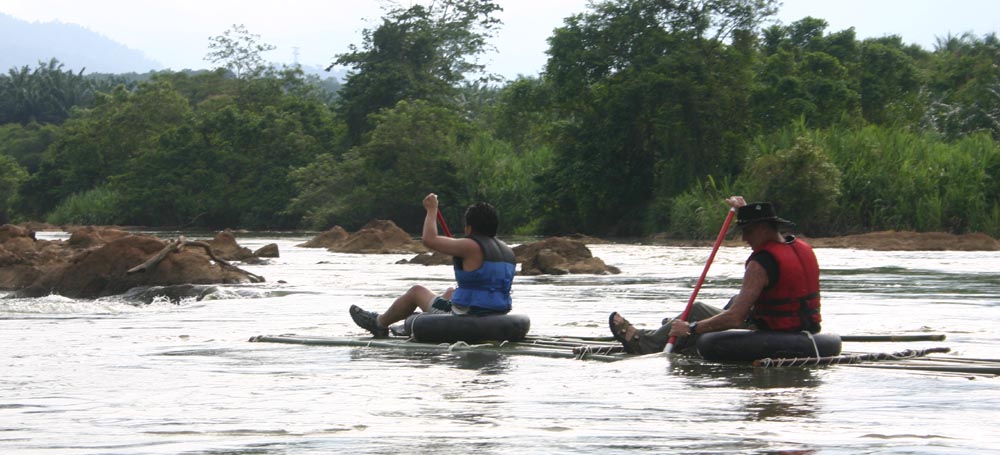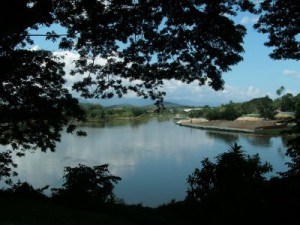 As the longest river in the Peninsular Malaysia, Perak River serves its purpose for numerous years in history. This particular river stretches over 406 kilometers from the border of Perak linking with Thailand, Perak, Kelantan and ends at Malacca. When said that this river has served its purpose in history, it was meant that this water path was crucial for social, economical and cultural activities. One of the main purposes of this river in the past was to transport ore in the 19th century. Today, there are at least four hydro power dams spanning across the Perak River at specific locations; Temenggor, Kenering, Bersia and Chenderoh.
The Perak River Safari would be a good choice if one is interested in discovering more about the rustic areas of the state of Perak. An interesting activity to do would be to rent kayaks and canoes to have an adventure! Tourists can paddle their way through the historical points and experience Perak from a different point of view. Along this river, tourists would be able to sight-see villages settled by the river, domestic buffaloes that are much tamer than expected, other extraordinary inhabitants such as monkeys swaying from tree to tree and lush greeneries that provide fresher air for a breather.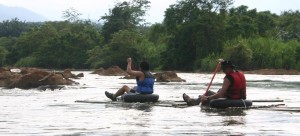 Through the river kayaking and canoeing, tourists would soon learn to appreciate Malaysia's ecosystem more, as they would realize that the beauty of nature has more to be appreciated as well as explored. Of course, if tourists are not up for an exhaustive paddling activity that relates to the canoe or kayak, they can opt for various other tour packages such as jungle trekking along the river, bird watching, or a carefree leisure time of fishing! The Perak Foundation is responsible for most of the adventure tour packages and they have been doing so since the year of 1989!
Well, for visitors that just wish to spend the time outdoors with nature only to have a peace of mind, they can just relax by the picnic sites available by the river and hear the streams of water flowing through. For visitors that are deeply interested in the nature way of living, they can stay a night at the 'orang asli' villages and gain a new perspective!
Recommended Area to Stay in Perak:
Pulau Pangkor
The perfect place for seeking true island escape, with just a short ferry ride from Lumut.
Ipoh City
A gateway to all the city attractions with diversified of accommodation options available to choose from.
Taiping
A heritage town rich in tin mining history and serene atmosphere.