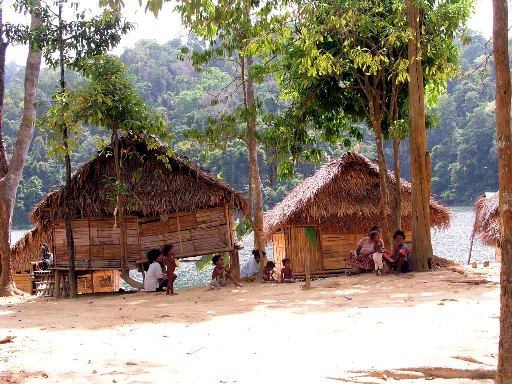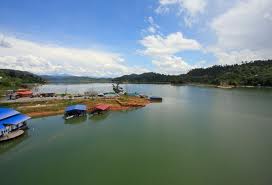 Temenggor Lake is one of the largest man-made lakes in Malaysia and is situated in Gerik, Perak. More than 15,200 acres of land covered, this lake is also surrounded by a variety of flora and fauna, this spot is a great escape for visitors hoping for a different sight!
The Temenggor Lake is filled with various freshwater fish species such as Kelah, Baung and Tenggalan which are extinct in certain areas, and therefore this lake is valuable to the state of Perak! Of course, having some of the most precious species of freshwater fish leads to Temenggor Lake being more attractive as it is, and being one of the important fishing areas in the state of Perak. Throughout the year, there are also fishing competitions held in this lake and it is always a big hit among enthusiastic fishers.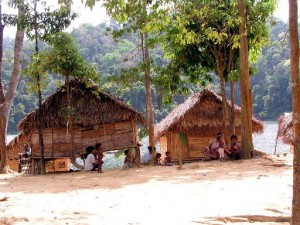 There are also 'orang asli' that lives near the lake and surrounded by the vicinity of the jungle, and visitors would be able to view their lifestyles as they proceed with their daily routines. Even more amusing is the fact that if visitors decide to follow them into the jungle, they would be amazed by how the 'orang asli' use their man-made tracks to get around in the jungle to collect resources for their daily uses. Beside the lake would be the Banding Island Resort whereby most visitors spend a night at the rest houses.
Recommended Area to Stay in Perak:
Pulau Pangkor
The perfect place for seeking true island escape, with just a short ferry ride from Lumut.
Ipoh City
A gateway to all the city attractions with diversified of accommodation options available to choose from.
Taiping
A heritage town rich in tin mining history and serene atmosphere.