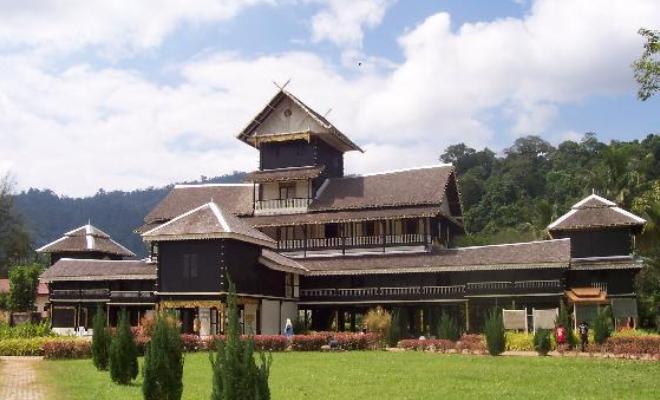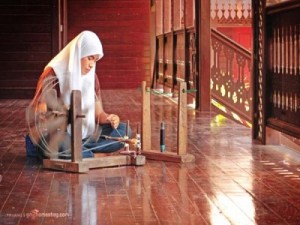 Malaysia is a great destination to visit if you are in this part of the world. Comprising fourteen states; each of which offers great tourist destinations that promise you a memorable gateway with you and your loved ones. Pahang is the largest state in the peninsular and is a must-visit if you are touring the nation. While Pahang is better known for its top class marine facilities, nature reserves and beautiful beaches, it is also a great place to gain a better insight of the culture, traditions and heritage of the country.
The royal town of Pekan is an amazing tourist destination if you are into culture of the destination you are visiting. The Pulau Keladi Culture Village literally means Yam Island Cultural Village in English is a great place to tour around to mix with the unique culture and traditions of the local people. A visit here will not be complete if you do not visit the birth place of Malaysia's beloved second Prime Minister Tun Abdul Razak. The Malay kampung house that he was born in and grew up in has been rebuilt and showcases glimpses into the life of the beloved leader of the nation who was dubbed the Father of Peace. Photographs line the walls for the benefit of visitors; giving them a unique glimpse into the life of the leader who served his country with passion, upholding peace both in the country and abroad. The interior of this traditional kampung house is maintained as well and has a unique traditional charm to it.
Move along to the centre cultural village which features Pahang Silk Weaving Centre. Here is a perfect place to view the intricate process behind the complex art of silk weaving. There are many exhibits of the beautiful product of this complex process and if you do take a liking to anyone of the products you see, you can head over to the souvenir shop to get one to take home with you. If you are interested, you can even get hands on and learn from the friendly locals who are more than ready to teach you a skill or two. Besides the weaving centre here, visitors will be delighted to find the many Malaysian style food stalls that dot the walkway here. Eat light and go on a little adventure as you try out the many local delicacies and refreshments. There are many benches that line the pathway and you can even sit at the recreational area that faces the river; giving you a beautiful view of the waterfront and the traditional fishing boats that go by slowly down the river.