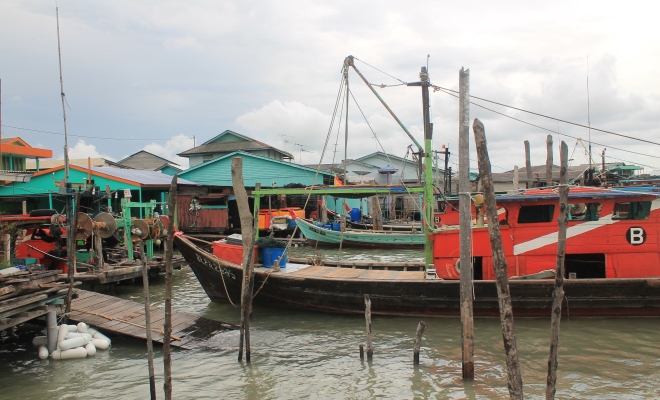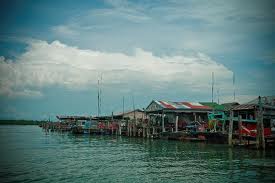 Pulau Ketam is a small island that allows the visitors to spend their time away from the mainland. By having to travel with a speed boat to reach the Pulau Ketam, visitors will get the experience of actually leaving the busy cities behind and head towards a peaceful and relaxed getaway. Instead of obtaining the chance to enjoy some relaxing moments on the island, one of the best experiences one can gain from this island is to witness with their own eyes the lifestyles of the fishermen in Selangor.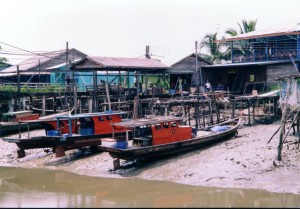 If you plan to stay longer in Pulau Ketam to study the lifestyles of the fishermen residing there, you can choose to join the home-stay program that is available for you on the island. By participating in the home-stay program, you will thus be able to witness, learn, and inquire more about the fishermen's lifestyle up-close. This is one rare opportunity you must not miss in Malaysia. Fishing activities by the fishermen in Selangor is one of the common activities conducted by the local people in order to allow themselves in having a proper and comfortable lifestyle for their family.
Apart from that, if you are to visit Pulau Ketam, you must not miss the chance to grab a few bites on the local seafood as well. The local seafood are all captured directly from the sea and thus, all the seafood are served fresh, with the enhancement of the local cooking skills by the residents of the island. Here, you will be able to taste different kinds of fresh seafood from the sea such as fresh fishes, prawns and crabs.
If you wish to know more about the fish species captured by the fishermen on Pulau Ketam, you can also head on to the Fish Farm on the island, which the fishes captured by the fishermen are kept. There are many different types of fish species you can explore here. Some of the fishes kept will be either sent to the local restaurants or exported to other countries, such as Hong Kong.
Recommended Area to Stay in Selangor
Sunway
Gateway to theme park, shopping malls, entertainments and eateries.
Bandar Utama/Kota Damansara
From budget inns to mid range and luxury hotel, perfect for shoppers and leisure travelers.
Batu Caves
Range of budget hotels and provide easy access to Batu Caves, Bukit Tinggi and Genting Highlands.
Sepang / KLIA Airport
Perfect for visitors on transit.