The naturally preserved element of the Mother Nature is definitely the highlight of the attraction in the state of Sabah. Thus, if you are to visit Sabah, be sure to check out places which portray the element preservation of the nature in Sabah. The Pulau Tiga "Survivor Island" is a great place to visit in Kuala Penyu if you intend to see more of Sabah's beautiful nature and surrounding. You would be surprised to find out that the island is actually made to fame by the reality series "Survival" years ago, and this is definitely another bonus point for you to visit the island.
One activity which you must not miss out on the Pulau Tiga is the volcanic mud. The volcanic mud possesses the ability to naturally provide therapeutic healing services for individuals. Thus, this volcanic mud can instantly wash away your tiredness and exhaustion after a whole day of expedition in the state. You can also join this soaking session with your friends and family to improve your relationship with them during this meaningful vacation in Sabah.
Pulau Tiga Survivor Lodge Tour Packages:
Room Types and Bedding Arrangement:
Standard Chalet – 1 double bed / 2 single bed / 1 double + 1 single bed / 3 single bed
Superior Chalet – 1 double bed / 2 single bed / 1 double + 1 single bed / 3 single bed
Room Amenities:
Aircond, Ceiling Fan, Attached Bathroom, Private Balcony and etc.
Resort Facilities:
Restaurant
Resort Activities:
Mud Volcano Bath, Snorkeling, Scuba Diving, Island Hopping (Sands Spit & Snake Island Tour), Kayaking and etc
Transportation and Access Information:
Departure jetty from mainland:
Kuala Penyu Jetty, Sabah
Boat departure schedule from Kuala Penyu Jetty:
10.00am, 3.00pm
Boat departure schedule from Pulau Tiga:
9.00am, 2.00pm
Transfer time from Kuala Penyu Jetty to Pulau Tiga:
30 – 45 minutes
Photos Gallery:
Resort Surrounding & Beach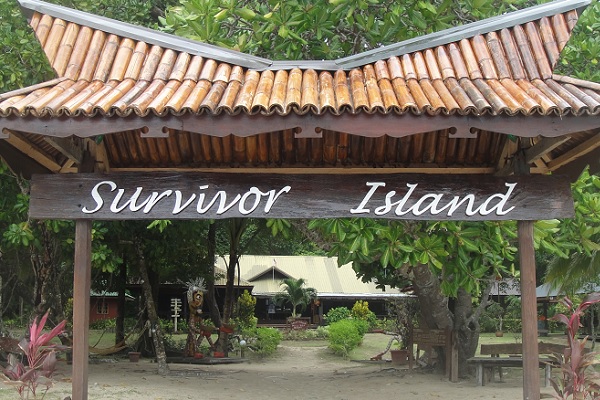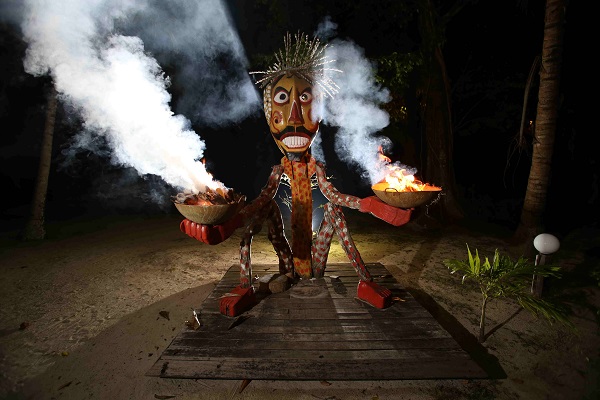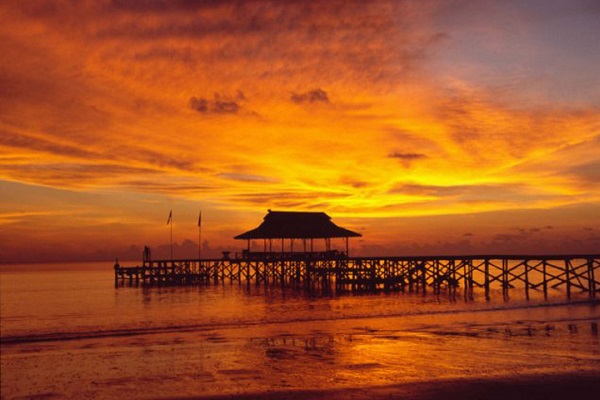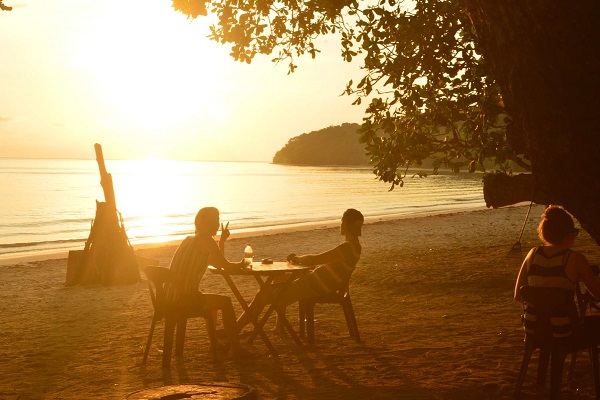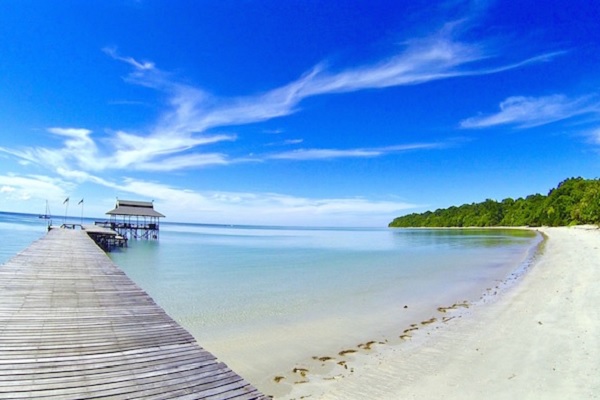 Activities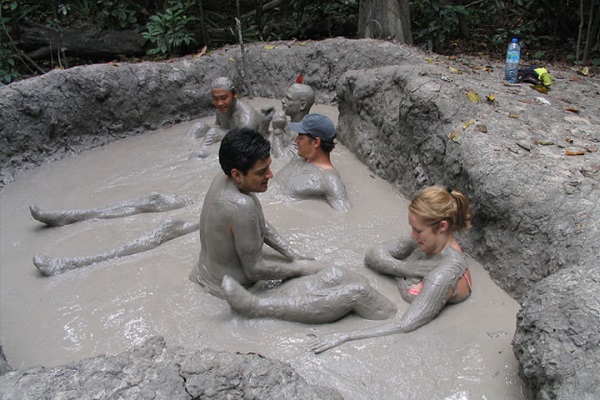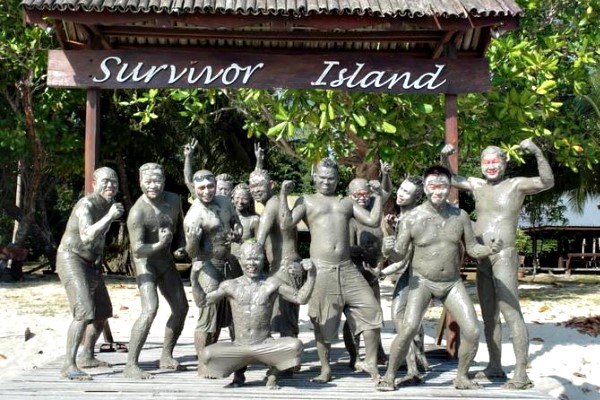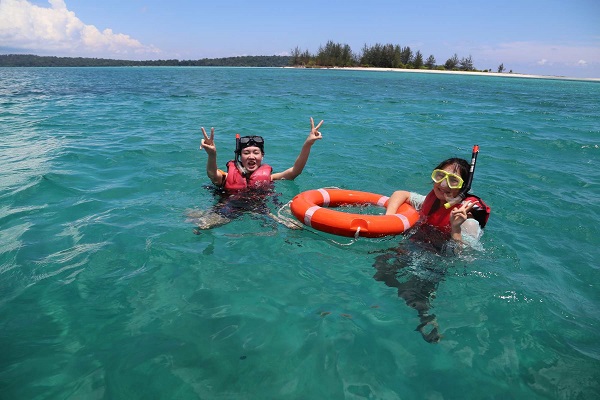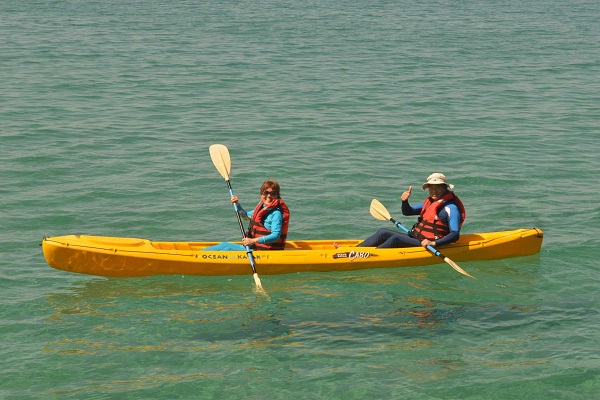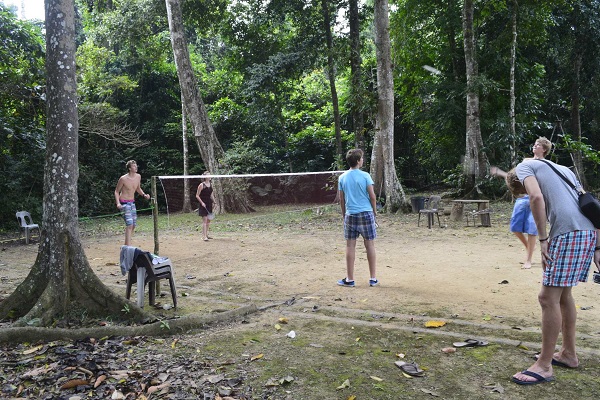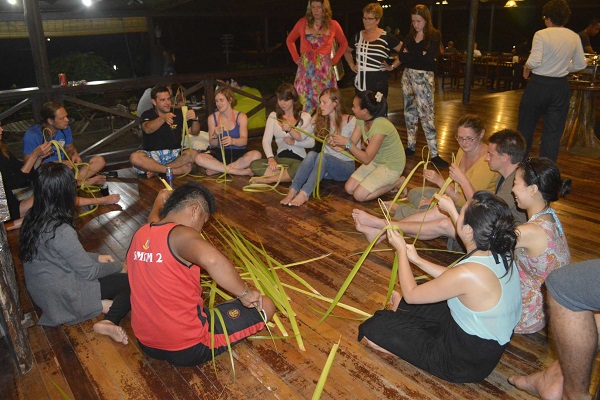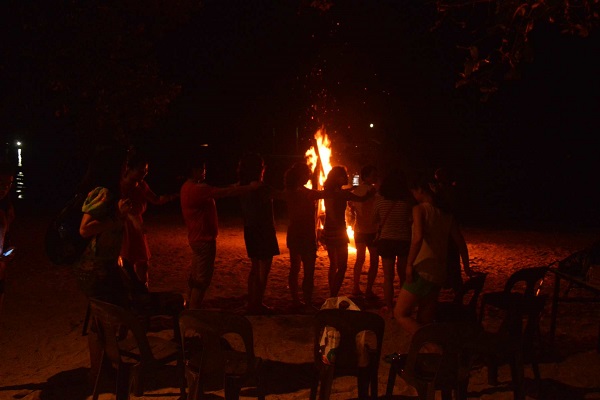 Superior Chalet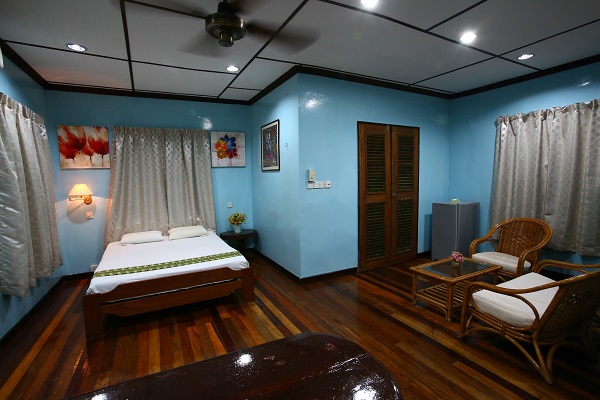 Standard Chalet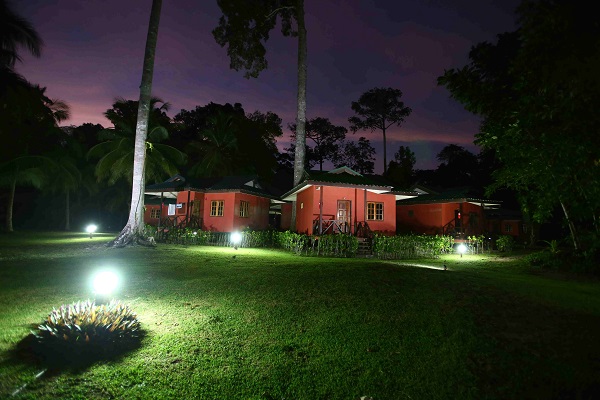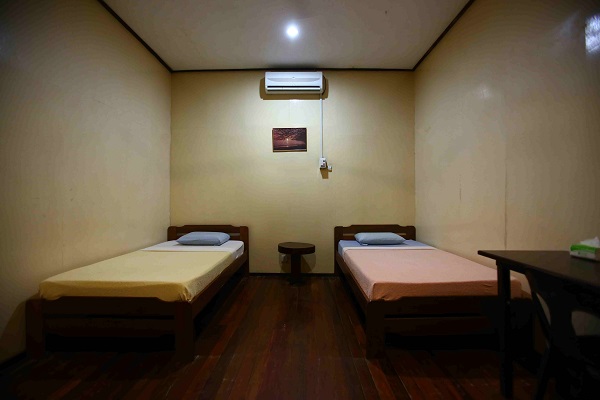 Restaurant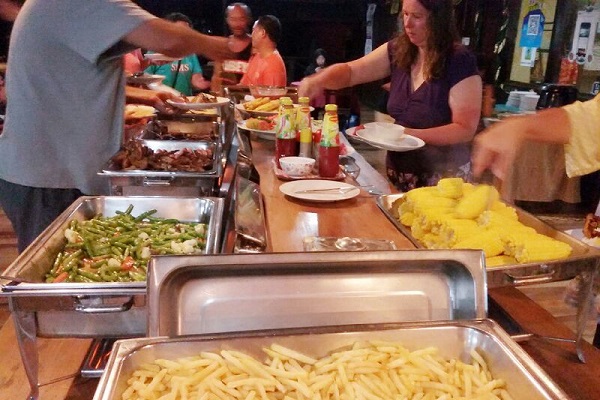 ---
Whatsapp us to get more details!
Please WhatsApp us by clicking the WhatsApp Button.
We are reachable by call too:
+6010-2216385
You may also fill up the Inquiry Form below: