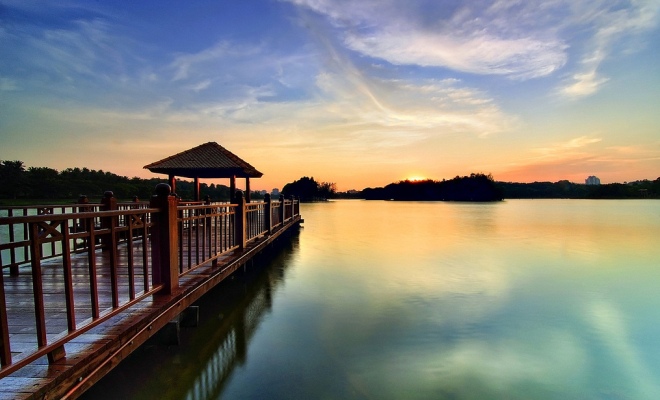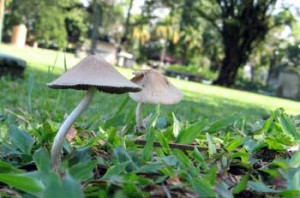 Malaysia possesses a lot of hidden treasure that will definitely amaze visitors, no matter local or foreign. Most foreign visitors having vacation in Malaysia due to its magnificent landscapes as well as the unique cultures in the country. The natural landscapes in Malaysia possessing meaningful historical backgrounds and the unique traditional buildings built by the locals are definitely worth the visit. However, if you are looking for a vacation spot with both the man-made and natural elements containing in it, the Wetland Park in Putrajaya might just be the perfect spot for you to visit.
The Wetland Park in Putrajaya is a must-go for tourists, mainly due to it being the largest first ever constructed freshwater wetland in Malaysia. Upon setting foot in the Putrajaya Wetland Park, you will find yourself being exposed with two different areas to be explored – the Taman Wetlang Putrajaya and the Lake Recreational Center. The Putrajaya Wetland Park will also enhance your knowledge about the important functions of the park in regards to the filtering of water. One of the most important roles played by the Putrajaya Wetland Park is the responsibility to stores storm water from non-stop rain and distributes the water evenly to wide flat area to prevent the occurrence of floods. Thus, by visiting the park, you will obtain the chance to witness for yourself the whole demonstration of the water distribution process. Besides, the Putrajaya Wetland Park is also home for the different species of plants and organisms such as frogs, fishes, reptiles, and so on.
If you want to know more about the functions of the park, feel free to visit the Nature Interpretation Center located in the park, which helps you to learn more about the different processes being carried out in the Wetland Park. In the same time, plants lovers can also learn more about the plants and animals stored in the park when they visit the Nature Interpretation Center.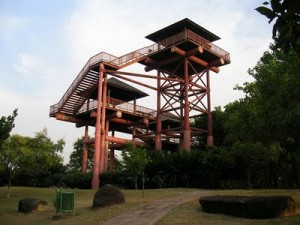 Furthermore, the Putrajaya Wetland Park is also an ideal place for you to capture amazing pictures preserving the beauty of the Mother Nature in Malaysia. One way for you to capture the best pictures in the Wetland Park is by climbing up to the top of the look-out tower. Here, you will be able to get a whole complete view of the park.
The Putrajaya Wetland Park also provides you with different activities which you can conduct while spending your time discovering more of the park. At the Water Recreation Center, you can participate in the various water activities such as kayaking, rowing boats, and a lot more to challenge yourself with these exciting water activities. You can also participate in these activities with your friends or your families to enhance your experience of visiting the Putrajaya Wetland Park.