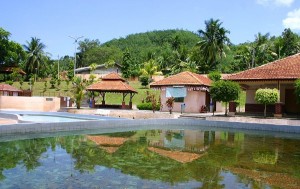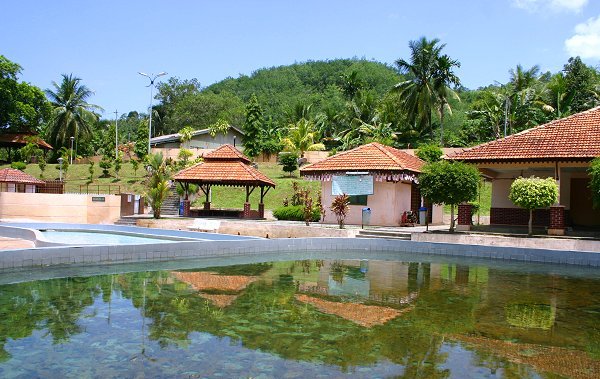 Ulu Legong Hot Spring is a popular tourist spot for peoples who are looking for relaxation after a busy work week. It is located at about 20 kilometres from the Baling Town and you only need about 1.30 hours drive from the Penang State.
Ulu Legong Hot Spring: A Relaxing Getaway
There are total 5 pools in Ulu Legong hot spring, 3 of them are for public usage, one of them is for children and the other one is for private usage. The pool is filled with high sulfuric water with temperature around 30 to 60 degree C. The 3 public pools are having different temperature from warm to hot, you can test it out before decided to go into the pool.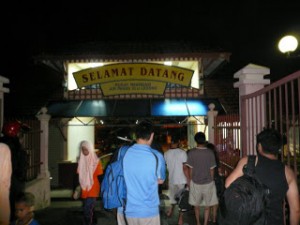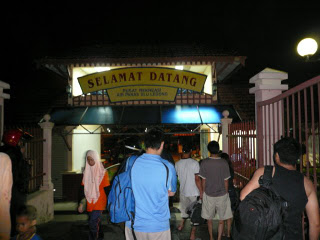 The entrance fee is affordable and they charge only RM3 for adult entrance. The hot spring is operating round the clock and you can visit the pool whenever you want. In fact, this is very rare that hot spring recreational park is operating 24 hours, based on the information given by the park operator, the most crowded time is from 10am to 2am!
Either you wish to relax yourself or to experience the hot spring in the night time, Ulu Legong Hot Spring is a place that you should visit as part of your tour itinerary in Kedah.