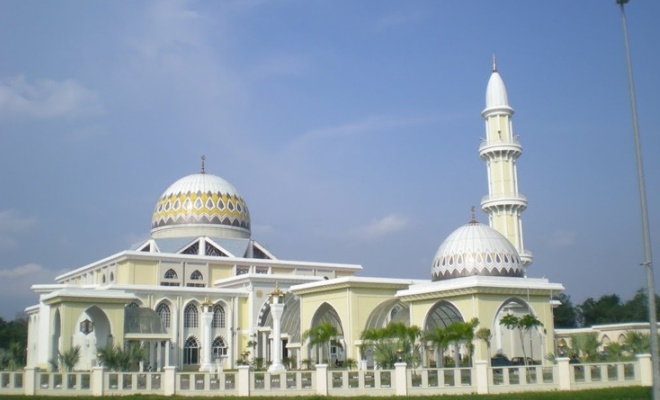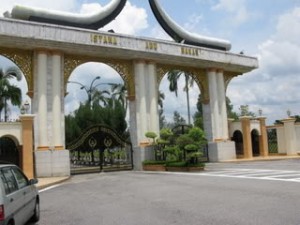 If you are in Malaysia, Pahang is a state that you should consider visit before you fly back home. The state of Pahang is the largest state in the Peninsular of Malaysia and is well-known as a great tourist destination for those who love nature and adventure. The many nature reserves, parks and top class marine environments are certainly great reasons to visit Pahang. But if you are one who loves traversing the many cultural and heritage sites of the country, Pahang does have a few destinations that you may want to visit.
The royal town of Pekan is today one of the busiest towns in Pahang. Situated on the banks of the Pahang River, the name of the town in the Malay translates to give the meaning "Small Town". It is here, in this humble small town that the Sultan of Pahang and his royal family reside. The district of Pekan is a great place to explore the rich history and heritage of the state. The Sultan Abu Bakar Palace or better known as the Royal Palace of Pahang is definitely a great place to start. The impressive palace is not opened to visitors just yet. Take some time off your touring and see the architecture of this palace that still stands as the home of the royal family today. The palace has a blend of Malay architecture and is a great photo opportunity. The best time to be in Pekan is during the 24th of October annually. This is the official birthday of the ruler. There will be a showcase of the best of culture and tradition in the town during this time.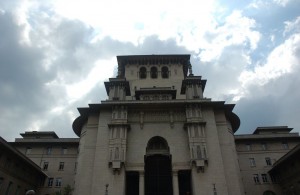 Right beside the palace is the Sultan Abu Bakar Museum. Sultan Abu Bakar was one of the sultans of the state and his contributions during that time when the state was under British Colonial rule was certainly a significant one. Thus, the museum has most of the many interesting artifacts of the days of the state under colonial rule. There is a collection of displays that showcase moments that took place in the royal family. There are memorabilia, photographs and even gifts that have been put on display here. Some photographs here offer visitors a rare glimpse into the lives of the royal family and is certainly a great place to learn more about the customs, traditions and heritage of the royalty here. The museum also showcases ceramics and glassware that date all the way back to the days when the state was under British colonial rule.