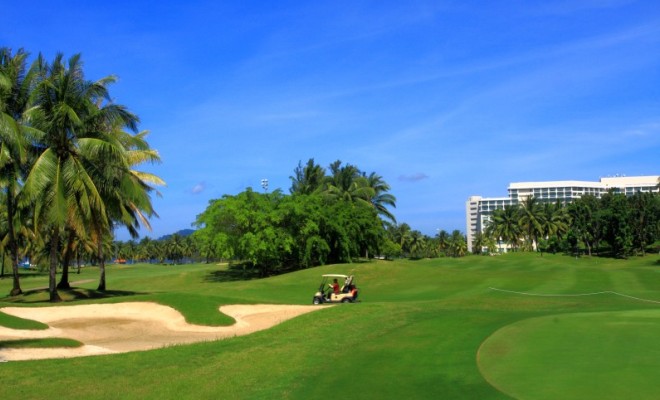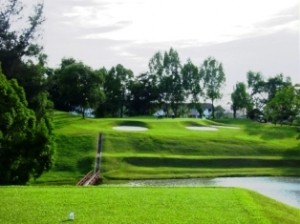 The arrival of the long awaited holiday is definitely one of the moments when you are unable to properly define the happiness and excitement you are feeling. In order to avoid your holidays from going to waste, it is extremely important for you to conduct a certain extent of research beforehand so that you can head on to the right vacation spot for a truly meaningful holiday. If you are in search of a peaceful vacation spot which can allow you to indulge in your favorite golfing activities in Sabah, the Sabah Golf & Country Club will definitely be your best choice.
It is not hard to reach the Sabah Golf & Country Club. After a great exploration in the big city of Kota Kinabalu, you can simply pick up your phone or ask from the local people and before you know it, there will be a cab from the club specifically for you. This cab will provide you with the service of fetching you to the club without the need for struggle and frustration when you are in need to transport to reach the place. Besides, the club is also not far from the big city. In less than 10 minutes, you will reach your destination and now, you can start indulging in your favorite sport while enjoying the magnificent surrounding which will then contribute to your need of peace of mind for the vacation.
The Sabah Golf & Country Club has a long history dated back to 1976, making it the oldest golf course in the state. This is definitely a bonus point for you to visit the golf club. Even if you are not a golfer, you can also visit the golf club to experience its peaceful surrounding as well as its well-preserved green environment. Golfers will definitely enjoy their quiet and clean moments of golfing here.
There are also various facilities and services which are provided by the golf club to you. If you had forgotten to bring along any of your golfing tools or equipments, you can always head on to the counter and rent the equipments and tools you need. These equipments and tools vary in choices and they are all high in quality. Thus, you would not worry that they are unable to meet your high expectations.
After an enjoyable game, you can also rest yourself in the golfers' lounge or the cafes in the golf club while enjoying a cup of freshly brewed coffee with some local cuisines. You can even have a cooling swim in the pool before you head back to the city.
Recommended Area to Stay in Sabah:
Kota Kinabalu
From city's heritage exploration to islands escape, accommodation option in KK is countless.
Mount Kinabalu
For visitors looking to discover mother nature and access to the highest mountain in South East Asia.
Semporna
Gateway to the islands paradise (Mabul Island, Sipadan Island, Kapalai Island and more!).