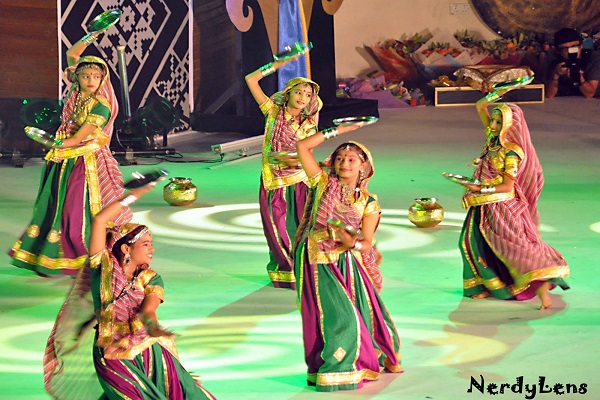 A scene from the Sabah International Folklore Festival 2010 (photo credits: anakjagung.blogspot)
The Sabah International Folklore Festival is aimed at promoting peace and unity through the display of various unique cultural dances by ethnic groups all over the world. The event is hoped to bring together the East and the West and foster understanding among one another as well as encourage tourism between countries. If you are interested in performing your own folk dance, then contact the organizers. If you are a cultural enthusiast, then don't miss out on this opportunity to experience one of the best cultural shows in town.
Event: Sabah International Folklore Festival
Venue: Various locations in Sabah
Date: 7 – 16 June 2014
Recommended Area to Stay in Sabah:
Kota Kinabalu
From city's heritage exploration to islands escape, accommodation option in KK is countless.
Mount Kinabalu
For visitors looking to discover mother nature and access to the highest mountain in South East Asia.
Semporna
Gateway to the islands paradise (Mabul Island, Sipadan Island, Kapalai Island and more!).