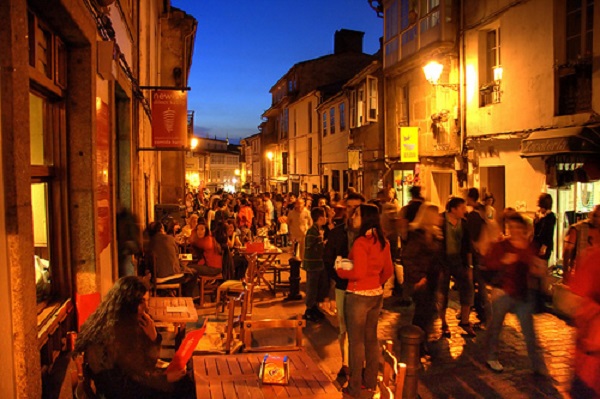 The San Pedro Festival is one of the biggest Portuguese celebration in Malaysia. The event is a week long, filled with fun, excitement and colour. It celebrates the long traditions of Portuguese fisherman during the early years of their settlement in Malacca. Dance your heart out with the locals to the catchy tunes of Portuguese folk songs. Play fun games at their game stalls and stand a chance to win a souvenir for yourself or have a stroll along the settlements and look at their beautifully decorated boats. Last but not least, remember to feast on their delicious delicacies such as the Devil's Curry.
Event: San Pedro Festival
Venue: Portuguese Settlements, Melaka
Date: 23-29 June 2014
Recommended Area to Stay in Melaka:
Jonker Street
For those looking for culture exploration and food trails. Also known as a backpacker paradise.
Melaka Raya
A gateway to all the city attractions with wide range of accommodation options.