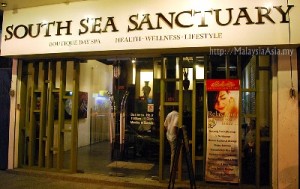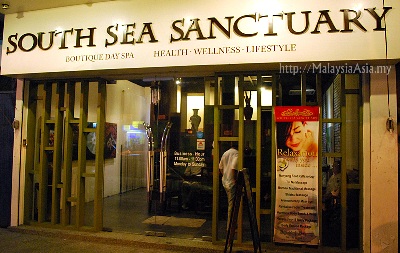 When one you are on vacation in a foreign place, you definitely deserve the utmost relaxation and satisfaction you should obtain from the place. And this fact relies importantly on the location you choose to relax your muscles and emotions when you have experienced a fruitful day of expedition in the state. In Sabah, the South Sea Sanctuary Day Spa located in Kota Kinabalu will definitely help you in achieving such deserving relaxation and comfort.
Upon stepping into the place, you can expect to be immersed in a totally comfortable ambiance with its building structure (both inner and outer) as well as the decorations use to enhance the place's atmosphere. The designs are inspired and follow closely with the traditional designs and culture of the Peranakan culture in the state. This can be observed directly from the appearance of the place itself. For the internal essence, the place follows loyally on the ancient Chinese philosophy in providing the best treatment and relaxation for its visitors; thus, you would expect the place to be a professional and expert in providing you with one of the best and ancient spa treatments you will find in the state.
There are many different spa treatments that will be provided for you in the South Sea Sanctuary Day Spa. If you are already familiar with spa treatments, you can try out the Aromatherapy Massage in the place, in which you can enjoy both the expert massaging techniques of the local trained staff along with the soothing aroma and scent surrounding the place you will be receiving the treatment. This treatment will definitely help ease your tiredness and to help you in putting aside any worries you have for a short period of time.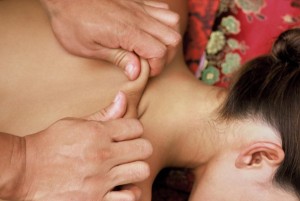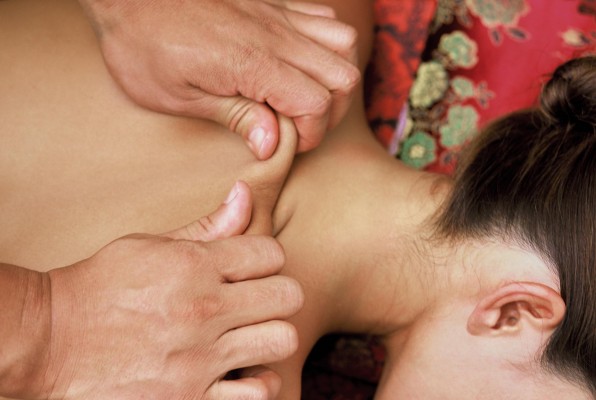 If you are heading to the place in search for a type of spa treatment which can benefit you greatly in your body's health, the Tui Na massage is one treatment you must try. As suggested by its name, this massage technique applies the ancient Chinese Taoism teaching which focuses mainly on bringing the individual's body to balance. This is extremely important to ensure that you will be able to possess a healthy body most of the time. Besides, this massage technique is also highly recommended for individuals who are having reproductive, respiratory, and digestive problems. If you are having back problems instead, try out the Back Deep Tissue massage in the place to help you getting out of the pain and the long term problem you are facing.
Recommended Area to Stay in Sabah:
Kota Kinabalu
From city's heritage exploration to islands escape, accommodation option in KK is countless.
Mount Kinabalu
For visitors looking to discover mother nature and access to the highest mountain in South East Asia.
Semporna
Gateway to the islands paradise (Mabul Island, Sipadan Island, Kapalai Island and more!).