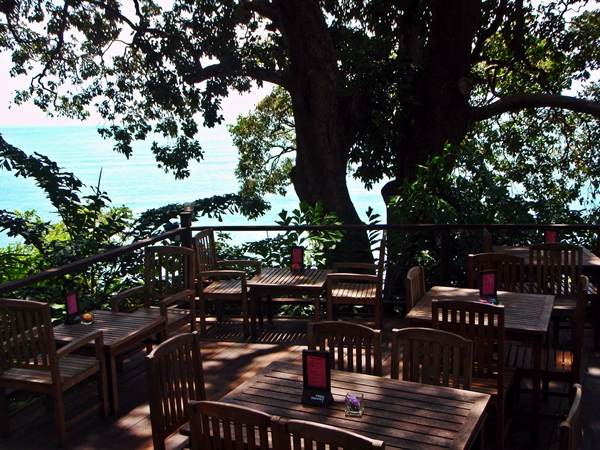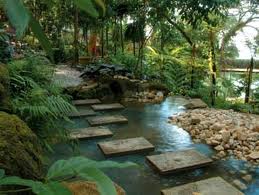 The island of Penang is an amazing tourist destination that has it all. Nature lovers will particularly love the Tropical Spice Garden that showcases the beauty of the many spices and history of where they come from. Take an hour off into the Penang Tropical Spice Garden to gain a deeper understanding of the history of the spice routes and how spices played an important role in the making of history. The spice museum is a great place to be to go down the memory lane of spice and how it impacted the history of Penang.
The spice garden was inspired by the Wilkinson couple who conceptualized the garden to birth a place that fore fronted the conservation and preservation of the spice world. The park has painstakingly made sure that they maintained the original setting and topography of the garden. Taking a walk along the garden path and you will most definitely enjoy yourself because it is definitely a quaint and tranquil place to be in. The many trees provide shade from the sun and the sound of water gently swishing in the ponds creates a relaxed atmosphere at the gardens. Nature lovers will love how all the building structures here in the garden are made from recycled materials which were taken from pre-war buildings. The garden showcases more than 500 different types of spices in its sprawling 8 acres of land.
If you have taken a liking to any particular plant, why not head down to the Garden Shop to check out if the plant is for sale. The Garden Shop stocks many unique plants that are hard to find in most other nurseries for the nature enthusiast. Gardeners will definitely love the shop as there are many professional gardening tools and accessories sold here for very reasonable prices. The friendly helpers at the shop are more than willing to hand over a gardening tip or two if you need someone to answer your gardening questions.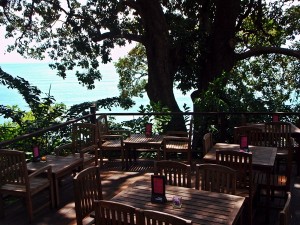 Once you have completed your rounds of the spice garden, why not head over to the Spice Café. The menu here definitely features some of the amazing spices you just saw in the garden, right on your plate! Delicious teas and local herbs are also on the menu here and it is definitely worth trying out some of the cafes set meals as you take in the beautiful sunset from the hill top.
The garden is opened daily from 9am in the morning to 6pm in the evening so do come by and wander along the garden paths of the spices!
Recommended Area to Stay in Penang:
Batu Ferringhi
Line up of beach front resorts from budget to luxury along Batu Ferringhi Beach.
Georgetown
For those looking for boutique style hotels and countless of cosy backpacker hostels.
Gurney Drive
A series of luxury hotels with fantastic sea view. Eateries and night entertainments are within walking distance.
Bayan Lepas / Airport
For business travelers.