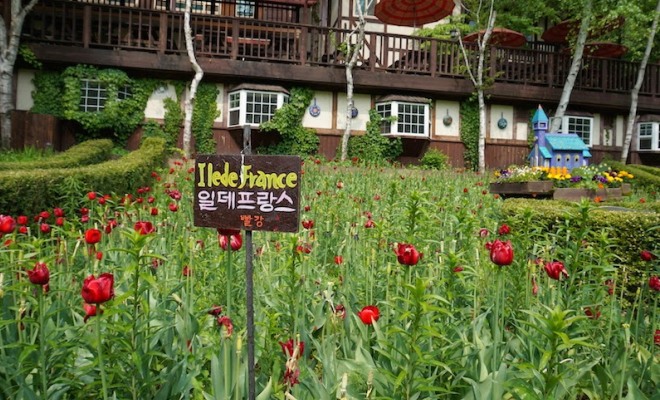 Taman Herba also known as the Herbs Park is a stunning nature park located in Perak, Malaysia. It is one of the major attractions in leisure industry. Taman Herba Park has many herbs one can explore. These herbs are well-known for cosmetics, health, medicine, and aromatherapy.
Taman Herba is open for public between 8:30am until 5:30pm. There are many activities for people to do, such as fishing, picnic, jogging, relaxing and many more. Of course, it is also a flawless spot for buying souvenirs for your family and friends. Likewise, one can satisfy their hungry bellies as there is variety of foods and drinks to choose from.
Other than the leisure that you can get there; Taman Herba is very famous for its natural serene beauty. So if you are tired or is in need of meditation you should defiantly hit Taman Herba. It is one of the nature's wonder you wouldn't want to miss out!
Recommended Area to Stay in Perak:
Pulau Pangkor
The perfect place for seeking true island escape, with just a short ferry ride from Lumut.
Ipoh City
A gateway to all the city attractions with diversified of accommodation options available to choose from.
Taiping
A heritage town rich in tin mining history and serene atmosphere.