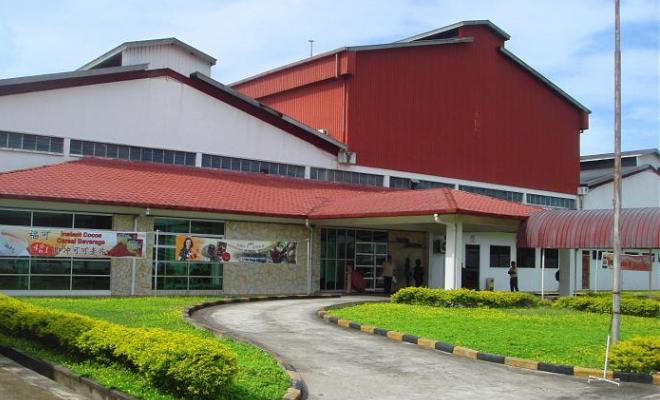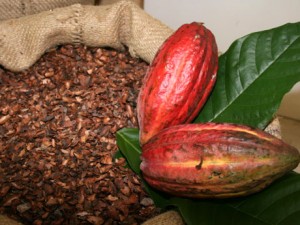 Despite Sabah being a state which tries very hard in preserving its traditional values ​​and cultures, it is also a state which has stepped into the modernized age with a pinch of today's interest and trends right up on its sleeve. Thus, in Sabah, besides of the unique traditional and local food you will be able to explore, you can also find various modernized elements which will keep your knowledge of the state today up to date. One good place to start off your exploration would be the Teck Guan Cocoa Museum.
Chocolate Lover
If you are a chocolate lover, the museum is definitely the place you shall not miss. To help you understand the existence of the museum, a certain amount of historical knowledge is necessary to help kicking start your exploration. fact that Tawau was one of the booming cocoa industries in the past. Today, in honor to its success and recognition in the past, the cocoa museum was constructed to serve as a remembrance.
Stepping into the museum, you can start learning more of the once booming cocoa industry in which you will be guided along a step by step timeline illustrating the development of the industry from the past up till today. Besides, it is also not hard to notice the unique and beautiful design of the building once you catch sight of the museum. This definitely deserves a good photography session which not only captures the essence of the local culture embedded on the building, but also the effort the local government and local people poured in to remember the pride of their country.
Fragrance and Aroma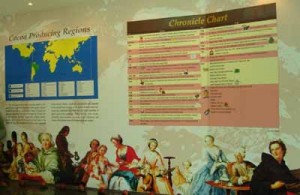 Apart from that, being a well-known cocoa museum, you will definitely be amused instantly by the magnificent fragrance and aroma of the cocoa once you step into the museum. You can also further enhancing your knowledge in which you are then presented with more tutorials related to the cocoa industry of the state such as the cocoa processing plant as well as the manufacturing factories which you can witness with your very own eyes. This is also one of the precious opportunities for you to observe the whole cocoa production which is hard to be obtained elsewhere.
Perhaps the most anticipated moment of the visit to the cocoa museum is the time when you are presented with all kinds of cocoa product samples which will definitely satisfy your craving taste buds. These products will be presented to you by the 'Hoko' lady, which You can also purchase some of the cocoa products from.
Recommended Area to Stay in Sabah:
Kota Kinabalu
From city's heritage exploration to islands escape, accommodation option in KK is countless.
Mount Kinabalu
For visitors looking to discover mother nature and access to the highest mountain in South East Asia.
Semporna
Gateway to the islands paradise (Mabul Island, Sipadan Island, Kapalai Island and more!).