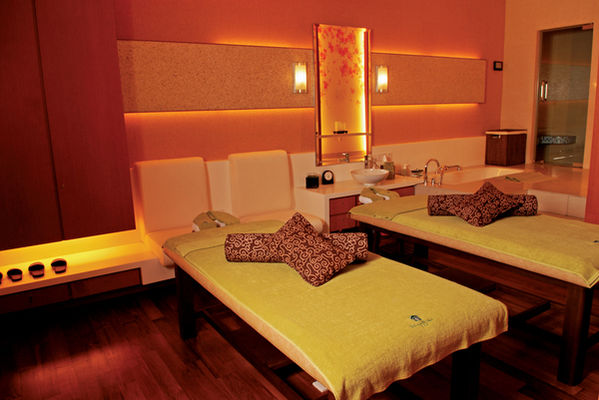 Last Updated on April 14, 2017
Telaga Bunga Spa combines ancient Malay and Javanese holistic techniques, with fresh approaches, to provide a wide choice of treatments. These include massages, scrubs, wraps and skincare. Treatments are available individually, or as part of spa packages. There are private massage rooms, both for singles and couples, a foot massage room, and a VIP suite. Telaga Bunga provides a peaceful haven from the bustling city outside, with an emphasis on pampering and relaxation.
Treatments offered by Telaga Bunga Spa: Body Massage, Body Scrub, Skincare, Body Wraps, Foot Massage and etc.
Address of Telaga Bunga Spa @ Royale Chulan Hotel: Level 2, Royale Chulan Hotel, 5 Jalan Conlay, 50450 Kuala Lumpur. (click here for hotel package)