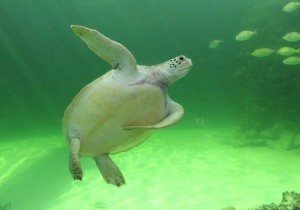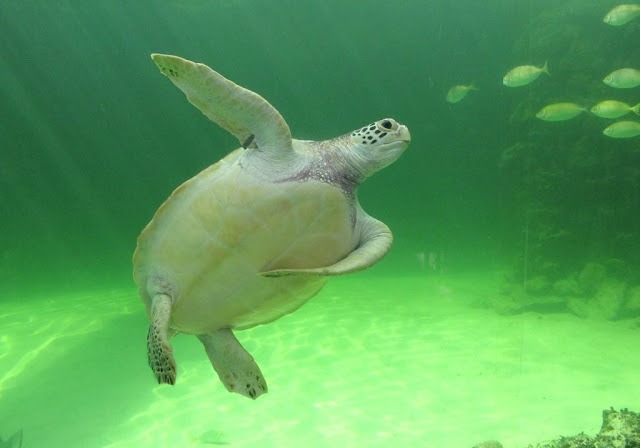 Mother Nature is ultimately precious to us as it belongs as part of our lives and we definitely need it for our very own survival. Every different country has its own Mother Nature to preserve, so as Malaysia. Sabah is one of the states in which you can discover a lot of treasure of the Mother Nature that you never knew. If you are a nature lover, Sabah is one state you would want to explore, and to give you a head start, The Green Connection in Kota Kinabalu is one place you definitely would not want to miss out.
The Green Connection is a unique center which exhibits the uniqueness and beauty of the state's Mother Nature elements as well as the aquatic biodiversity which you can only observe through the television or the papers. The center also helps greatly in providing you an overview with the beauty of the nature in Sabah before you decide which part to explore. In this center, you will definitely be able to observe a whole view and a big picture of the aquatic biodiversity in the state before you decide to dip in further.
Apart from that, the center also plays an important role in creating the awareness of the people – both local and foreigner – in preserving and protecting the precious aquatic biodiversity in the country. For nature lover, this is a good place to reinforce your determination as well as to influence people around you to be more concern towards the needs of these biodiversity aquatics as well.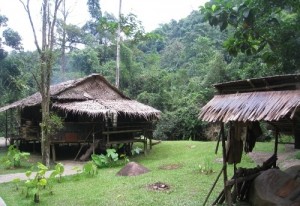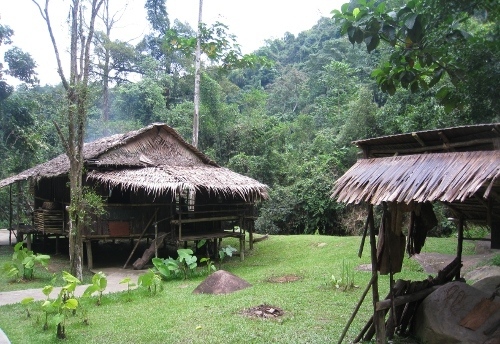 There are many activities in which you can participate in The Green Connection. If you are an adventurous person looking for more thrills and exciting activities, this is a place which will amaze you. You can be involved in the exploration of more unique secrets of the state's aquatic biodiversity in the limestone caves and also the mangrove areas, which gives you not only a close to nature experience but in the same time, it also allows you to observe these aquatic biodiversities in the most natural setting. There will also be guides helping you to stroll around the place and thus, you would not need to be worried that you might get lost in the place. You can even ask them questions which they are more than happy to help clear your doubts.
You will also find an amazing freshwater aquarium housing all the unique aquatic biodiversities in the state. This aquarium is built with the state's very own natural concept and thus, also gives you a clear overview of the state's Mother Nature beauty.
Recommended Area to Stay in Sabah:
Kota Kinabalu
From city's heritage exploration to islands escape, accommodation option in KK is countless.
Mount Kinabalu
For visitors looking to discover mother nature and access to the highest mountain in South East Asia.
Semporna
Gateway to the islands paradise (Mabul Island, Sipadan Island, Kapalai Island and more!).