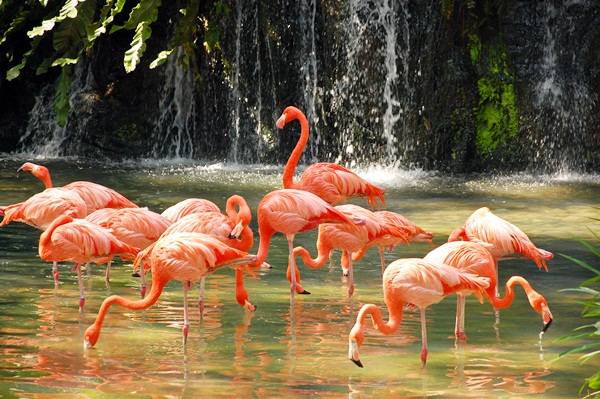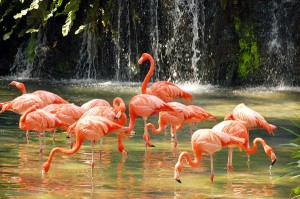 Malaysia is a great destination for holiday. The island of Penang at the northern part of the peninsular is definitely an ideal island gateway. Here, you will be spoiled for choices of where to go next. Here is a review of a particular tourist destination that bird lovers and children will definitely love to visit.
The Penang Bird Park is a great place to stop by and spend some time while having holiday in Penang. It is a bird paradise that promises to enchant every bird lover. Being the largest bird park in Malaysia, the park does an amazing job of playing home to over 3000 birds from around the world. About a hundred of the species of birds found here in the park are Malaysian bird species. The birds in the park offer every visitor a listen on their own little symphony and the park is an amazing place to just sit back relax and enjoy the music of the birds.
Beautiful

 Landscaped
The park boasts beautiful landscaped garden paths that are very close to the natural setting of the birds that live here. The pathway is lined with an impressive array of beautiful flowers, bamboo plants and palm trees. In the centre, there is a waterfall that cascades down, providing an amazing setting for the park. There are also ponds along the path filled with beautiful flora and fauna like swans, the elegant flamingos, storks and ducks that complement the ecosystem. The birds are allowed to fly freely; is also home to some other creatures like the mouse deer, pythons, lizards, tortoises and deer.
Feeding Birds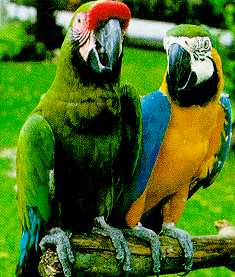 Tourists can help hand feed the tame birds in the aviary at specific feeding times. If you are here to just take in the view of the bird paradise, then you will definitely love the little wooden bridges that go across small bodies of water or even the little huts that line the garden path way; a perfect and ideal place for bird watching.
Once you are done touring the park, why not head down to the restaurant right here at the park that dish up some amazing local and western cuisine. Do remember that the park is opened daily from nine in the morning to seven in the evening. Tickets are prices at reasonable prices according to age and school children who can enter for a charge of RM 2 only if they enter in their school uniform.
Recommended Area to Stay in Penang:
Batu Ferringhi
Line up of beach front resorts from budget to luxury along Batu Ferringhi Beach.
Georgetown
For those looking for boutique style hotels and countless of cozy backpacker hostels.
Gurney Drive
A series of luxury hotels with fantastic sea view. Eateries and night entertainments are within walking distance.
Bayan Lepas / Airport
For business travelers.