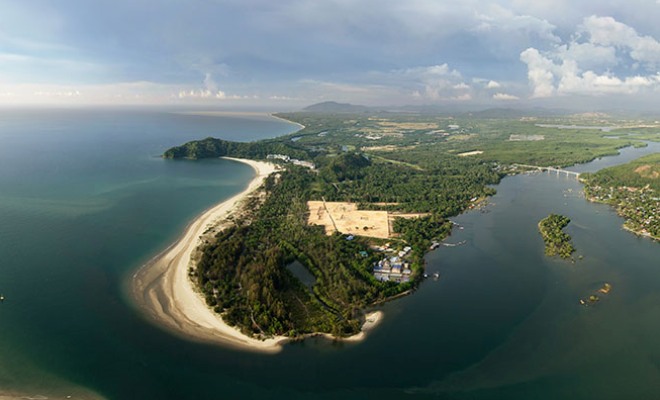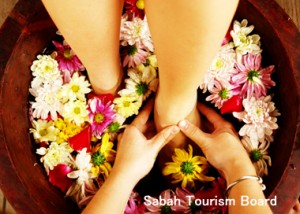 Adequate rest is one of the most important factors you need to consider when you are on a vacation. If you have enough rest, you will find yourself being able to enjoy yourself more thoroughly compare to you feeling stress and exhausted most of the time, which will definitely kill off the enjoyment. In Sabah, there are many places which will help you release your tension and to prepare yourself for more enjoyment. One of the many places that you should not miss is The Spa at Dalit Bay.
This spa is an award winning spa, making it more worthy for you to explore and try it out. Due to its recognition, you would definitely not find it disappointing as the services and skills provided by you are all top notched and will definitely guarantee your comfort during your visit to the place. You would also love to know the fact that all the skills being implemented in the spa are all derived from the local Sabah traditional skills and thus, giving you a first-hand experience of the local skill you might not obtain elsewhere.
Upon stepping into the place, you will be instantly surrounded by the local traditional atmosphere suggesting you a feeling that you might be transported to experience the very ancient and traditional spa treatment skills of the locals. There are many spa treatments which you can try out in the place. However, to ensure that you can obtain the best out of it, it is recommended that you try out the spa treatment with names that are embedded with the local traditions. These are usually skills passed down by generations and they are definitely skills you would not be experiencing elsewhere.
The spa ritual is one of the must-try in the place. The ritual involves the use of rice powder which will give you smooth and silky skin at the end of the ritual. You can even choose the aromatic massage oil you prefer base on the different aroma and atmosphere the massage oil can give off. Besides of the traditional spa ritual, there are also many different massaging and spa treatments that you can choose from in The Spa at Dalit Bay. You can choose to experience the facial care ritual as well as the signature Chi Therapies which will help you balance both your emotional and physical stress back to its normal level. These treatments also possess the ability to enhance your body health.
Recommended Area to Stay in Sabah:
Kota Kinabalu
From city's heritage exploration to islands escape, accommodation option in KK is countless.
Mount Kinabalu
For visitors looking to discover mother nature and access to the highest mountain in South East Asia.
Semporna
Gateway to the islands paradise (Mabul Island, Sipadan Island, Kapalai Island and more!).