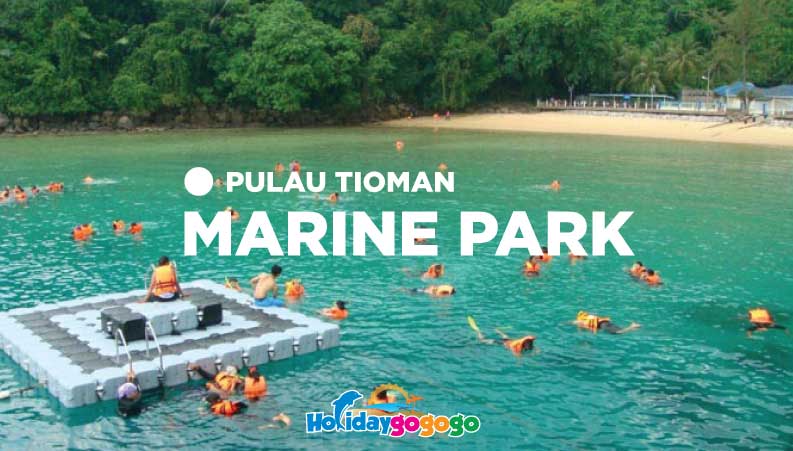 If you are looking for a holiday under the sun and through the beautiful tropical forests of the country, Pahang is a great state to consider visiting while you are in Malaysia. The largest state on the Peninsular of Malaysia beckons you to come and experience first-hand the beauty of nature and many adventures that can play out in this state. If you are in Pahang, you must go diving in Pulau Tioman!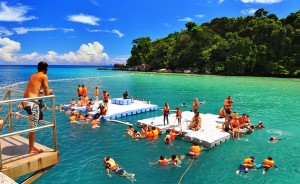 Off the east coast of Pahang is Pulau Tioman Marine Park and this is the right place to be if you are looking for some water sport. The park consists of many islands; mostly small ones and the Tioman Island is by far the largest island in the chain of islands here. The marine park offers the best of diversity underwater in a great marine environment waiting for you to explore. The view from the beaches here are spectacular with its palm trees and granite boulders lining the beach but what is even more rewarding is the thirty-meter visibility of the water that gives you a beautiful view of the life in the water. Thread the water in the shallow area and you can see turtles, rays and some of the most beautiful coral life and the fish that swim around them. There is nothing better than being surrounded by such beauty.
The sea is the main attraction so do not stay on land too long. Get in the water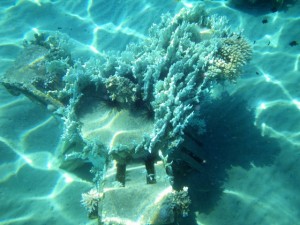 and enjoy the warm clear water in this top-class marine environment. The corals that are more than six thousand years old await you to explore its beauty so take a dive at any one of the dive sites in the park. Also, a highlight in the Tioman Marine Park here is the many wrecks of hulled fishing vessels that you can see when you dive. The park has many dive sites that are suitable for beginner divers so if you are inexperienced, fret not because the dive instructors here are more than willing to give you a few lessons that will give you a good head start. Seasoned divers may want to try the dive sites like the Tiger Reef. This dive site offers much deeper waters, is farther out in the water and is a great place to see a greater diversity of marine life. If you are not up for diving, snorkelling very near to the seashore is also a great way to explore the marine life here. There are many snorkelling sites in the park and is a chance not to be passed off.