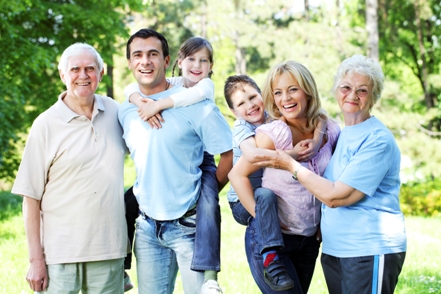 It doesn't matter how far you travel and every journey you planned must take safety and health into consideration. Exploring new places, meeting foreign peoples and experiencing new culture is definitely good and value added to your personal life. But this also put your life in risk when traveling away from your home to a foreign land that you may not familiar with.
Why Travel Insurance
There are several aspects that you should consider when comparing travel insurance services. You may want to know whether the policy covers things like trip cancellation, baggage loss, travel document loss and any other health related concerns that you are looking for. Certainly, travel insurance is the first priority and that is in spite of whether you are on a short or a long travel. Technically, each travel insurance policy is put under a classification and this category is based wholly on factors like duration of the trip and the travel destination.
Travel insurance is also important if you are planning for an adventurous trip in Malaysia. By joining such trip, you are basically exposed to higher risk as compared to those who are here for leisure tour. For a minimal cost, the right travel insurance will be your wisest choice for any trip to ensure an enjoyable holiday for you and your family with peace of mind.
Where to Sign up a Travel Insurance Plan
Chubb Travel Insurance is a well known international insurance provider in the provision of travel insurance services and products to millions of travelers. The range of travel insurance products is specially designed to provide you the widest coverage wherever you you travel. Chubb Travel Insurance cover comprehensive medical expenses, personal accident, terrorism as well as inconveniences such as flight delay, trip cancellation, baggage loss and so on. With Chubb Travel Insurance, you will have access to travel consultants during an emergency whilst traveling abroad.
Click here to browse through the brochure of Chubb Travel Insurance
Chubb Travel Insurance Brochure