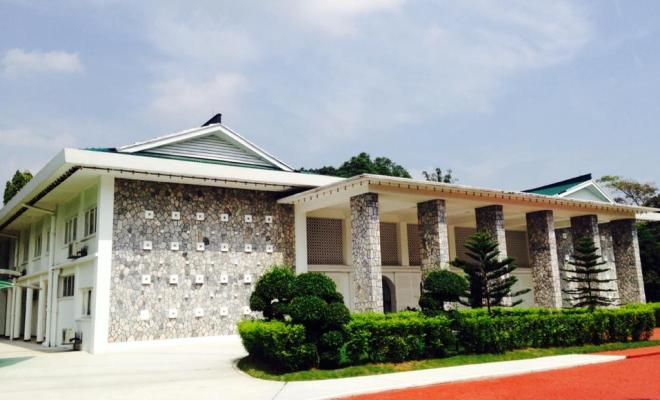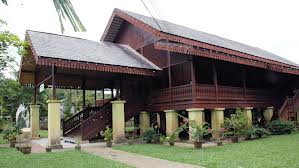 Malaysia has fourteen states and all states have their own special features that promise tourists a great and memorable vacation. If you are in Pahang, the adventure that awaits you in the tropical forests and in the marine environment is definitely exciting and engaging. However, Pahang is also a great place to explore the culture and heritage of the nation.
One such place that is perfect to satisfy every heritage enthusiast is the Tun Razak Memorial Hall. The Tun Razak Memorial Hall is a great place to discover more about the second prime minister of the country – Tun Abdul Razak. He was born in Pahang and spent most of his youth here. The young man was raised in the house which today stands as the memorial hall in honor of him. The memorial hall is a nice place to visit. The house where he grew up was rebuilt on the exact same plot of land and the charming features of the old Malay traditional house have been well-maintained. The usual three compartment of any Malay house is still here and visitors can see the intricate design of the architecture of this Malay house.
Once you walk in, you cannot help but feel at home. After all, this was the humble home of Malaysia's second Prime Minister. The halls are dotted with many photographs of the late Tun Abdul Razak. As a leader, Tun Abdul Razak contributed much to his nation. He lead peace talks abroad, governed with integrity and upheld peace both in the nation and abroad. There are many pictures of him at office, working and some showing the late leader on his missions abroad. There are some much fonder pictures put up for display that show the leader with his family, during family gathering or just enjoying a relaxing day at home. The pictures on the wall definitely give rare glimpses into the life of this leader who was deemed the Father of Peace of the nation. The memorial hall has also put on showcase some of the late leaders personal effects like his walking cane, his reading glasses and most of the furniture in the house are antiques. Gifts and memorabilia that were presented to the late Tun Abdul Razak are also on display for visitors to see. It certainly is an amazing feeling as you walk through the house and feel just at home.