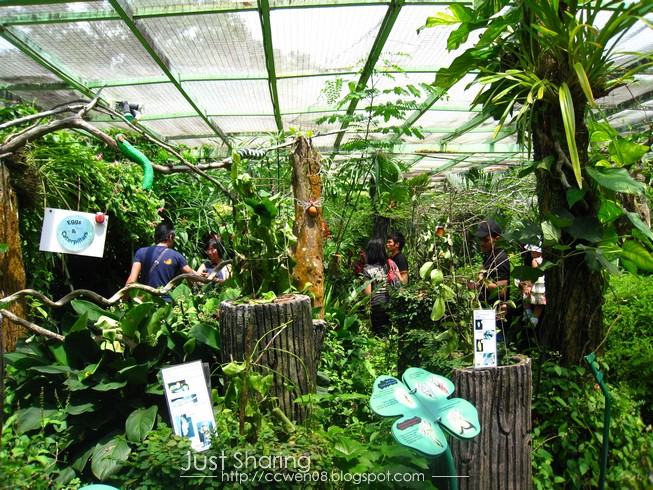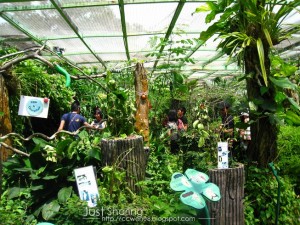 The Penang Island is a great place to visit and plays home to many exciting and memorable tourist destinations. It's hard to cover the entire tourist attractions in just one visit so here is a review of one such destination that you may want to consider putting down on your must-visit destination while having holiday in Penang.
The Penang Butterfly Farm is a place for all nature enthusiasts to get up close and in touch with nature. The farm opened its doors to visitors since 1986 and has received good responses and reviews from guests who have enjoyed themselves at the farm. It definitely is more than just a tourist attraction as it lives as a museum that educates the public about butterflies and the research being developed, right here on the farm for new and better breeding methods.
Children who dream of being surrounded by beautiful butterflies will have a memorable day at the farm. Here, you can be surrounded by fluttering colorful butterflies that fly around freely spreading nectar to every plant they land on. It definitely is a moment to remember. Do remember to bring along your camera and capture every moment at the farm!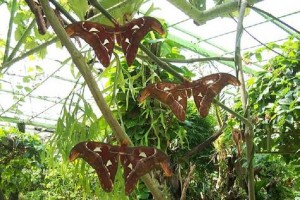 More than 4000 butterflies call the farm their home and fly around in the natural setting; enclosed by a large canopy. You can see many rare and endangered species of butterflies here at the farm. There is a great exhibit of preserved butterflies which can be viewed up close. You can inspect the intricate and colorful patterns on the wings of the butterflies here. The farm has had success since it started its mesmerizing collection in the late 1900s. It has even birthed a few commercial operations elsewhere in the country and even in Singapore.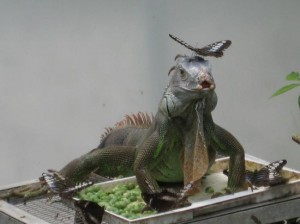 The butterfly park is also home to some other creatures and insects like beetles, snails, frogs and lizards. It definitely is a great place to get up close and personal with nature. The flowers in the farm complement the scenery and are an amazing place to bring children for an unforgettable experience of being surrounded by one of nature's most beautiful wild creatures.
The Penang Butterfly farm is opened every day to allow visitors to enjoy the farm from 9am in the morning to 6pm in the evening. For a minimal charge, the tickets are priced according to age and the last entry is at 5pm in the evening. Do bring along your camera because there are some amazing moments to capture while in the butterfly farm!
Recommended Area to Stay in Penang:
Batu Ferringhi
Line up of beach front resorts from budget to luxury along Batu Ferringhi Beach.
Georgetown
For those looking for boutique style hotels and countless of cosy backpacker hostels.
Gurney Drive
A series of luxury hotels with fantastic sea view. Eateries and night entertainments are within walking distance.
Bayan Lepas / Airport
For business travelers.