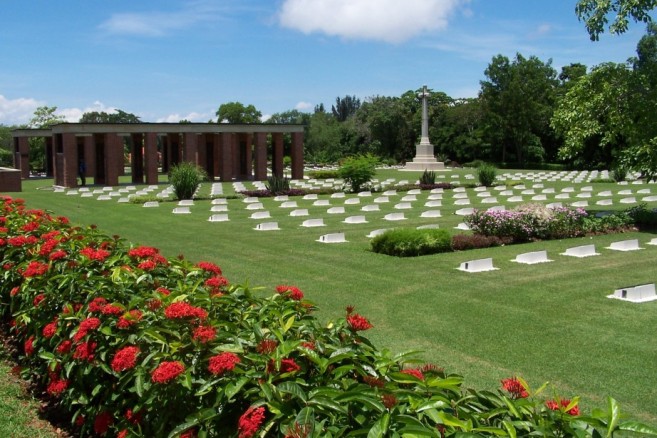 The World War 2 Memorial in Labuan is a cemetery dedicated to the fallen soldiers who lost their lives in World War 2. It is Malaysia's largest war cemetery.
Here is where 3908 soldiers who lost their lives in World War 2 are buried. Among the more known deceased were soldiers from Australia, New Zealand and Britain who perished during the Ranau Death March. Visitors here will find peace and tranquility surrounding the cemetery as they embrace a silent remembrance of those who selflessly gave their lives for liberty.
The cemetery serves as an emotional yet stern reminder of the horrors of war and evokes a sense of appreciation of peace.
World War 2 Memorial is located just next to the financial park of Labuan.
Opening hour and entrance fee:
There is no entrance fee required to enter Labuan World War 2 Memorial.